Remodeling your home is a big choice. It can be expensive, time-consuming and stressful, but it also has a lot of potential benefits: you can improve your home's functionality, increase its value and add to its overall appeal.
In this article, we'll discuss what remodeling is and why you might want to remodel your home—and how to do it right. We'll also talk about what happens once you start the process so that when the time comes for your first project you'll know what to expect.
Remodeling is a comprehensive term that refers to the process of changing or upgrading an existing structure. Often, this means additions, repairs and upgrades.
Remodeling can be either cosmetic or functional. Cosmetic remodeling typically involves enhancing the aesthetic quality of a space in your home while functional remodeling focuses on improving functionality. While cosmetic improvements tend to be more costly than functional ones, they usually provide greater benefits in terms of resale value and potential savings over time because they improve how well you live in your home without impacting its structural integrity. For example: if you have an old kitchen with plenty of cabinets, replacing them would be considered cosmetic; however, if there were issues with pipes under the flooring that were causing flooding every time it rained then installing new drain pipes would be functional (and likely much cheaper).
Planning a Kitchen Renovation? Here's What You Need to Consider.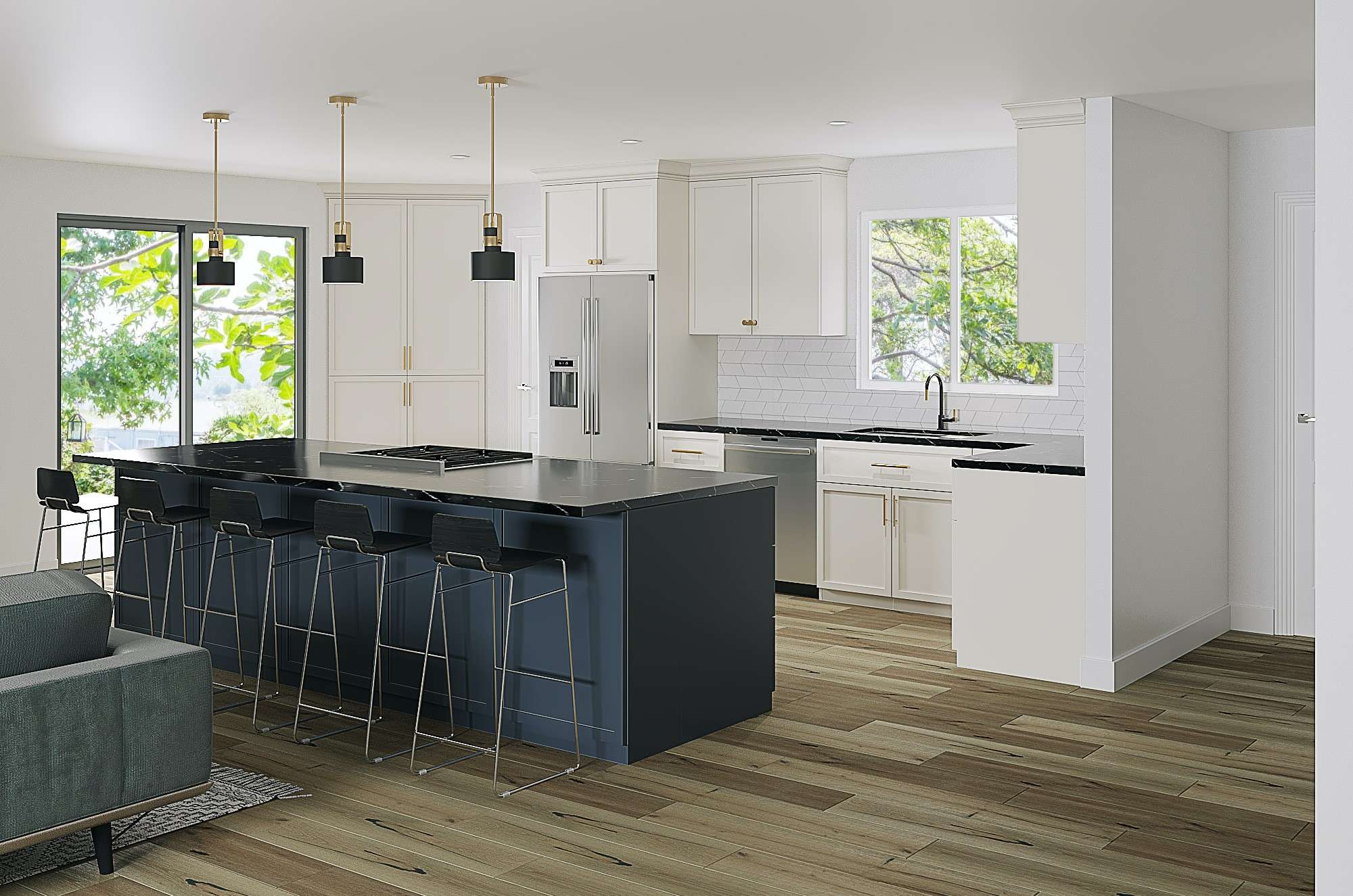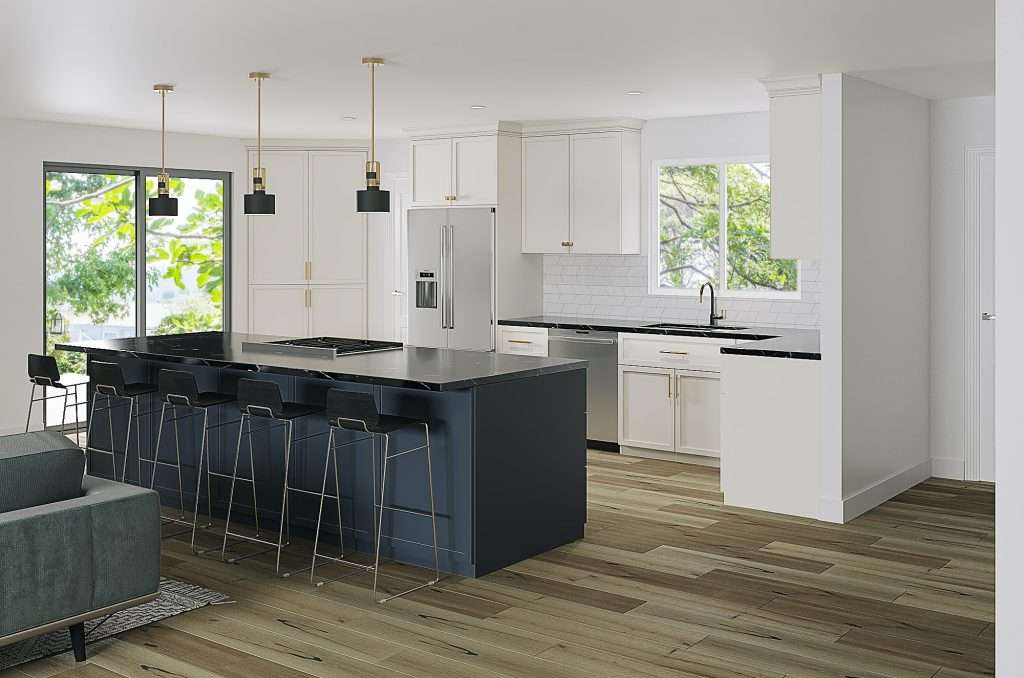 Remodeling a home is often not just about upgrading but also about making needed repairs and renovations.
Repair and renovation are two different things, though they are related. Repair is fixing something that is broken or not working properly; renovation is making changes to the dynamic of a home.
When you are in the process of remodeling your home, it's important to know the difference between repair and renovation. The two concepts are often confused because they both involve making changes to your home, but the way they are approached is very different.
Renovations are often about updating the aesthetic quality of a space in your home.
They can also refer to improving the functionality of your home by adding things like wheelchair accessibility. When you renovate, you're typically focused on the aesthetics of a space. That could mean updating outdated kitchen cabinets or adding wall art that reflects your personality.
Renovations are also about improving how well a space functions. If you've got stairs leading up to your bedroom, for instance, remodeling may involve putting in an elevator or converting some of the rooms into bedrooms with additional sleeping spaces (i.e., bunk beds). Remodeling can also refer to making changes that improve accessibility in the home (such as adding wheelchair ramps).
It is not always just about aesthetics. You can also remodel your home so that it's more efficient and functional, thereby making it easier to use on a daily basis. In the kitchen, this could mean replacing an old cabinet with updated ones that have pull out shelves and spice racks.
Remodeling can be simple like replacing your bathroom sink, or it can be a comprehensive renovation like transforming your attic into a guest room.
It all depends on what you want to achieve and how much time and money you want to invest. Remodeling can be done by yourself or with professional help, depending on how complicated the project is. If you're looking for inspiration for remodeling projects, consider these options:
Add landscaping features – This means adding things like new plants, trees and shrubs around the property so they complement the home's architecture. Plus it'll give more privacy than having nothing but grass outside!
Add a deck – Decks are great because they give you an outside space to enjoy during the warmer months, and they can also be used for entertaining. Plus, it's a good way to increase the property value of your home.
Add a new garage door – Garage doors are one of the first things people notice about your home, so it's important to make sure yours is looking its best. 
Replace old windows with energy-efficient ones – If you've got old windows that don't insulate well and cost you lots of money in utilities each month, consider replacing them with newer, more efficient models.
Add a new roof – A new roof can help your home stay dry and prevent leaks that could damage your ceilings and walls.
Have your ducts cleaned and sealed – If you haven't had your ductwork cleaned in a while, now's the time to do it. This will improve air quality in your home and save you money on energy bills.
Install energy-efficient appliances – If you have older appliances, consider replacing them with newer models that use less energy. 
Add a fireplace – Fireplaces are a great way to add warmth to any room, and they're also functional in that they can be used during the colder months. You may want to consider having an electric fireplace installed instead of a real one if you don't have enough space for one of those big old chimneys.
Add insulation – If there's an area where cold air escapes through cracks in walls or floors (like near windows), then adding insulation will keep those areas warmer throughout winter months. This is better for comfort levels while also saving money, since less energy needs to be used each month to warm up the place when it gets cold outside.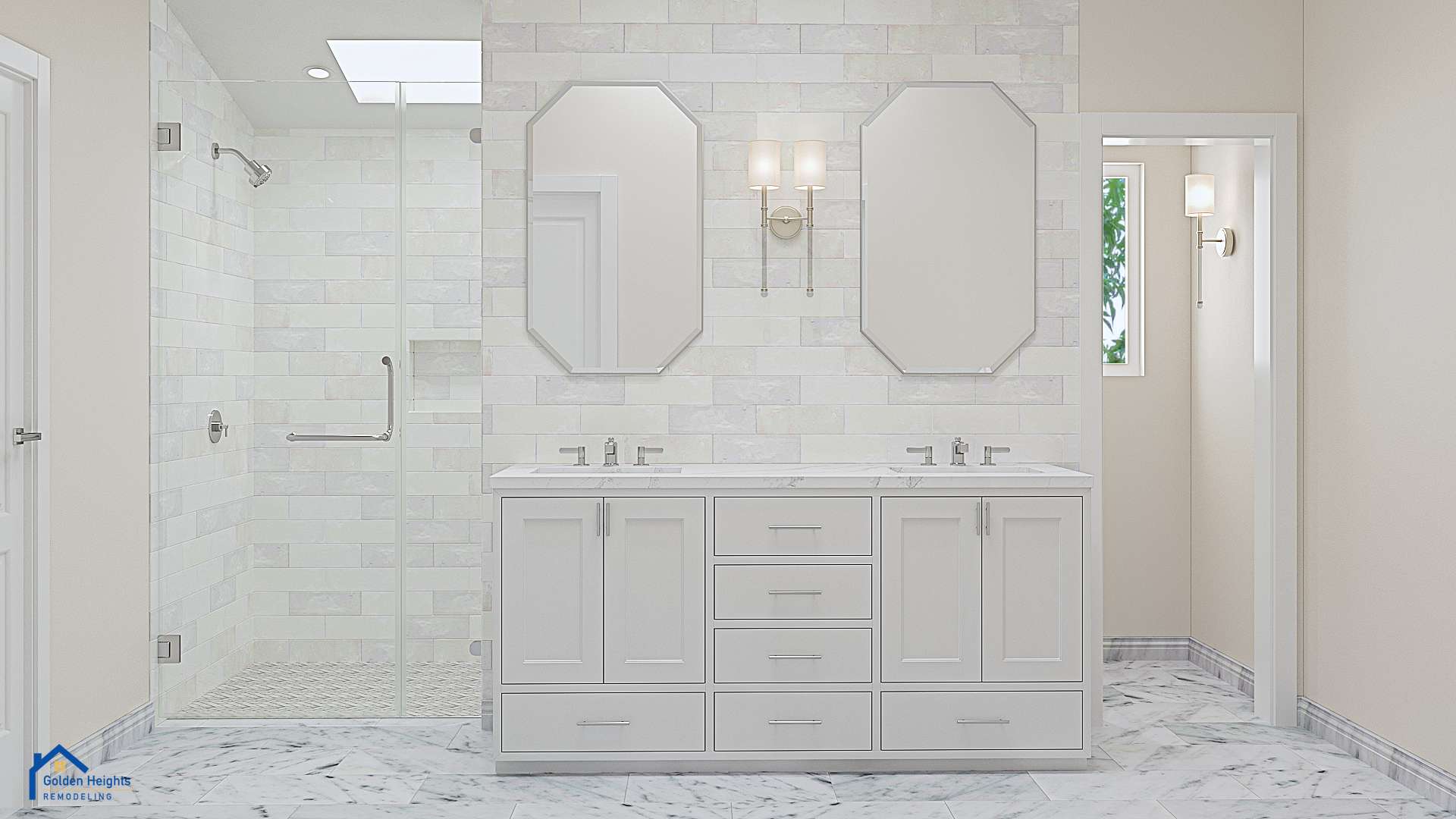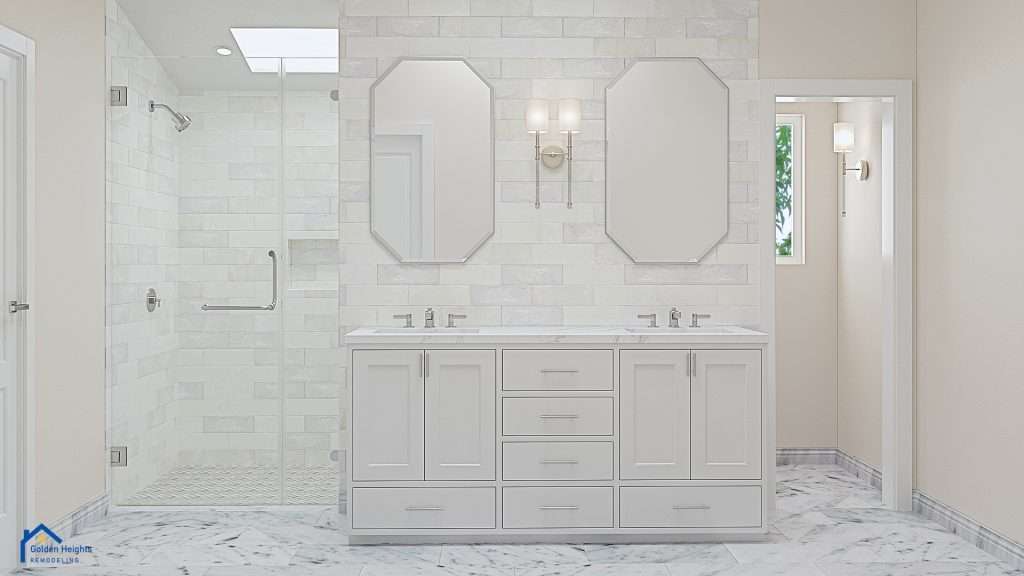 How much does it usually cost?
We all want to live in a beautiful home, but the truth is that most of us don't have the time or money to make that happen. Remodeling projects are an opportunity for homeowners to update their homes with new materials and fixtures without breaking the bank. They can also be a way for you to show off your unique style and taste—and what better way than with some custom kitchen cabinets?
The cost of remodeling depends on how much work you want done, what materials you want to use and whether you are planning to make use of any contractors (such as plumbers). The average cost per square foot for renovations in 2016 was $2,040 according to HomeAdvisor's annual Cost vs Value Report but this figure could vary depending on where you live and which type of contractor you hire. If you want to do the work yourself, you can save money by using materials that are on sale and buying them in bulk. You should also consider renting equipment such as a tile saw or miter saw if you don't already own one. However, caution should be taken when attempting to do projects yourself because you could end up damaging your home and spending more money on repairs. 
Serving All of Your Remodeling Needs
If you decide to hire a contractor, make sure the company has liability insurance and that it's bonded. When hiring a remodeling contractor, ask for references and check them out. You also want to be sure that the person or company you hire is licensed and has been in business for at least five years.
If you're interested in remodeling, but not sure where to start, we can help. We have a team of experts who can assist you in designing and building your dream home. We're dedicated to helping our clients achieve their vision for a beautiful, functional space that meets their needs and fits within their budget. Call Golden Heights Remodeling INC at (800) 521-0950 or visit our website https://www.goldenhightsremodeling.com/. We look forward to hearing from you!