The #1 Roofing Contractors
In The Bay Area
Get a FREE quote on a new roof installation!
Golden Heights Remodeling is your best choice for a roofing contractor in the Bay Area; serving satisfied homeowners for years. Submit the form to get a quote, or scroll down for recommendations and more information.
Customers' Choice Roofing Contractor
Read What Our Clients Say

Shaniko Brown
I met with three different contractors and I ended up choosing Golden Height Remodeling to renovate my entire home. When I met with David he made me feel comfortable he was professional and the price was very competitive. David gave me realistic expectations regarding budgets and time frames. I wanted to make sure I choose a contractor that was able to meet all of my needs regarding electrical, plumbing and remodeling. Golden Heights Remodeling was able to do so.
Sergio Mardson
I have used Golden Heights Remodeling INC services with several projects in my house for years, and I have been consistently satisfied with all the work done. David has been very responsive, and I was happy with all the contractors that he had sent me. All of them were professional, timely and reasonably priced!
Noel Baku
I loved how they remodeled my home into the dream house I've always wanted as a little girl! The designs were flawless, and the finish was to die for. Honestly feel like I'm living in a villa in Antilles. They are the best Home Remodeling in Concord and their prices are friendly too!
Klara Geil
Fantastic work. My wife and I felt like the initial interior design of our home didn't reflect our personality. But when Golden Heights Remodeling took our project, they transformed our bland home into a rich, distinct cocktail of magnificent themes and colors that makes us smile every time we get to our casa. Amazing!
J Huang
Nevo came by to my house, spent hours explaining the job very thoroughly and the next day gave me a detailed and thorough estimate. Very nice and went above and beyond in helping me understand what was going on. I wasn't entirely sure yet what I wanted to have done, and I'm pretty new to renovation ideas, he gave me great advice about what I should look for and things I should consider. I highly recommend this company.
ROOFING SERVICES BAY AREA
You Can Count On Us For Your Roofing Installation!
When you work with Golden Heights, you get the best service for your roofing installation and the best care for your family's needs throughout the work. We understand how important this project is to you – and we'll be at your service to understand your needs and give you the best service you can get.
A dedicated project manager will be at your disposal from the first price estimation, throughout the installation process – and still, after the work is done – to listen to your needs and concerns, advise on whatever question you have, and make sure you and your family are satisfied with your new roofing installation.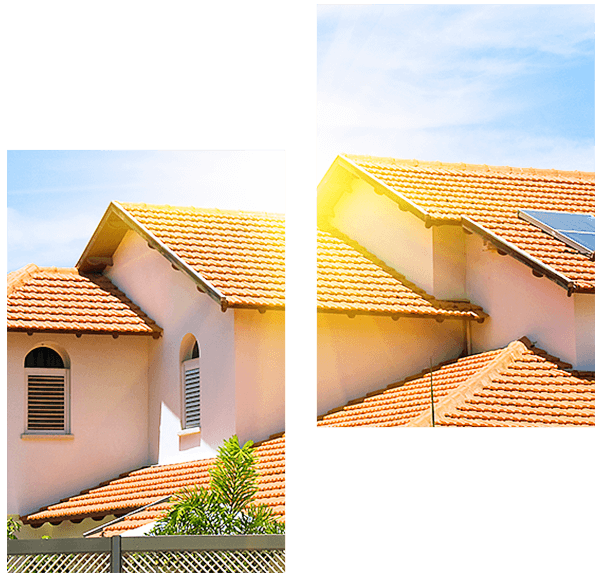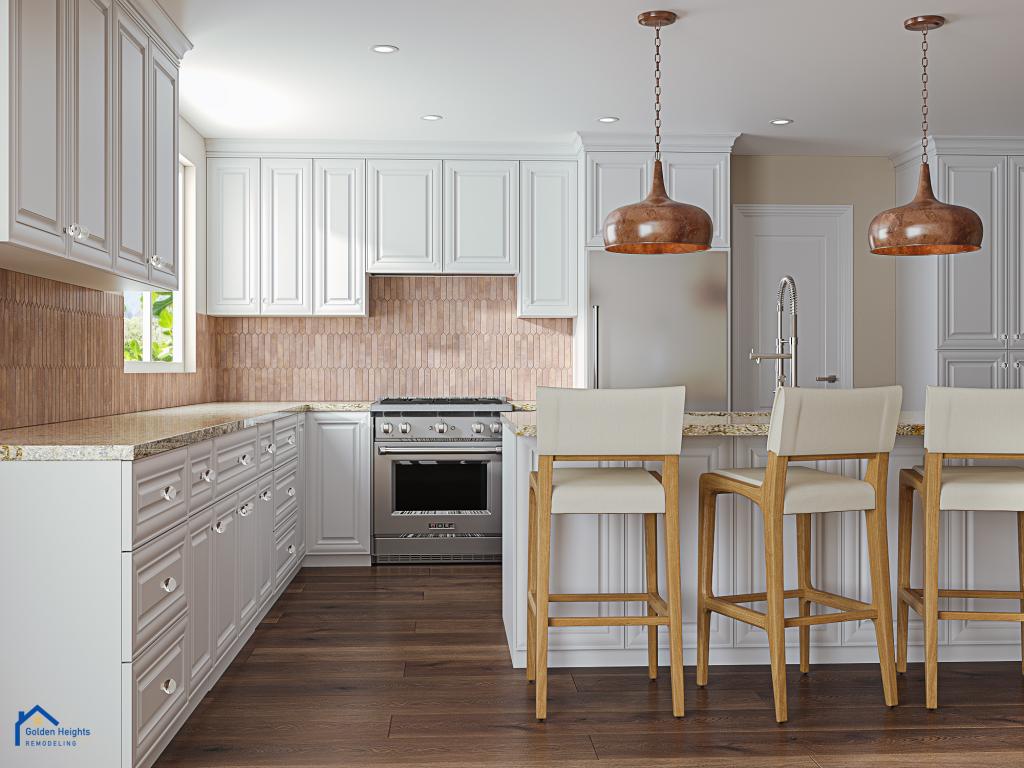 Turn your outdated kitchen into a dream kitchen with our remodeling services. Golden Heights Remodeling specializes in complete kitchen and bathroom remodels.
GO Heating, Air & Plumbing Plano provides clients with professional AC repair services that are quick and affordable. Contact us now @ (972) 842-1914 for help.
Golden Heights Remodeling INC specializes in bathroom remodeling for both residential and commercial properties, including custom tiling and shower installs.
Golden Heights Remodeling is your licensed and experienced go-to roofing company in the Bay Area, Servicing satisfied homeowners for years.
We specialize in designing a custom-fit roof to meet your specific needs. Our talented team uses only high-quality materials, and we pride ourselves on our excellent craftsmanship and attention to detail. With Golden Heights Remodeling, you are guaranteed the best result, service and support.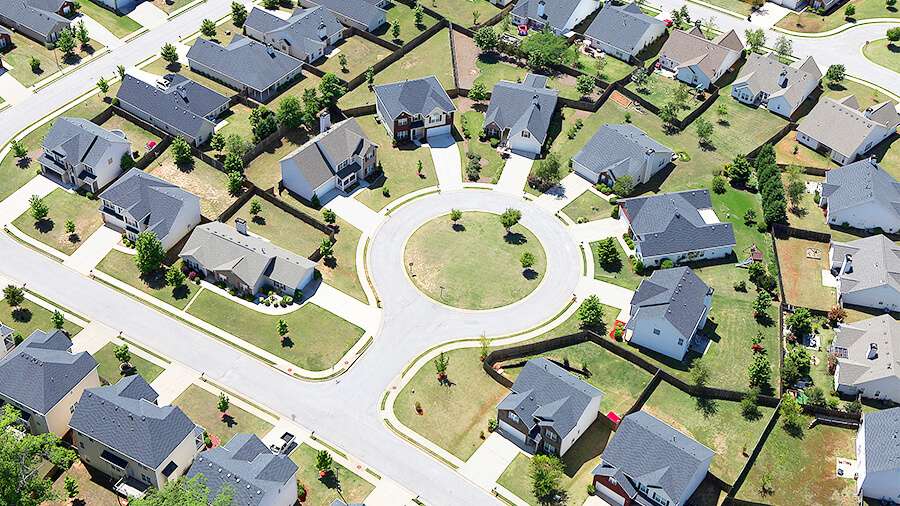 Call us now for a free estimation!
Talk with one of our roofing experts to discuss your needs and vision for your new roof. We're waiting to hear from you and see how we can help. Our skilled technicians will make sure that your roof is built to last and looks beautiful!
Get The Best Service In California
Besides doing the best job on your roofing installation, we pride ourselves on giving our clients the best service! When you work with Golden Heights, you can count on us for:

Call us now for a free estimation!