Your Ultimate Guide When You're Planning a Bay Area Bathroom Remodel
Diamond Blvd Concord, CA, US, 94520
Description
Find yourself pondering about having a Bay Area bathroom remodel. If you're like most homeowners, your bathroom is one of the first places you look when you're planning to remodel your home. It's where you start and ends your day, it's where you get ready for work and school, and it's where you gather with friends and family. It's also one of the most important rooms in your home: after all, it's where you perform some of your most essential rituals each day. So why not make it as beautiful as possible?
You've probably seen some really amazing bathrooms online and maybe even seen some at your neighbors' or open house visits, but have you ever wondered how those bathrooms remodel ideas came to be? What did they do right? What could they have done differently?  We've put together this guide to help guide you through the process of planning a Bay Area bathroom remodel. We'll take a look at the most common questions and concerns that our customers ask us whenever they hire us for their bathroom remodel projects.
Bay Area Bathroom Remodel: Do You Need a Permit For Bathroom Remodel?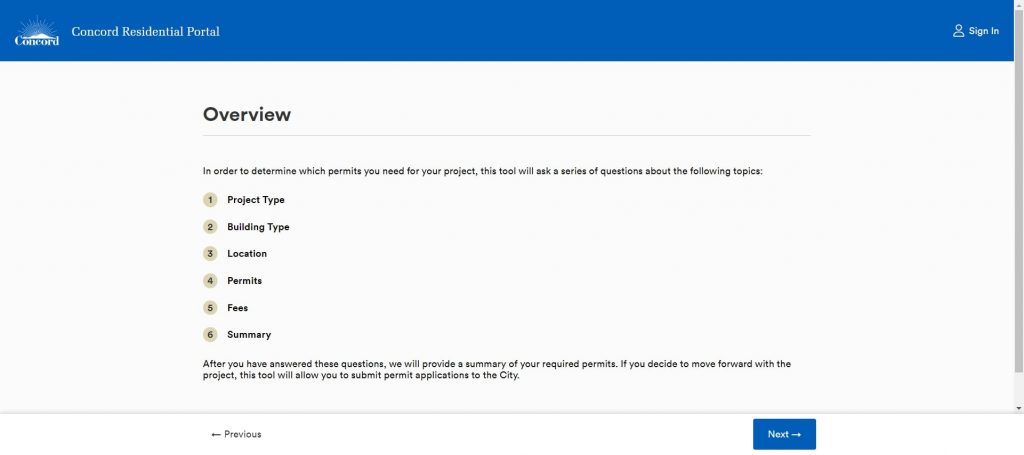 Yes, you need a permit for your bathroom to remodel in the Bay Area. It's not as complicated as it sounds, though here's what you need to know:
The first step is to figure out whether or not your bathroom remodels require a permit. The answer is yes if you plan on making changes to the electrical system or plumbing, or if you're adding any new fixtures. If you're just replacing old ones with new ones, though, then, no: you won't need one.
To get your permit from the City of Concord, for example, you need to go to the city's local website and fill in the details that are relevant to your project. You can check out Concord's Residential Portal here: 
https://permitpal.cityofconcord.org/projects/1110957/guide/overview
Choose "Remodel or alteration" from the list of types that come up, and complete all of the questions that follow. Then print out your permit application and submit it along with all of your plans for approval by an inspector.
Once your permit has been approved by an inspector (which can take anywhere from 5 days to 2 weeks), you can start working on your bathroom remodel.
How Long Does a Small Bathroom Remodel Take?
When you're planning a bathroom remodel, you want the whole thing to go off without a hitch. But how long does a small bathroom remodel take?
Well, it depends on the size of your bath and how much work needs to be done. Smaller bathrooms generally take less time because there's less space to cover, but some of our customers have had their small bathrooms renovated in as little as a week!
If you've got an average-sized bathroom (about 6' x 8'), you can expect your remodel to take anywhere from two weeks up to three months or more if you have lots of extra features like custom storage or an oversized shower stall.
You also need to identify and understand the kind of materials you want to use for the bathroom remodel (new tiles or flooring, fixtures from another bathroom, or new ones that'll need to be ordered ahead of time). This will help determine how long it will take to order those items and have them delivered because some things may not be available locally or they may take longer than others do.
What is the Most Expensive Part of a Bathroom Remodel?
If you're planning a Bay Area bathroom remodel, you'll want to know what the most expensive part of the project will be.
For the most part, bathroom fixtures are what cost the most in such projects. If you have any old fixtures that need to be replaced, this can add up fast. But there are ways to save money on bathroom remodeling projects.
One option is to replace outdated fixtures with new ones that use less water than their predecessors. This can help you save money on your energy bill while being friendly to the environment too.
Another option is to look for fixtures that are compatible with smart home systems like Amazon Alexa or Google Home, which can help make your life easier while saving money over time by automating tasks such as turning off lights when they're not needed and keeping track of when you last used certain appliances so they don't go unused for too long (which wastes energy).
Do I Need a Designer For a Bathroom Remodel?
If you're planning a bathroom remodel in the Bay Area, you're probably wondering whether or not you need to hire a designer. 
Here's the thing, if you're planning on doing your own bathroom remodel and don't have any design training or experience, it's going to be very difficult to make sure everything comes together in a cohesive way. That's where hiring a designer can help. But if you already know what kind of look you want and how things should be laid out, then it may not be necessary to bring in an outside expert.
Before deciding whether or not hiring an interior designer is right for your project, try doing some research on Pinterest or Houzz. If you can find inspiration that matches what you have in mind, then there's no need for professional help. However, if nothing looks quite right and there are still aspects of your project that aren't clear to you, then we highly recommend that it's time to call in an expert.
Bay Area Bathroom Remodel: Golden Heights Remodeling Concord, CA
Golden Heights Remodeling Inc. offers quality craftsmanship and a wide range of services for your next Bay Area bathroom remodel. Our experience in the industry runs close to a decade, and we are proud to be an accredited member of the Better Business Bureau. Our team of professionals works hard to ensure that every project is completed on time and on budget, leaving our clients happy with their new space.
We are a licensed, bonded, and insured contractor that provides high-quality work at affordable prices. We specialize in bathroom remodels. Our goal is to make sure you are completely satisfied with the results of your project, so we'll work with you every step of the way to make sure we get it right. We've been serving the Bay Area for years and have completed more than 1,000 projects. If you're ready to get started, call us today at (800) 521-0950!
Gallery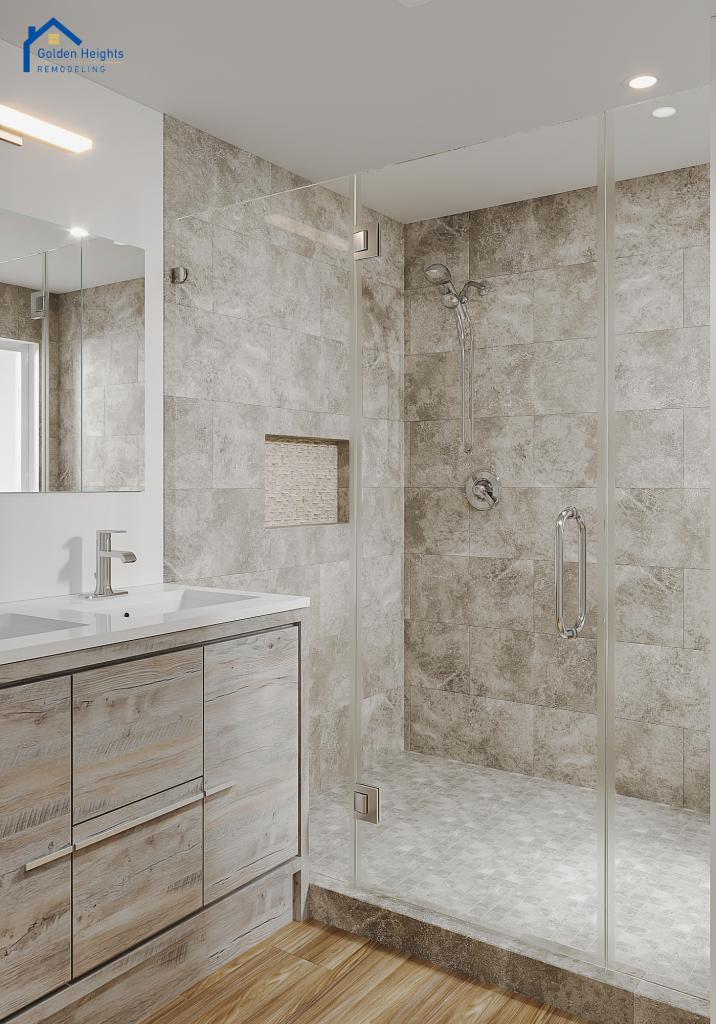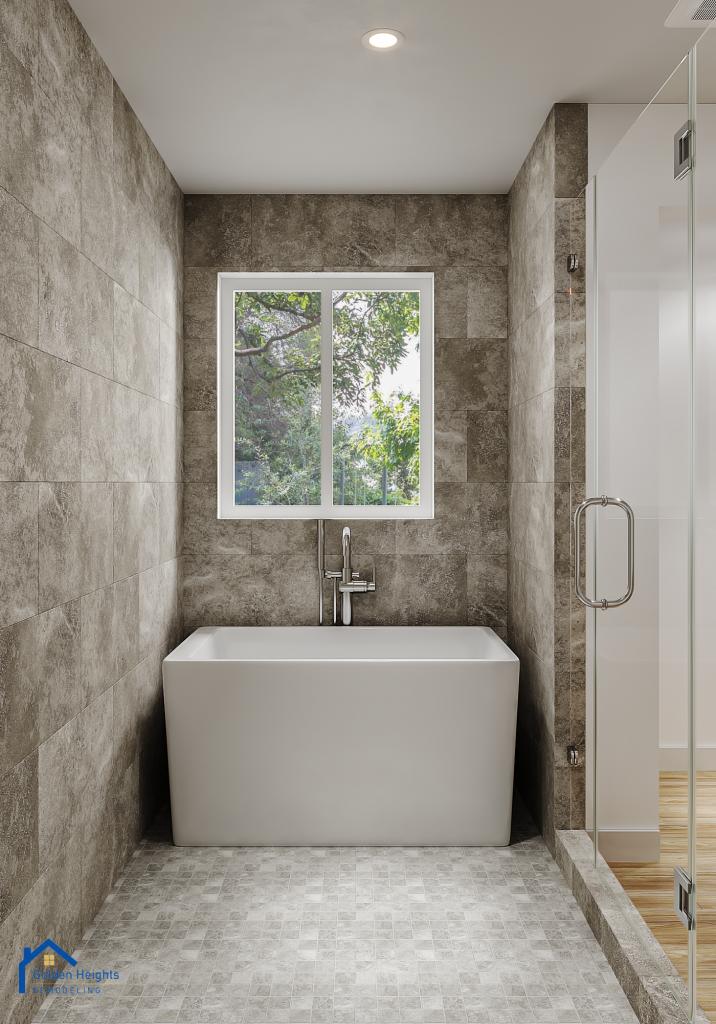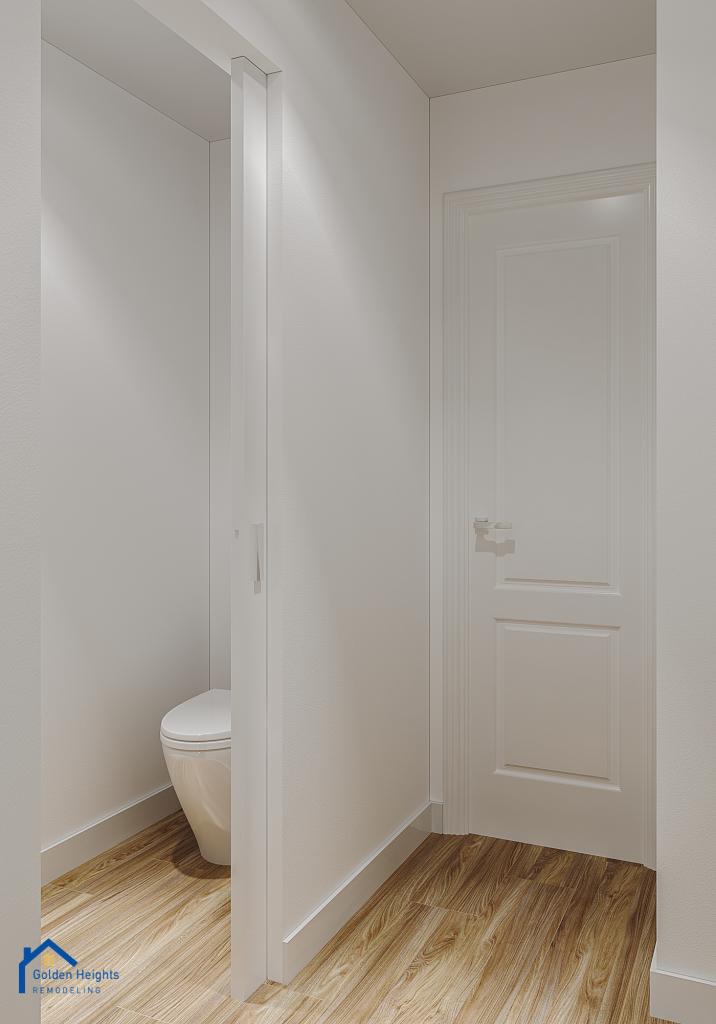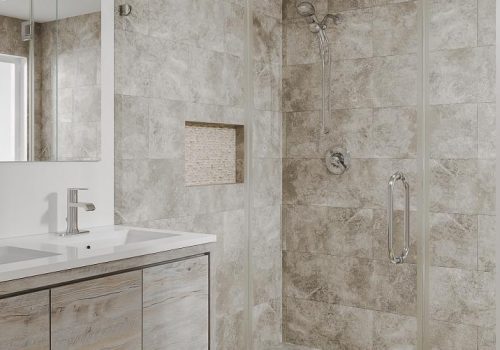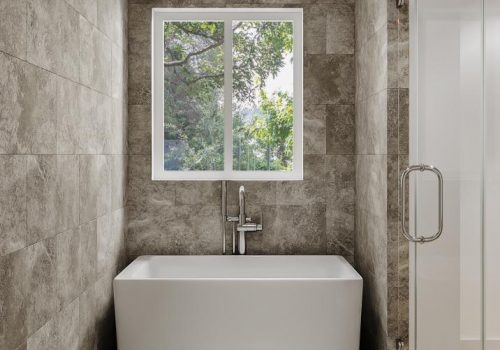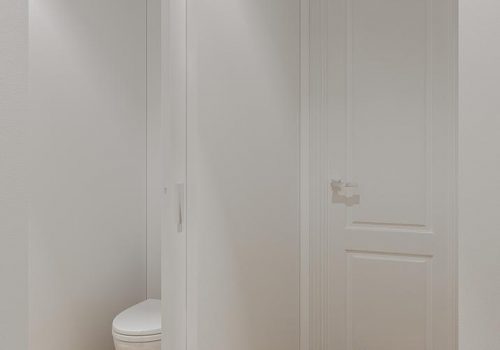 Comments
About Us
Get The Kitchen of  Your Dream With Us!
Recent Projects
Diamond Blvd Concord, CA, US, 94520