Credit: https://www.sequoiasigns.com
If you're thinking about making Concord, California your home, then it's crucial you know its ins and outs. Concord is a bustling Bay Area city with plenty to do. From exploring neighborhood parks and trails to sampling local restaurants and shops, there's something for everyone in Concord. Plus, with easy access to major highways and public transportation, getting around town is a breeze. So if you're an aspiring homeowner and planning to make Concord your new home, read on for more information about what the city has to offer.
Things You Should Know Before Moving to Concord
Thanks to its close proximity to San Francisco, Concord is an excellent choice for people who want to live in a city that's picturesque yet tranquil. Centrally placed in Napa, Silicon Valley, and Sacramento, the California sector fosters a sense of solidarity among longtime residents. In fact, it is a great place to live economically as well. Concord is one of the cities in California where you can enjoy beautiful sceneries while living within your income. Its residents are happy to get out of the humdrum of their ordinary lives and visit different places in order to open their minds to new impressions. This information covers city demographics such as the cost of living, education, and employment opportunities, as well as many other valuable facts that can help you get settled into your new city home.
Climate
The climate in Concord, California tends to change based on the season. The average high temperature during the summer is around 90 degrees, while the average low temperature during the winter is 41 degrees, making the community's climate relatively agreeable throughout the year. Because the area experiences four unique seasons, Concord makes a desirable place to live in terms of its climate. During the summer months of June, July, and August, residents enjoy slathering on sunscreen in the hot, summer months. And when winter rolls around, they'll have no choice but to embrace the sweaters that have been in storage since the previous November. Despite this, there is actually no snow and just 18 inches of rain falls on 57 out of the 365 days a year in the city, so residents of the area are rarely forced to seek shelter from storms.
Credit: https://daily.jstor.org
Concord Neighborhoods
Concord has 30 neighborhoods. The southern, northern, and valley areas separate the city. Concord Valley, the largest neighborhood with 56,000 residents, and Diablo Creek Golf Course, the smallest with 25 people, are polar opposites. It basically indicates how packed and sparse the municipality is. The Concord Neighborhood Partnership Program brings all regions of the community together to preserve the quality of life. Concord's upscale neighborhoods are Oak Grove Road, David Avenue, and Babel Lane. On the other hand, Detroit Avenue and Monument Boulevard are notorious for their high crime rate.
Here's how each area's pricing works:
Clayton Valley Center, Canterbury Village, and Ellis Lake, for example, all have rents that range from $1,700 to $1,900. So if you're searching for a more budget-friendly neighborhood in the city, then you might want to check out these areas.
You should look towards the neighborhoods of Baldwin Park, Camara, and North Concord if you are interested in finding places with costs that are closer to the national average. Costs ranges somewhere between $2,000 and $2,400.
And if you don't mind paying a heftier price tag, pricier neighborhoods such as Clayton Valley Highlands, Concord Pavillion, and Cowell, for example, would set you back between $2,400 and $3,400 for a one-bedroom apartment.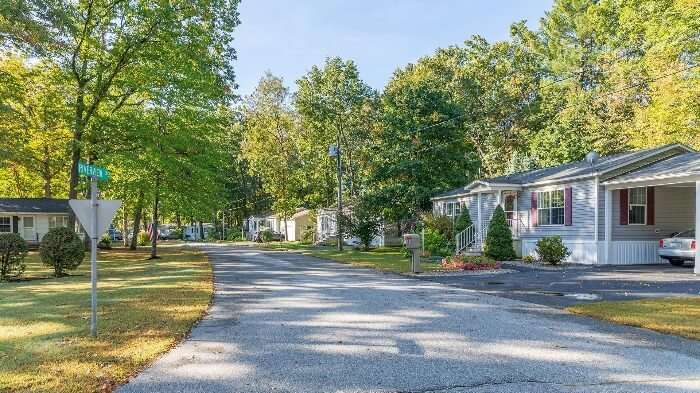 Credit: https://www.suncommunities.com
Concord Schools
The Mount Diablo Unified School District educates the children and adolescents of the surrounding community across its network of educational facilities, which includes a total of 28 elementary schools, 9 middle schools, and 5 high schools. Another well-liked secondary school in the area is Clayton Valley Charter High School. Parochial schools offer youngsters a religious and specialized education. And when it comes to post-secondary college grounds, Concord is home to the campus of the California State University, East Bay. This makes it convenient for young folks to get a bachelor's degree right here in Concord.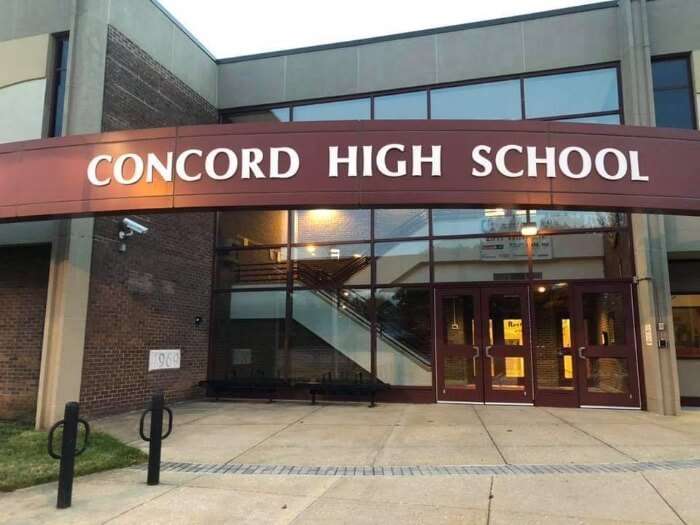 Credit: https://m.facebook.com
Concord Employment
Most Concord residents commute to San Francisco or Oakland for work, less than 40 minutes away. The province with an 8.5% unemployment rate has lots of work. Despite being higher than the national average, the city's unemployment rate is fair. The school district employs 4,300 people. Wells Fargo Credit Center and Chevron each have 1,500. On the other hand, Bank of America Technology Center has 1,300. The Concord Chamber of Commerce is always available to help merchants boost the local economy.
Concord Transportation
The city is served by Interstate 680, State Routes 2 and 242, and a number of important thoroughfares. It includes Willow Pass, Clayton, and Oak Grove Roads, as well as Monument and Treat Boulevards. When they aren't behind the wheel themselves, people rely on the County Connection bus system to transport them where they need to go. The organization that operates public transportation also provides paratransit service. In terms of airports, Buchanan Field serves the local community as a landing strip. Residents must travel from Oakland International Airport, roughly 30 minutes away, for flights to farther locations.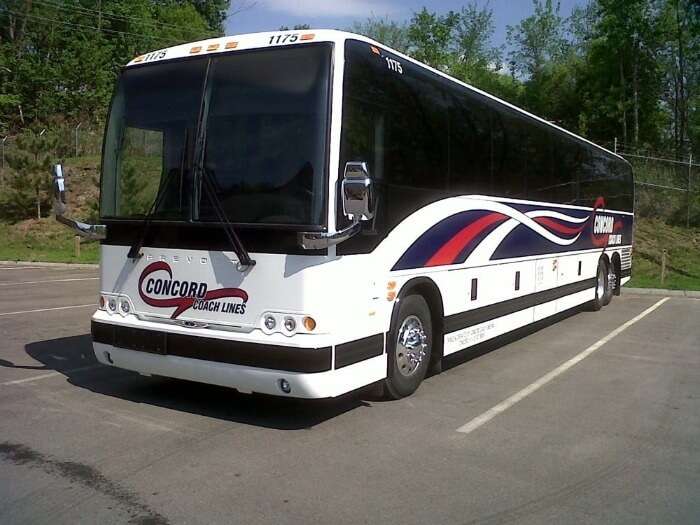 Credit: https://www.yelp.com
Culture & Contemporary Life
Concord is a community that welcomes families and encourages them to enjoy life to the fullest by hosting events such as children's festivals, ice cream socials, and other such gatherings. When they are not congregating at Todos Santos Plaza for annual summer events such as the July 4th Pancake Breakfast or the Free Summer Music Series, locals can be found together having a good time at one of the region's many parks and recreational locations. Adults and children of all ages can be seen out and about in Concord's parks, picnic areas, and playgrounds, taking advantage of the pleasant weather and having a good time in each other's company. There is no question that the historic downtown area is packed with upscale dining establishments, a farmer's market, and retail establishments that folks of all ages enjoy visiting for a good time.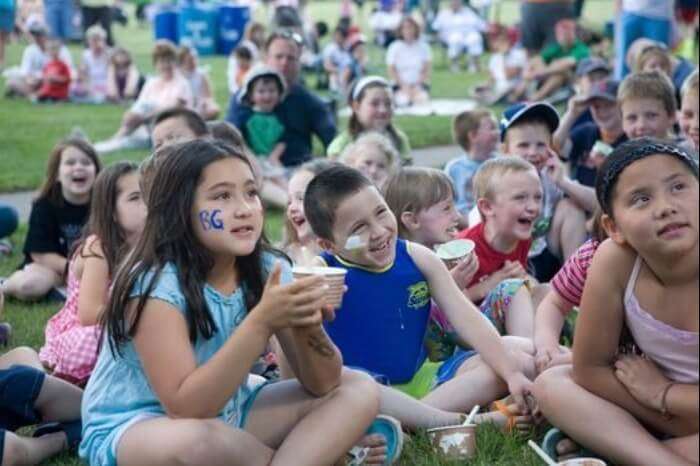 Credit: https://stayhappening.com
Moving to Concord? Let us help remodel your home!
Golden Heights Remodeling INC
Golden Heights Remodeling, Inc. is a recognized local remodeling company. We offer dependable, reasonably priced services to businesses, homeowners, and others. Our team of experts will complete your project successfully!
Call Golden Heights Remodeling INC now!
1110 Burnett Ave # J, Concord, CA 94520, United States