Kitchen Remodeling with Golden Heights
Kitchen Remodeling Experts With Years Of Experience In California
Get the best for your kitchen with Golden Heights Remodeling – a company you can trust to be professional, accurate, communicative and trustworthy from the first day to the last.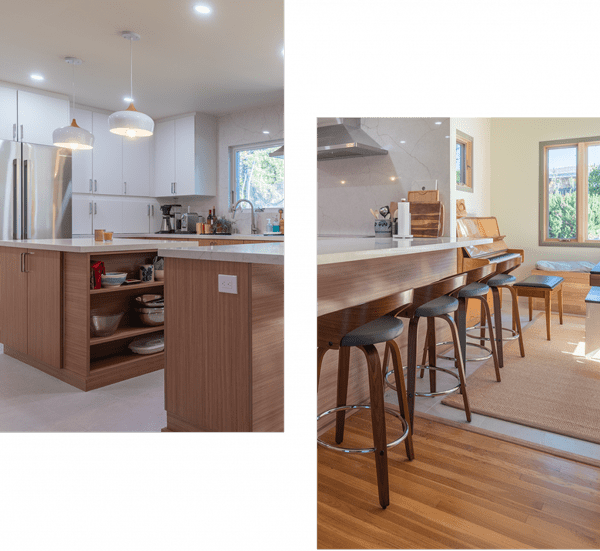 Schedule free consultation
Contact us to get a fast, professional & free consultation. submit the form or call us at
(800) 521-0950
.
See Some of Our Previous Works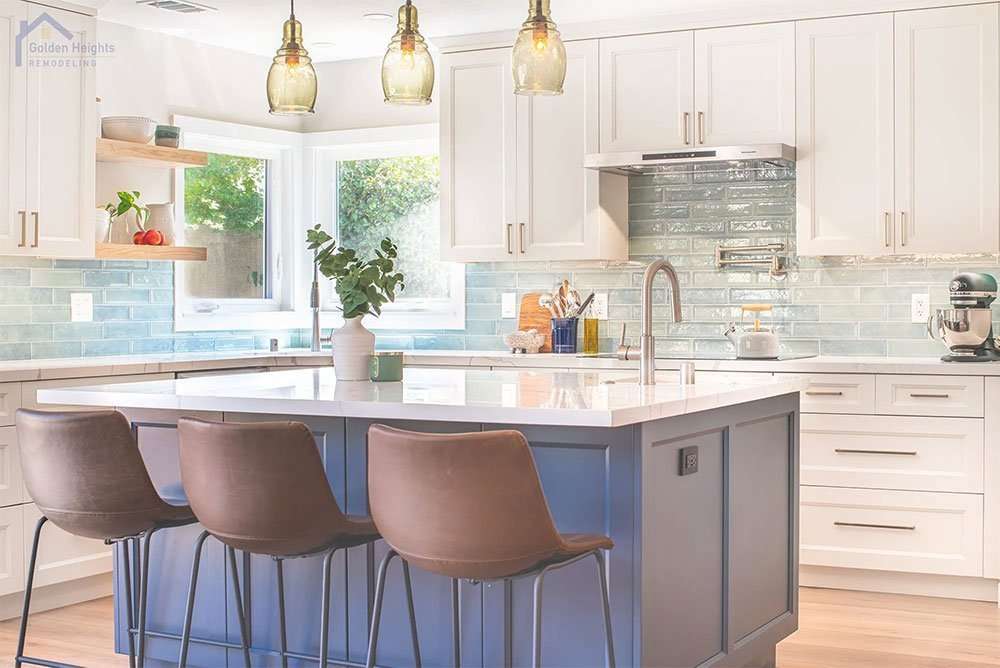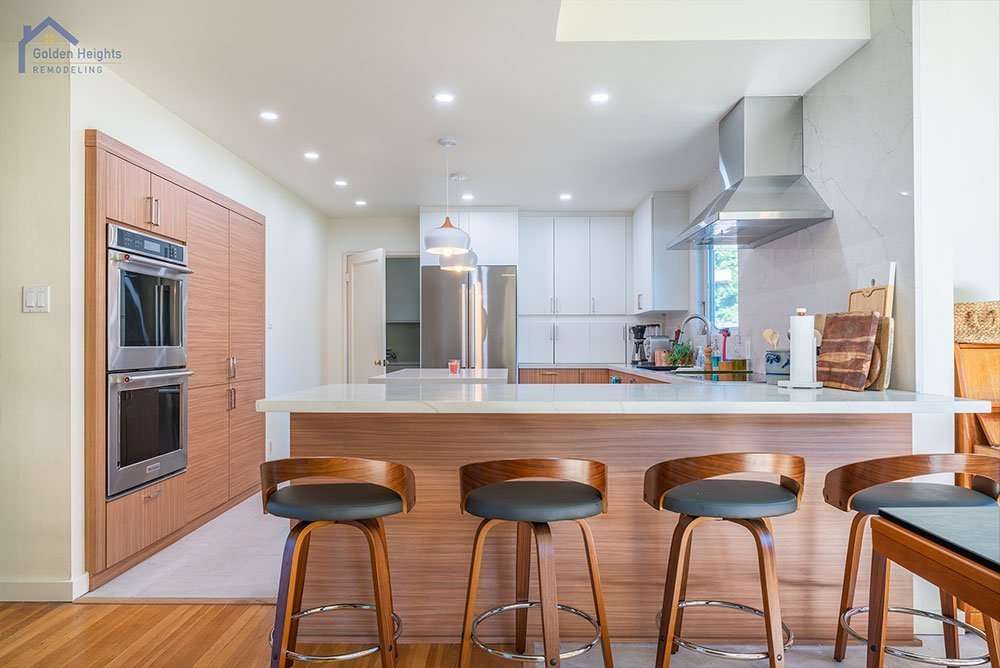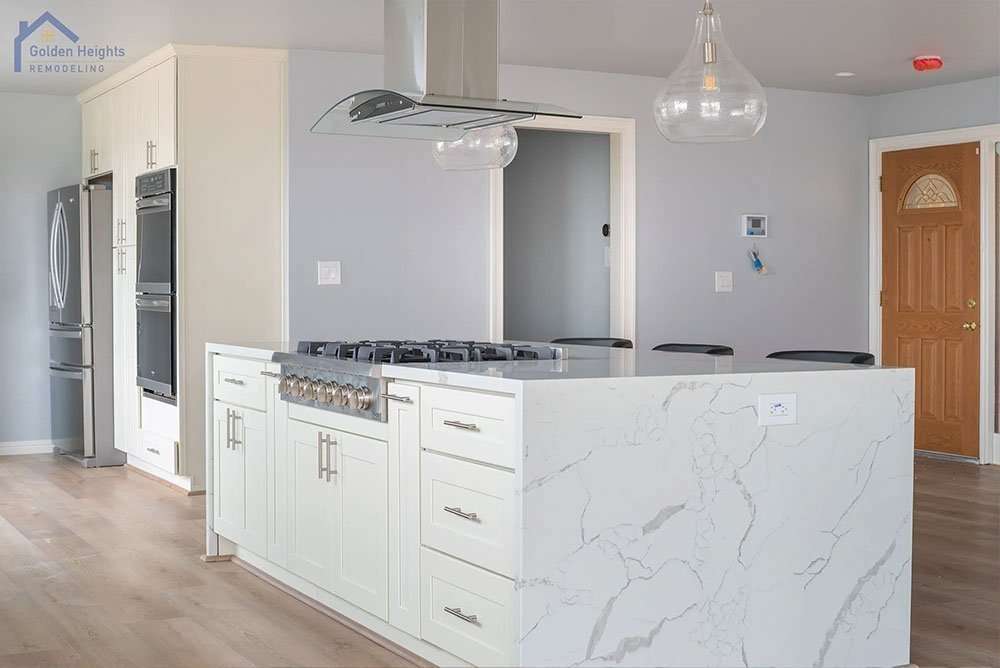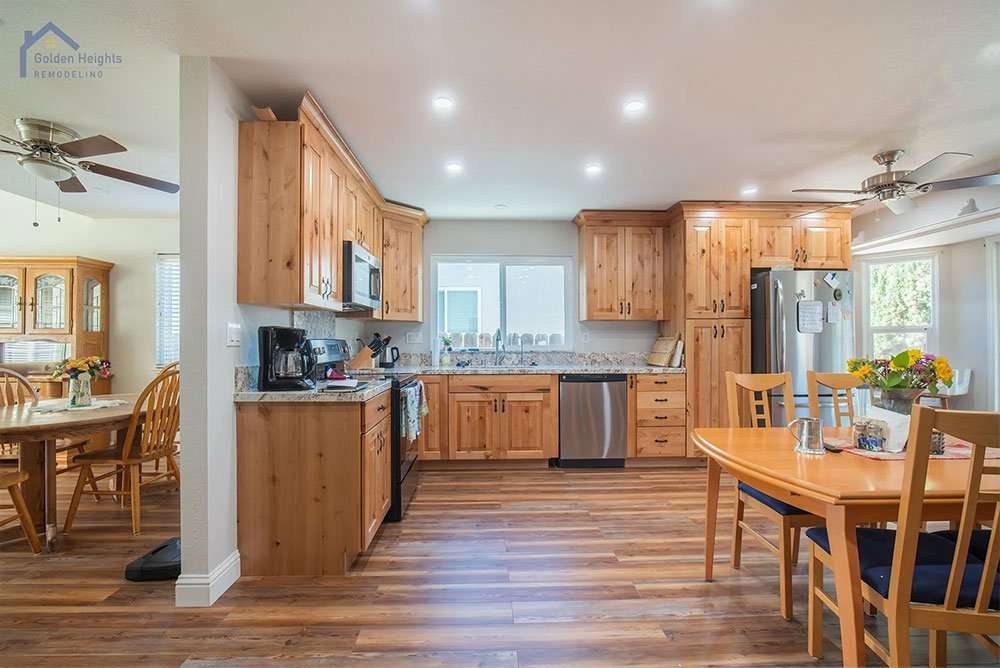 Jullian & Genevieve (Walnut Creek, CA)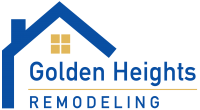 Work With a Contractor You Can Trust
When You Choose Golden Heights Remodeling You Choose Professionalism, Reliability & Trustworthiness
We are here to listen, understand, and work with you to get you the best result for your kitchen remodeling project.
top quality custom kitchen company
Your kitchen is one of the most important things in your life, which means it deserves to be taken care. Golden Heights Remodeling aims for excellence with every project we do because you can't put a price on quality or happiness! We provide high-quality service and affordable rates that will fit any budget without compromising our standards – contact us today!
See Some of Our Previous Works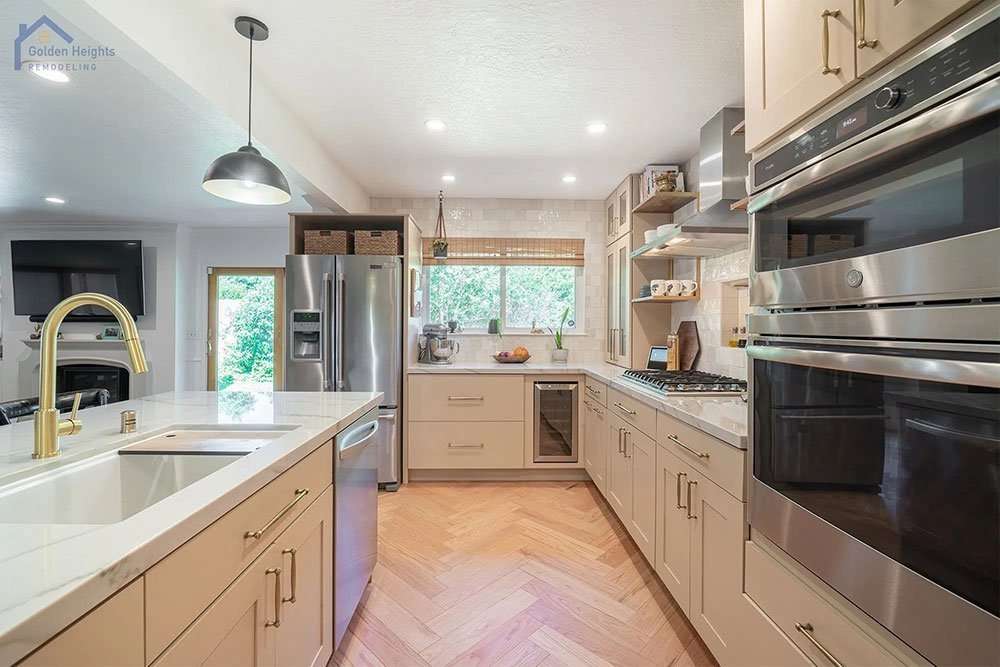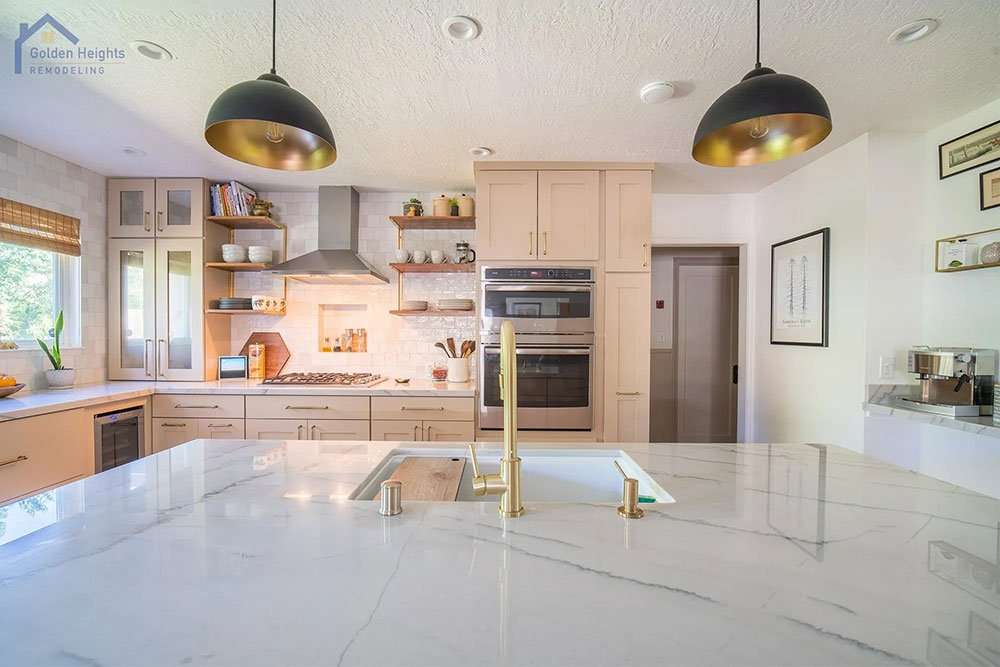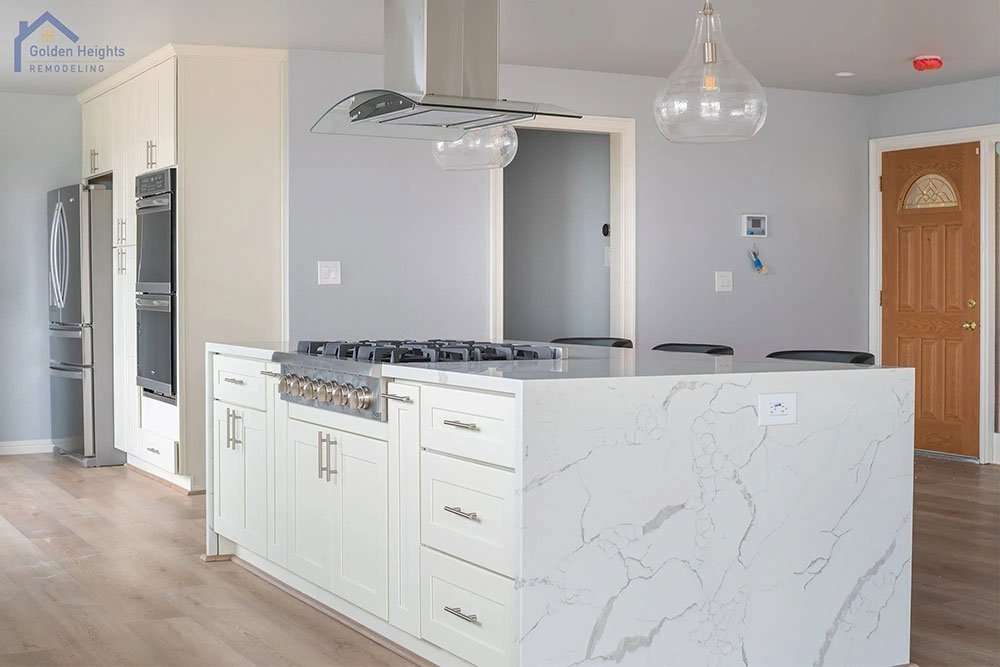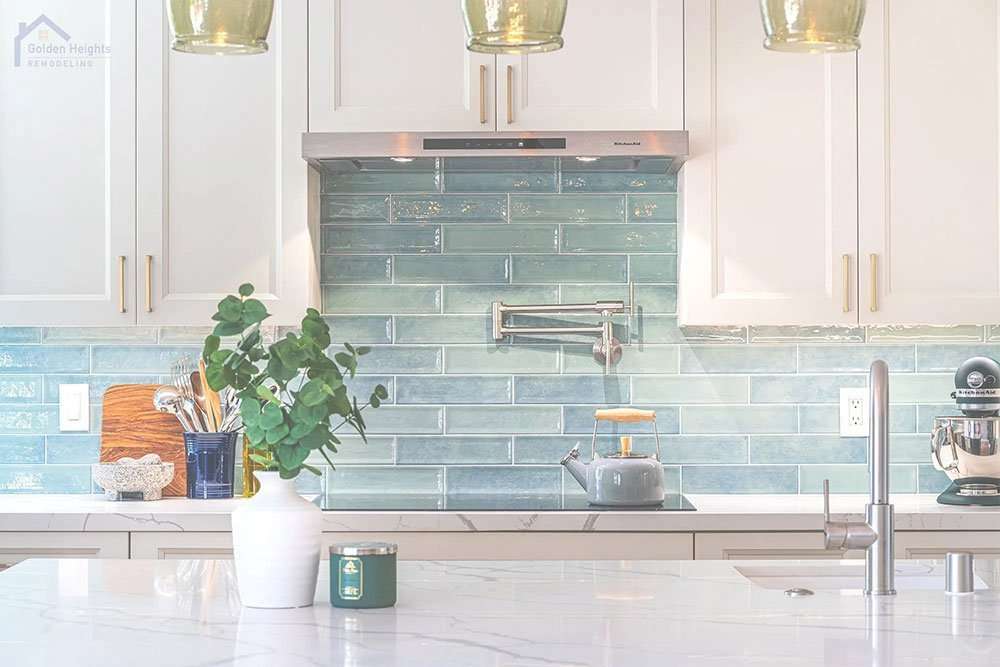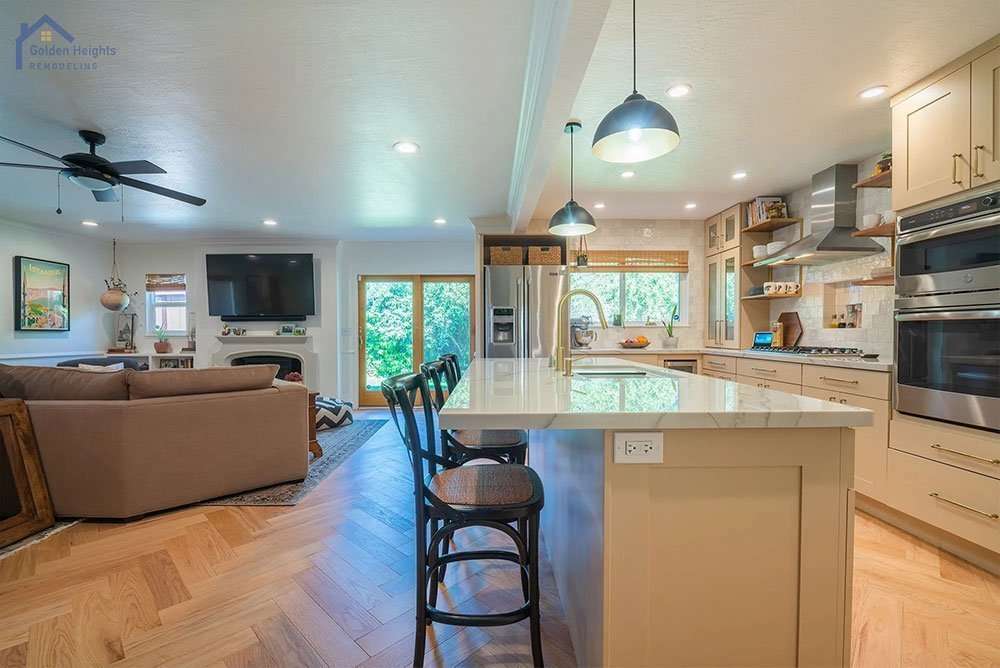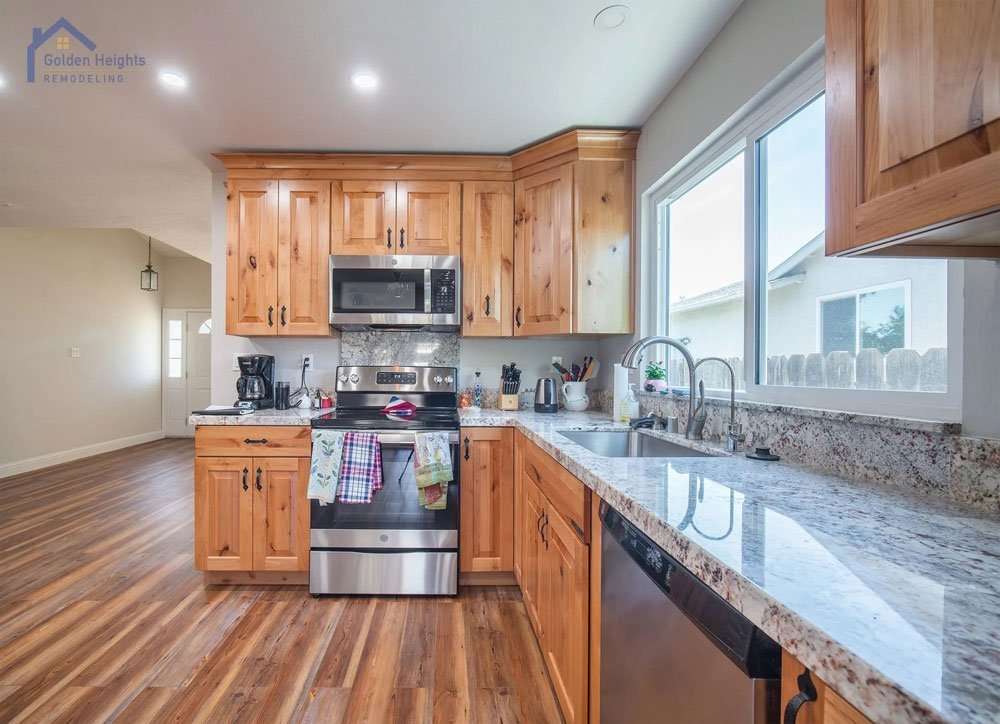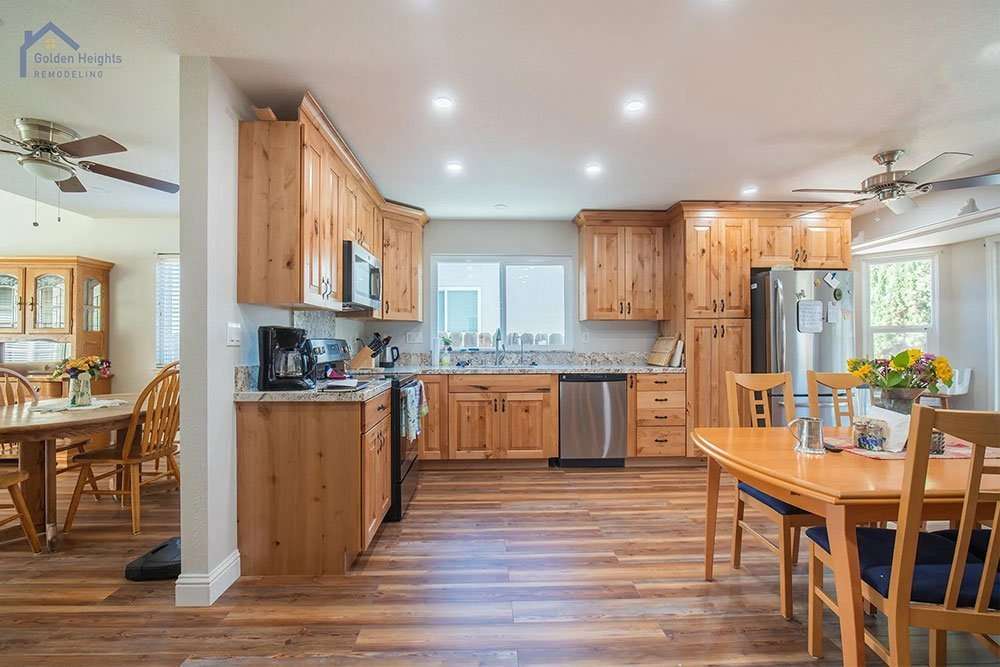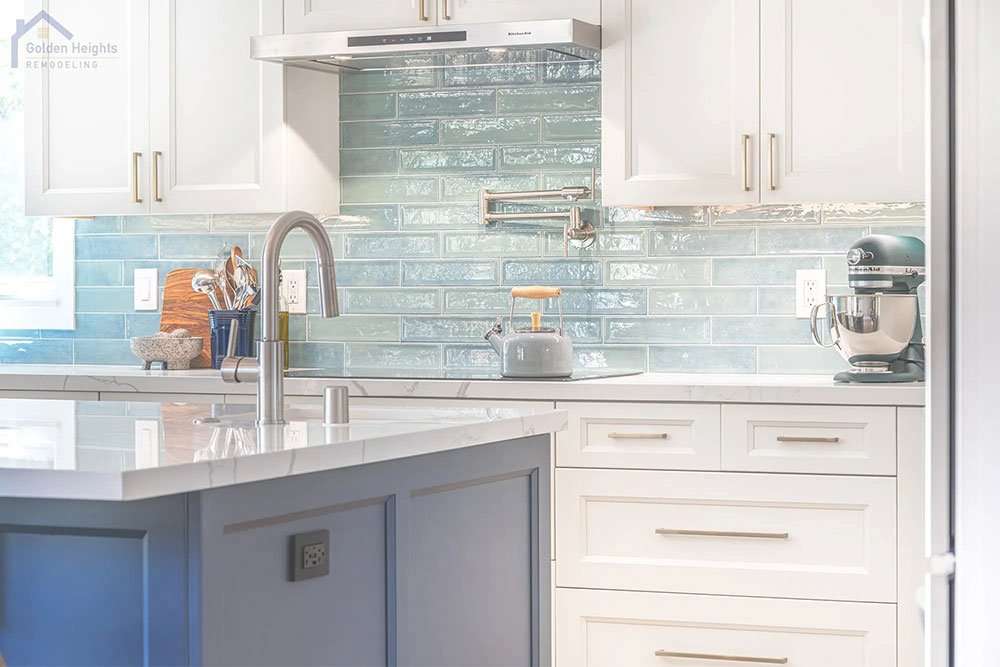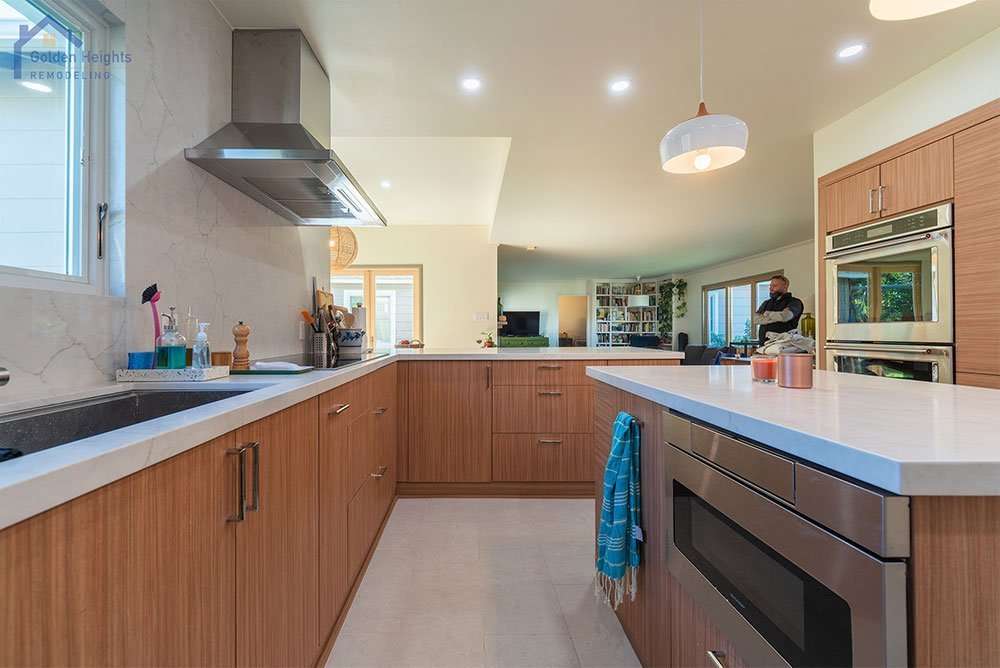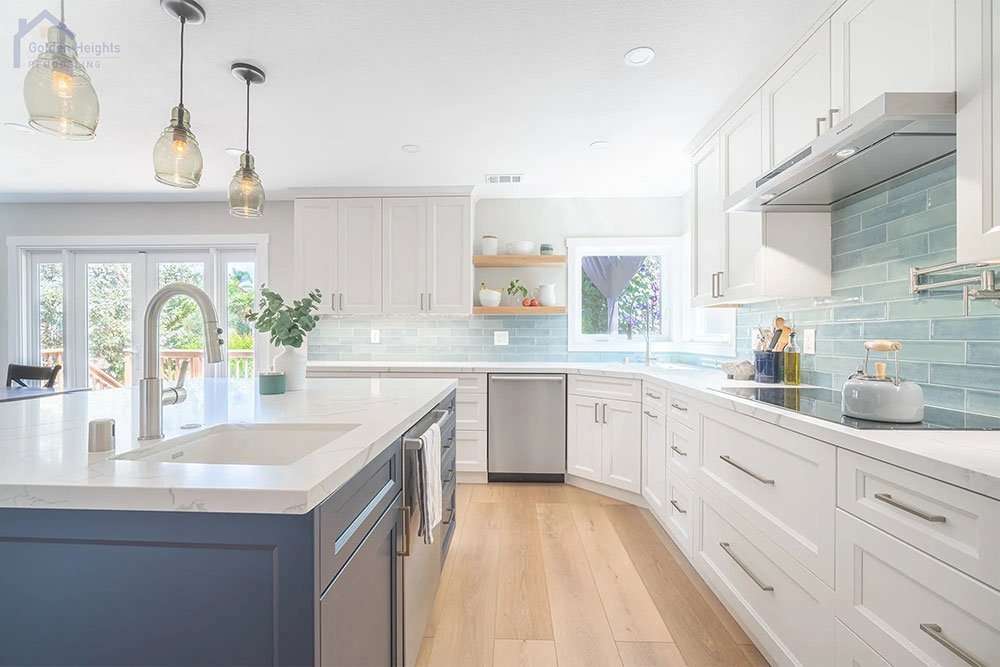 Call Us Today With Any Questions or Concern
When you need a kitchen to remodel, Golden Heights Remodeling is your go-to company. Our skilled technicians will make sure that any guest in town can't help but marvel at the perfect installation services we provide!