At Golden Heights Remodeling, we believe that every kitchen remodel is a unique project and therefore your budget should be customized to fit your specific needs.
Kitchen Remodeling with Golden Heights
Kitchen Remodeling Experts With Years Of Experience In California
Get the best for your kitchen with Golden Heights Remodeling – a company you can trust to be professional, accurate, communicative and trustworthy from the first day to the last.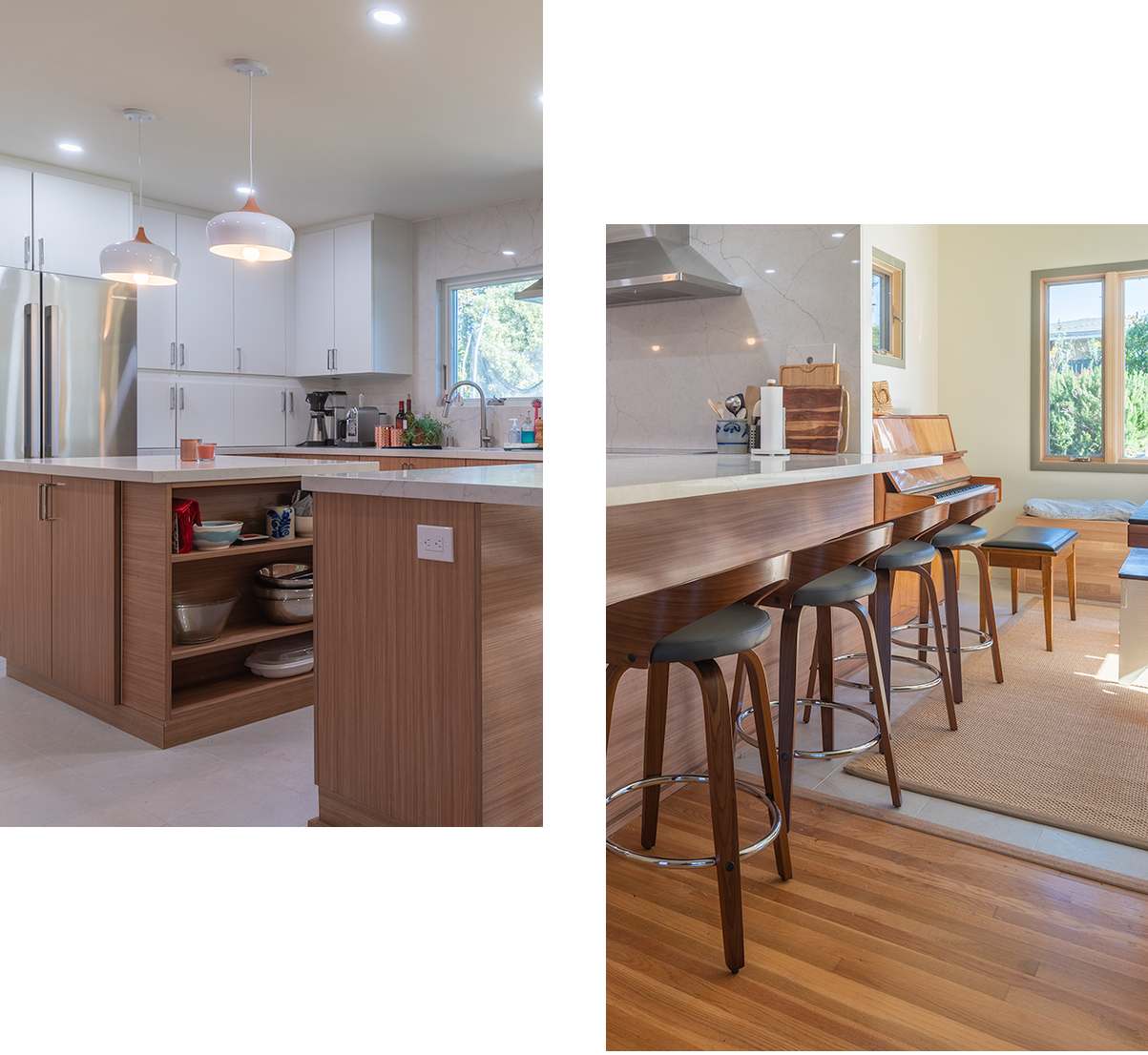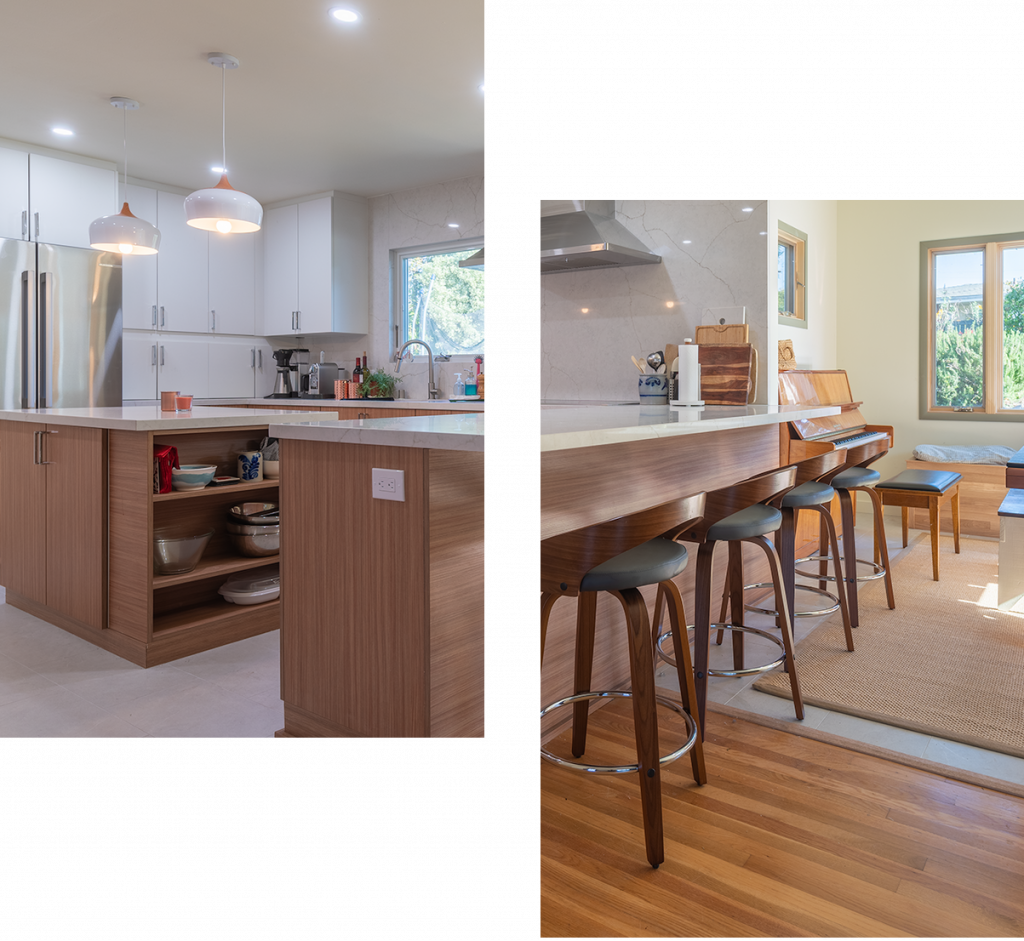 Some of Our Previous Works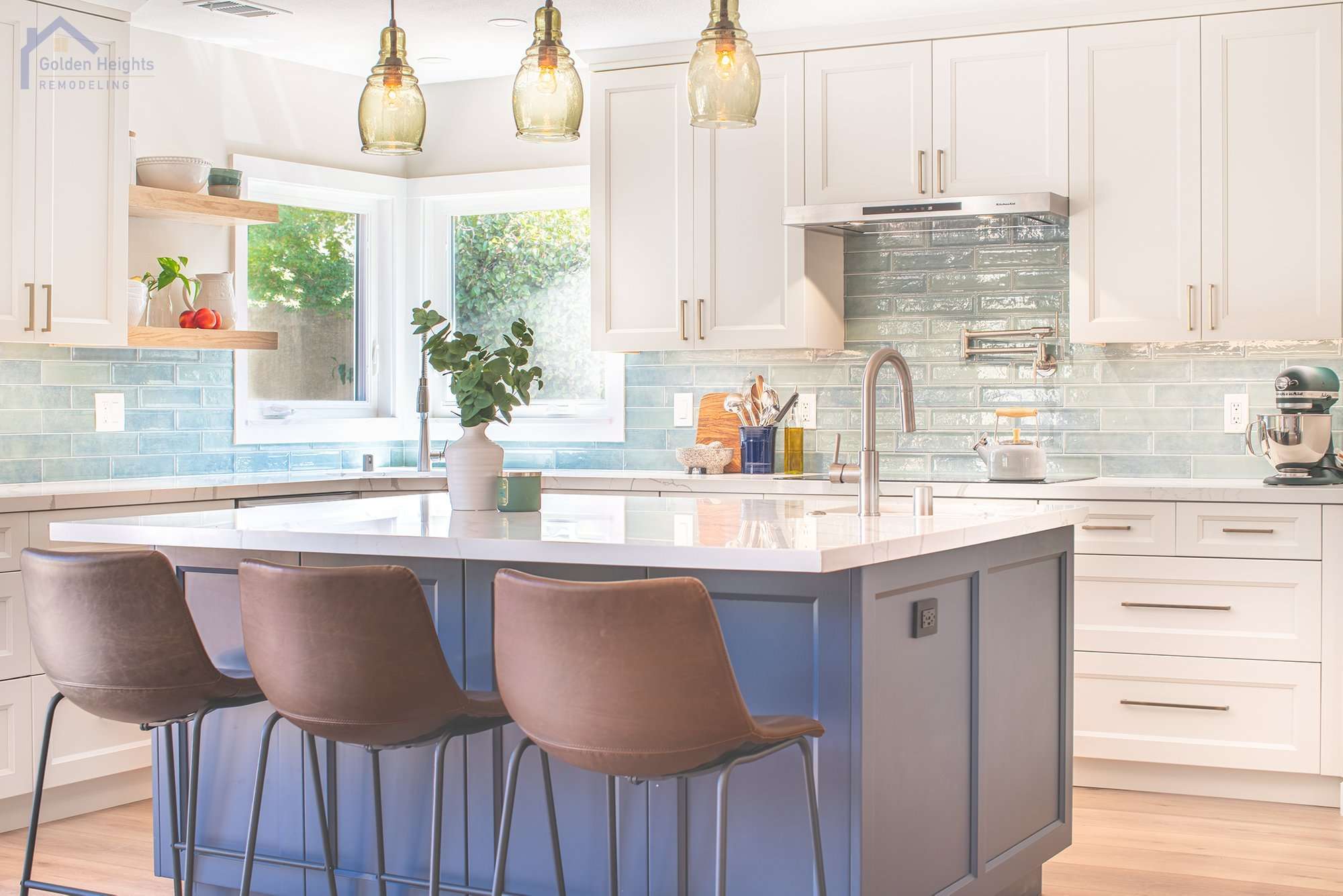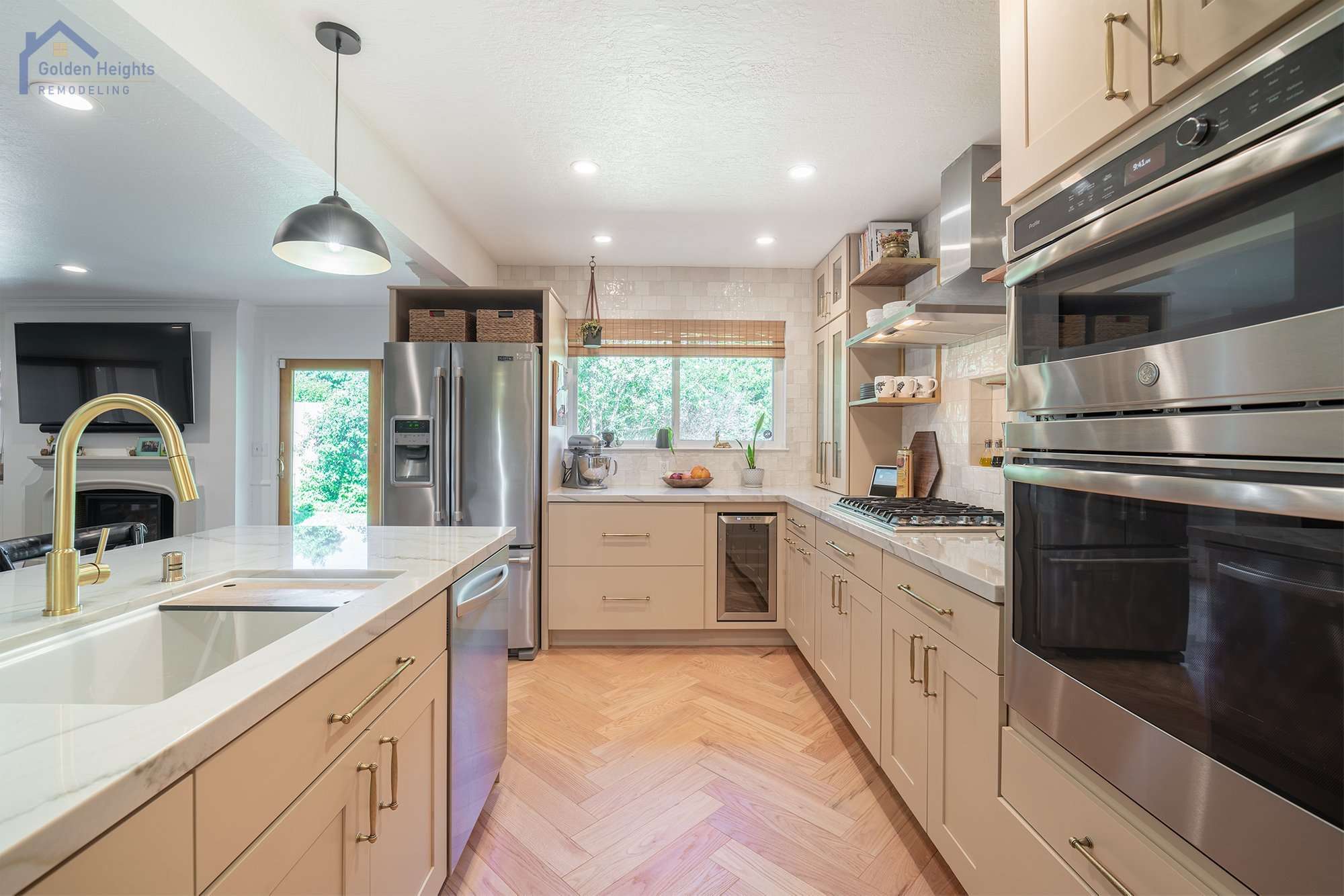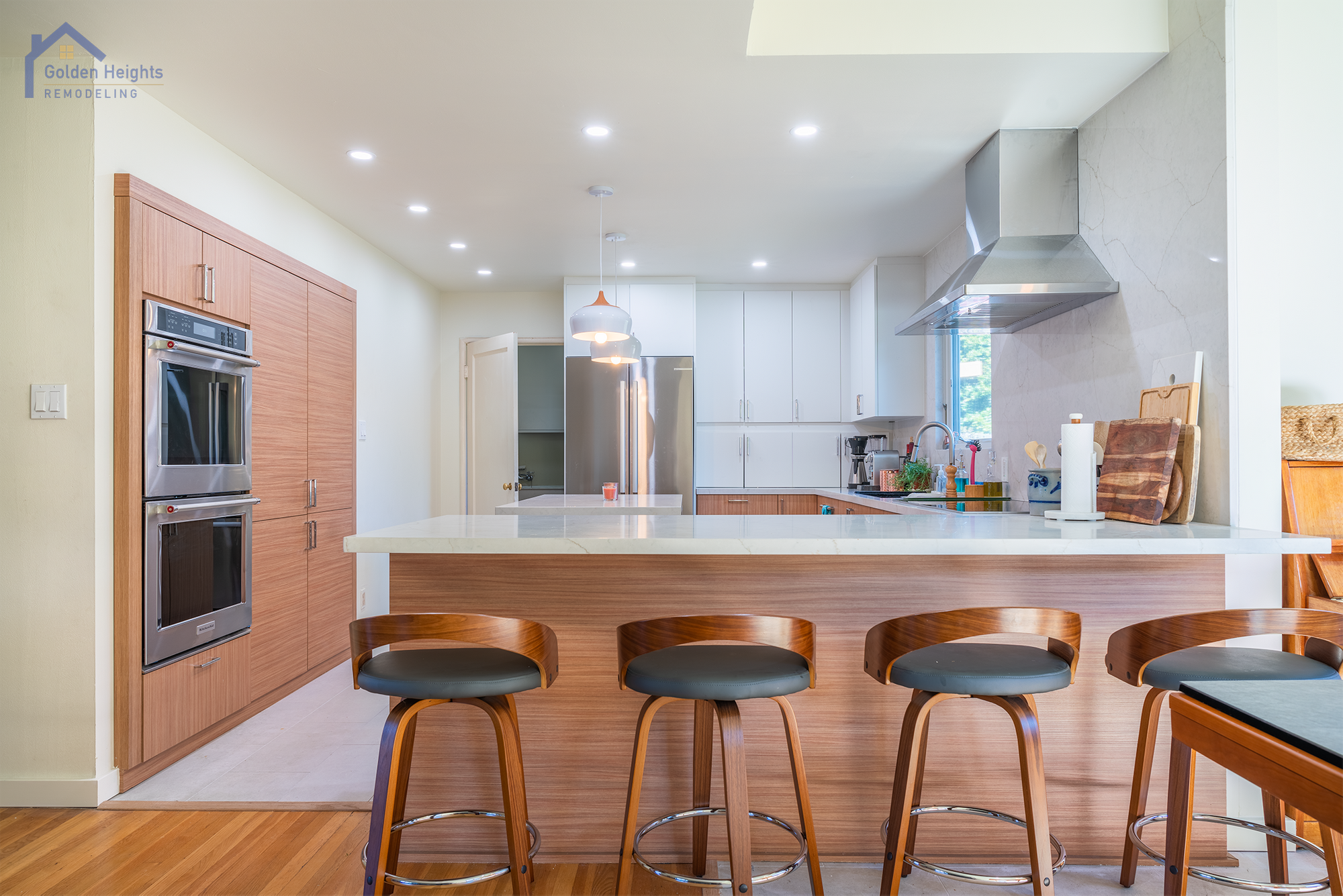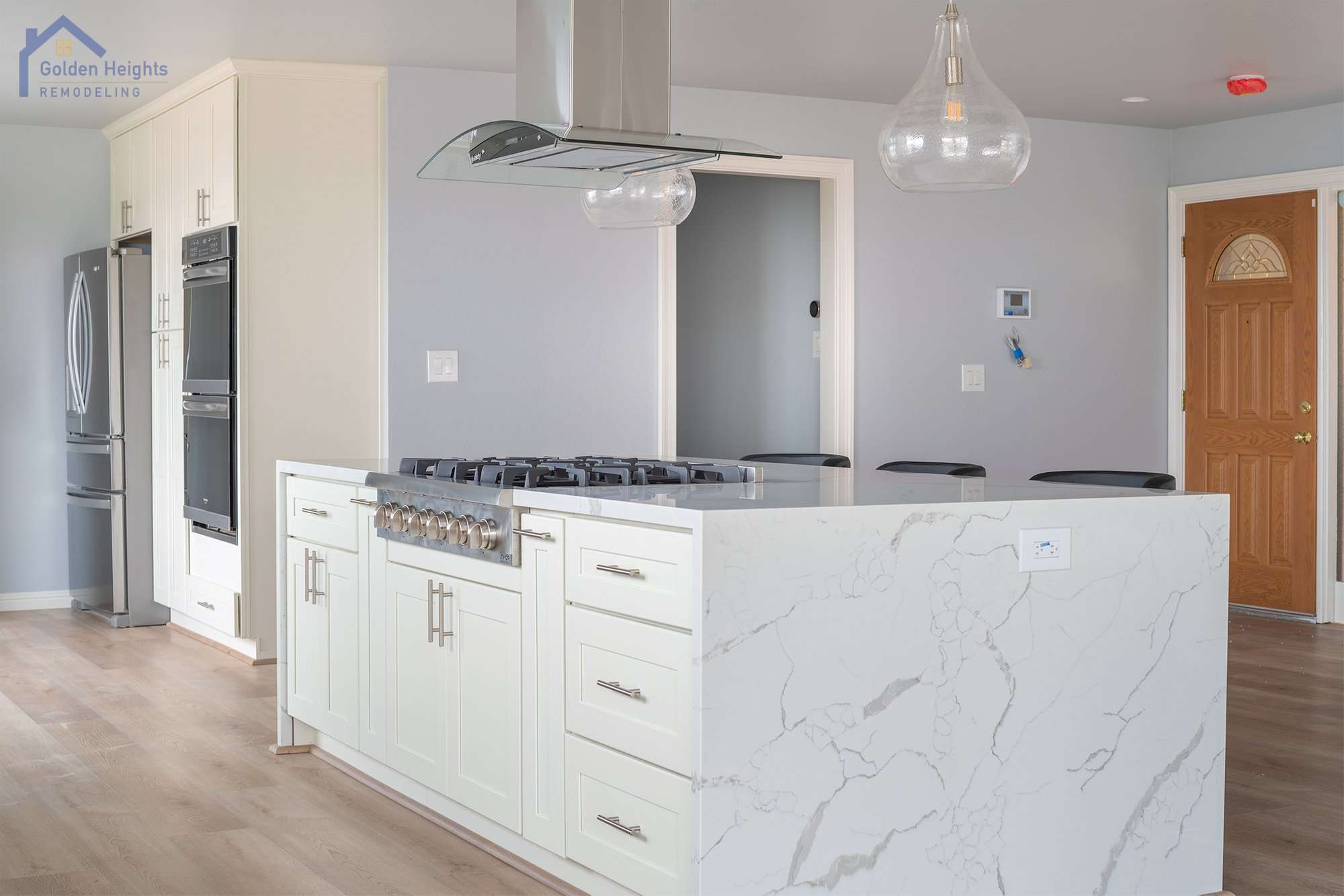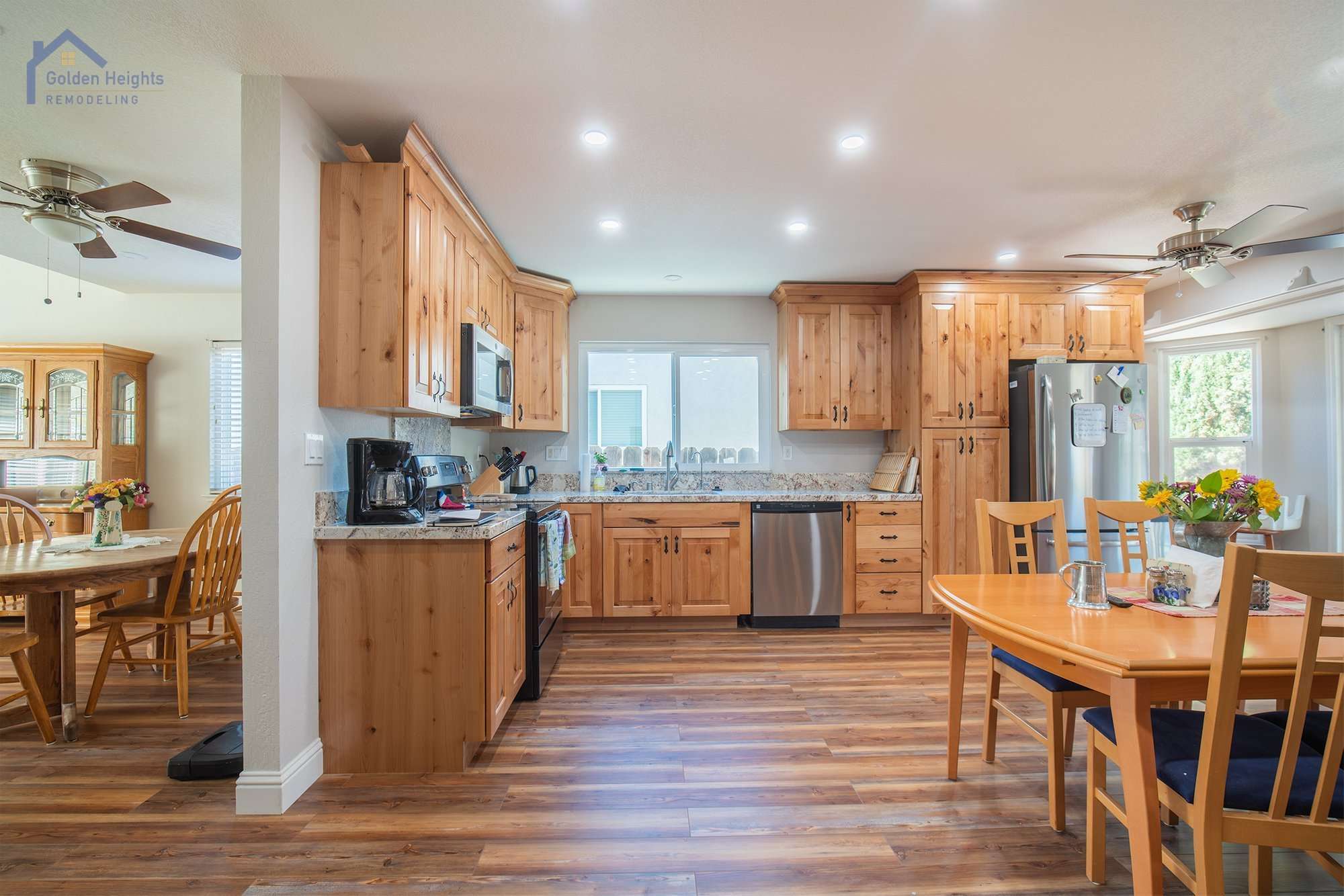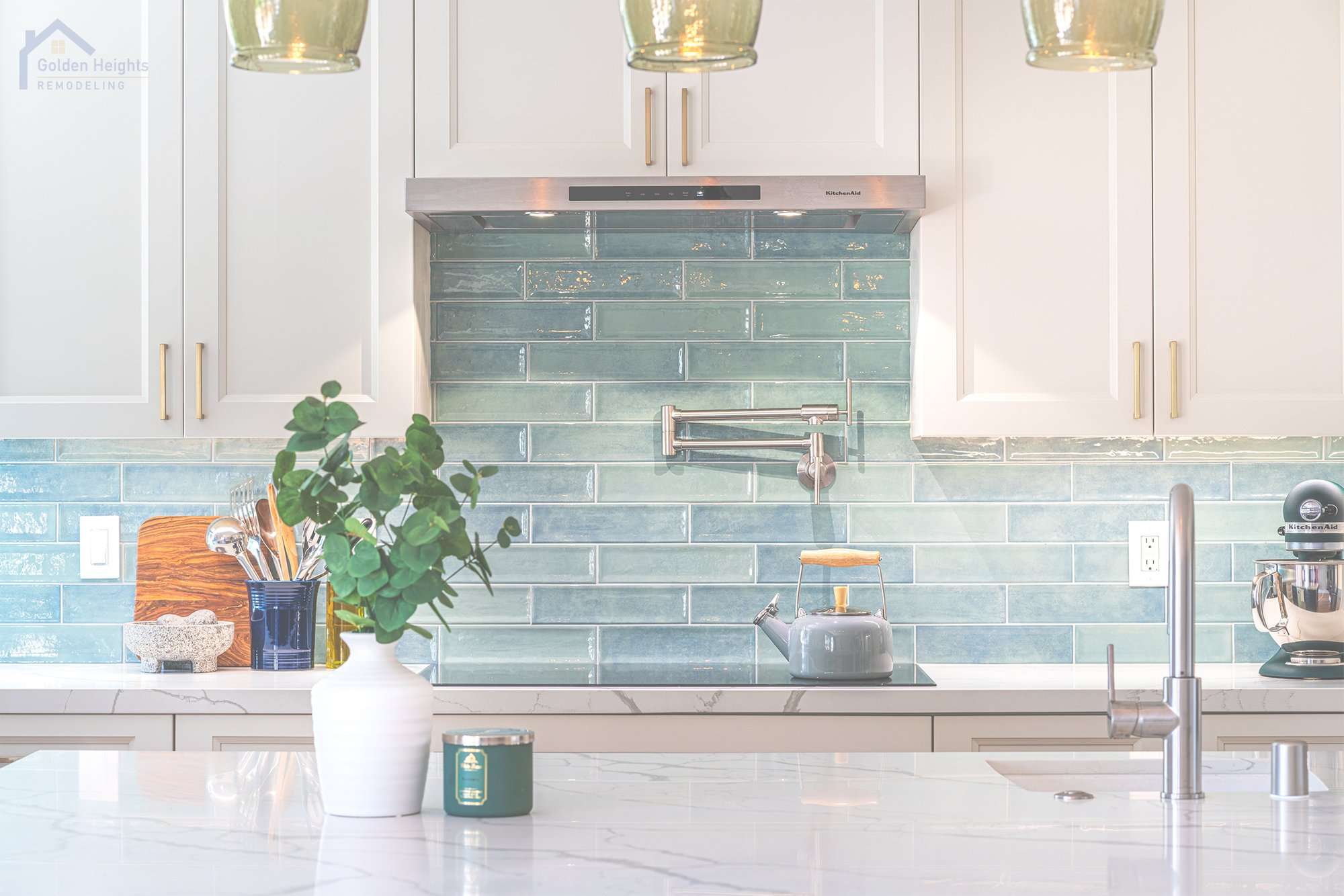 We Are Here To Help You Get Your Renovation Project Started
You'll be in good hands with our dedicated project managers, who will help you from day one of starting your job to completion. Their goal is for 100% satisfaction!
Schedule free consultation
Contact us to get a fast, professional & free consultation. submit the form or call us at
(800) 521-0950
.
Jullian & Genevieve (Walnut Creek, CA)
Some of Our Previous Works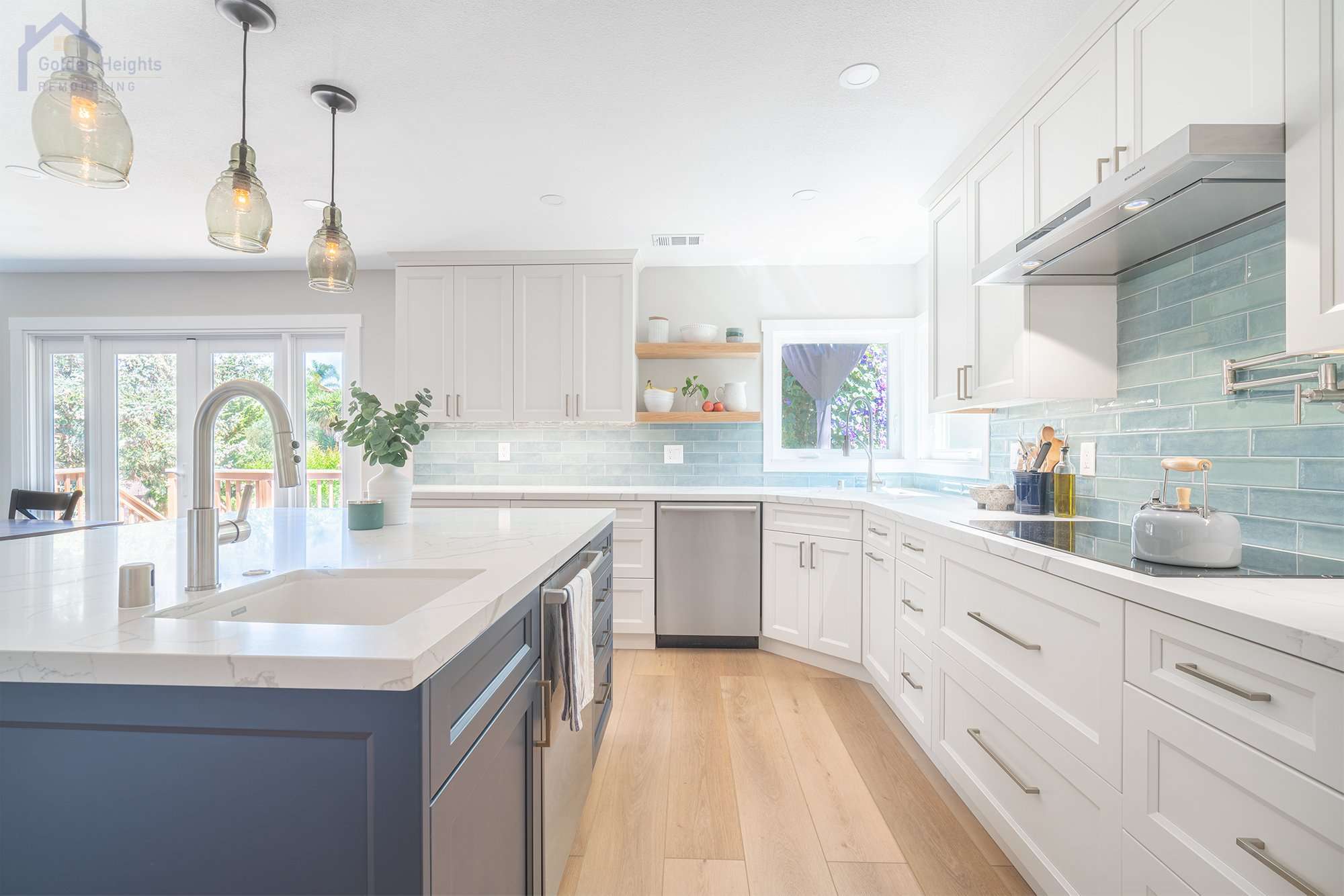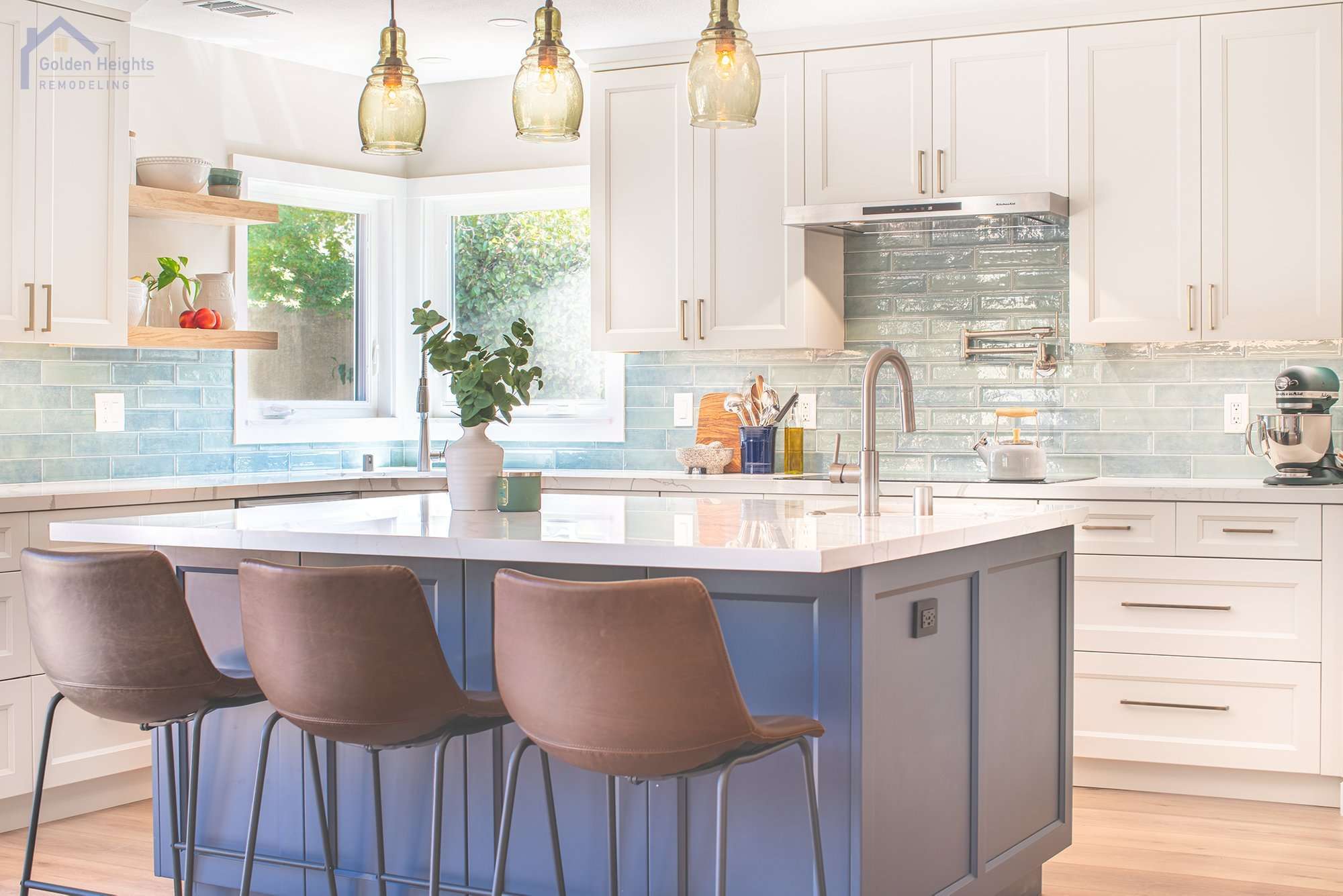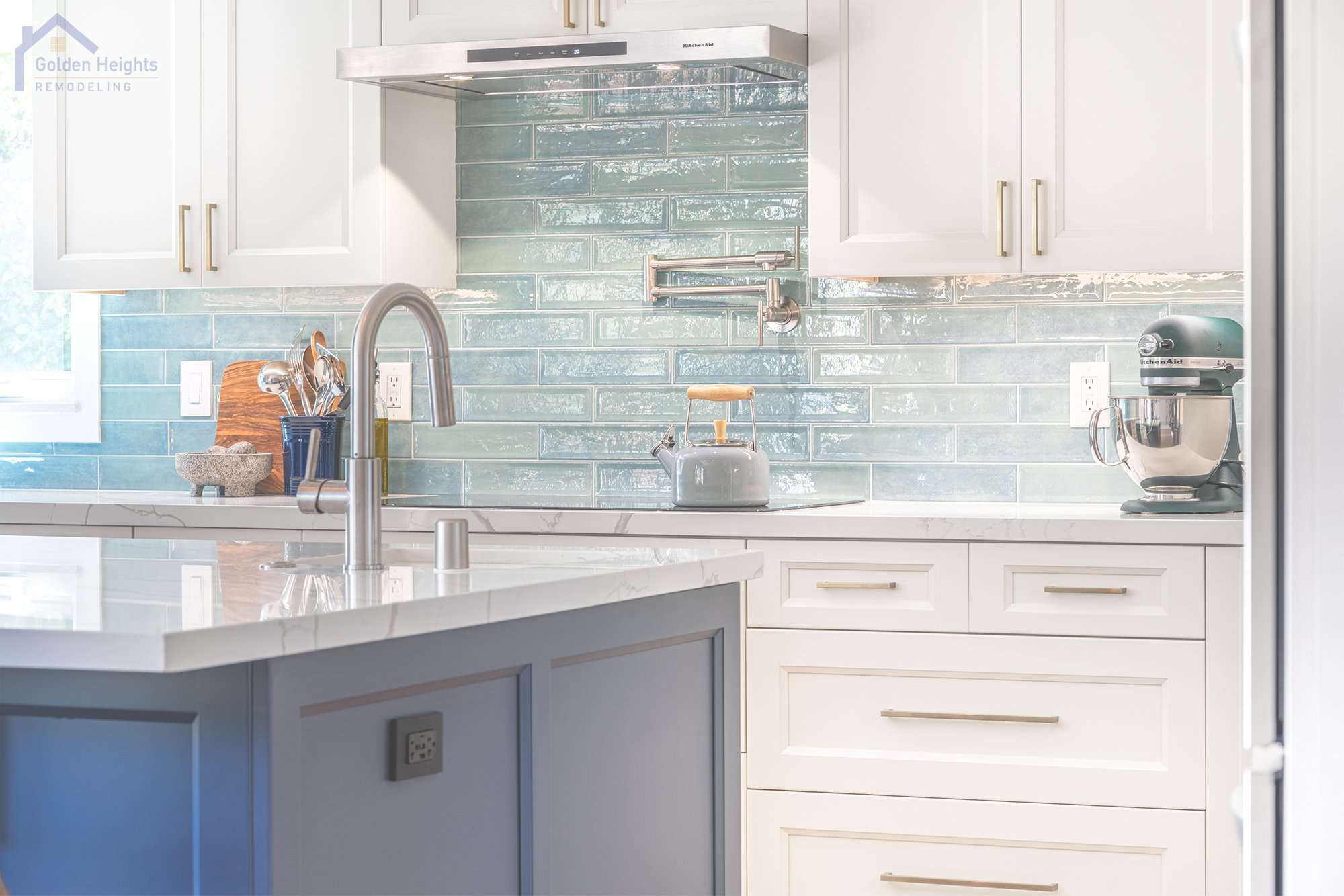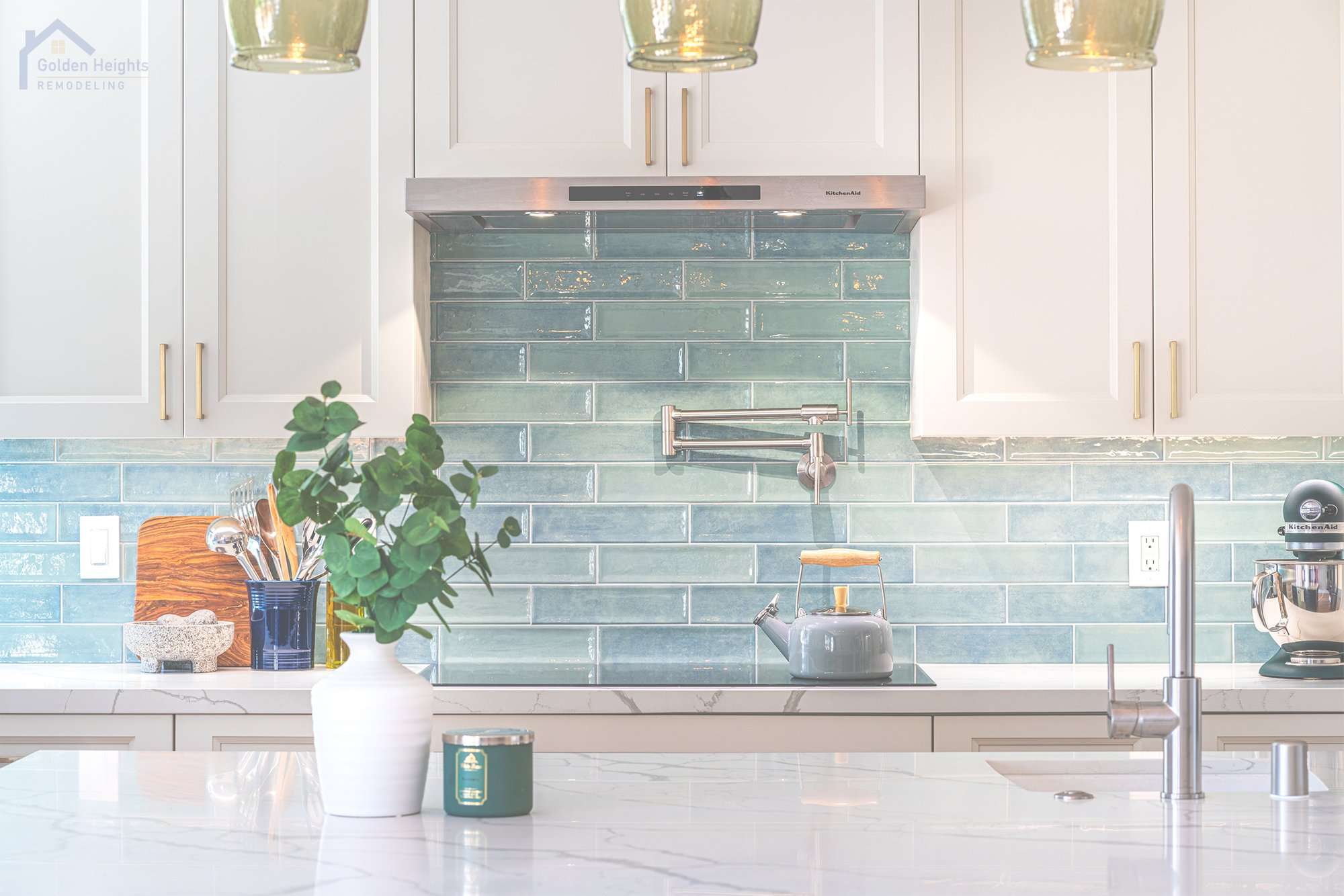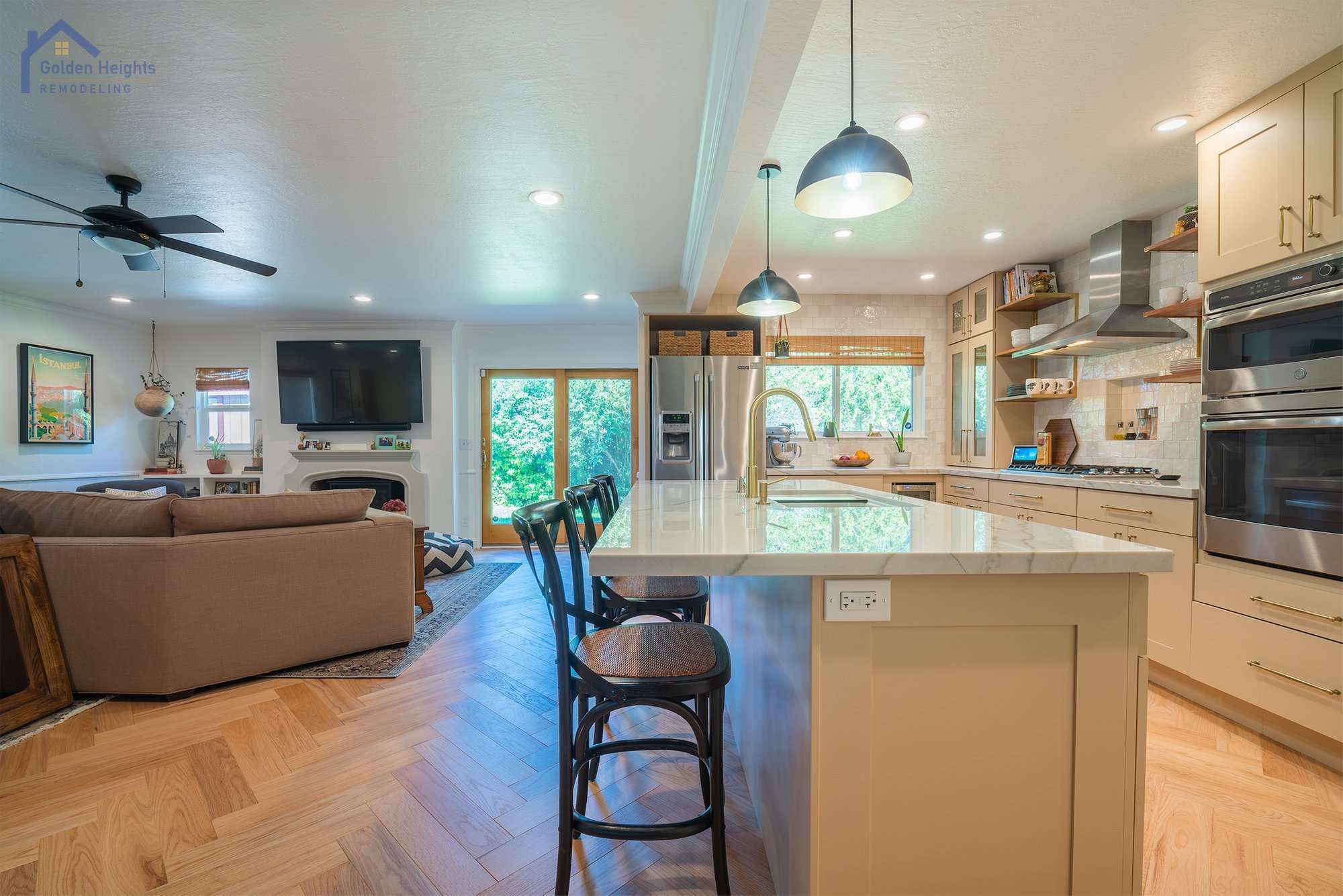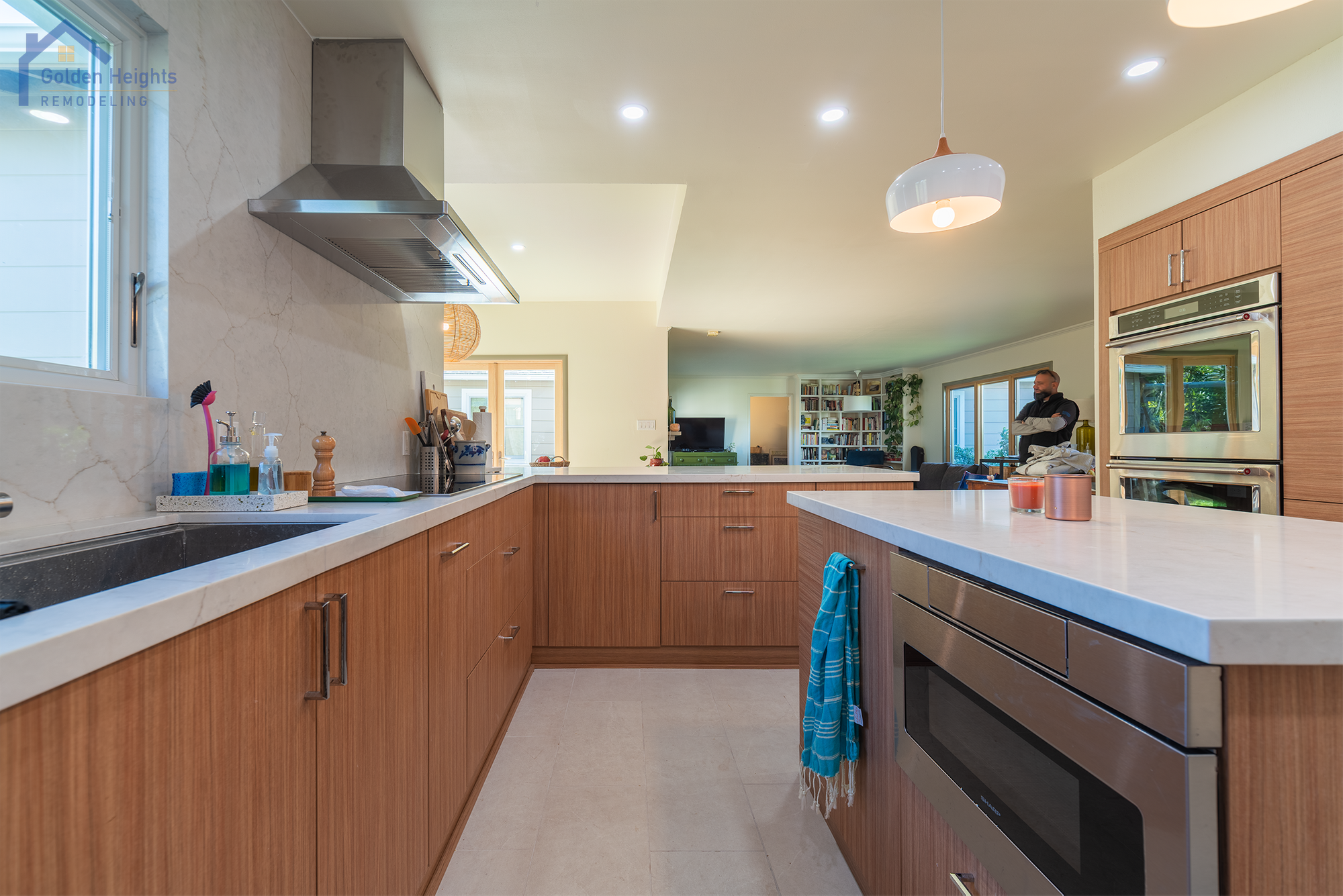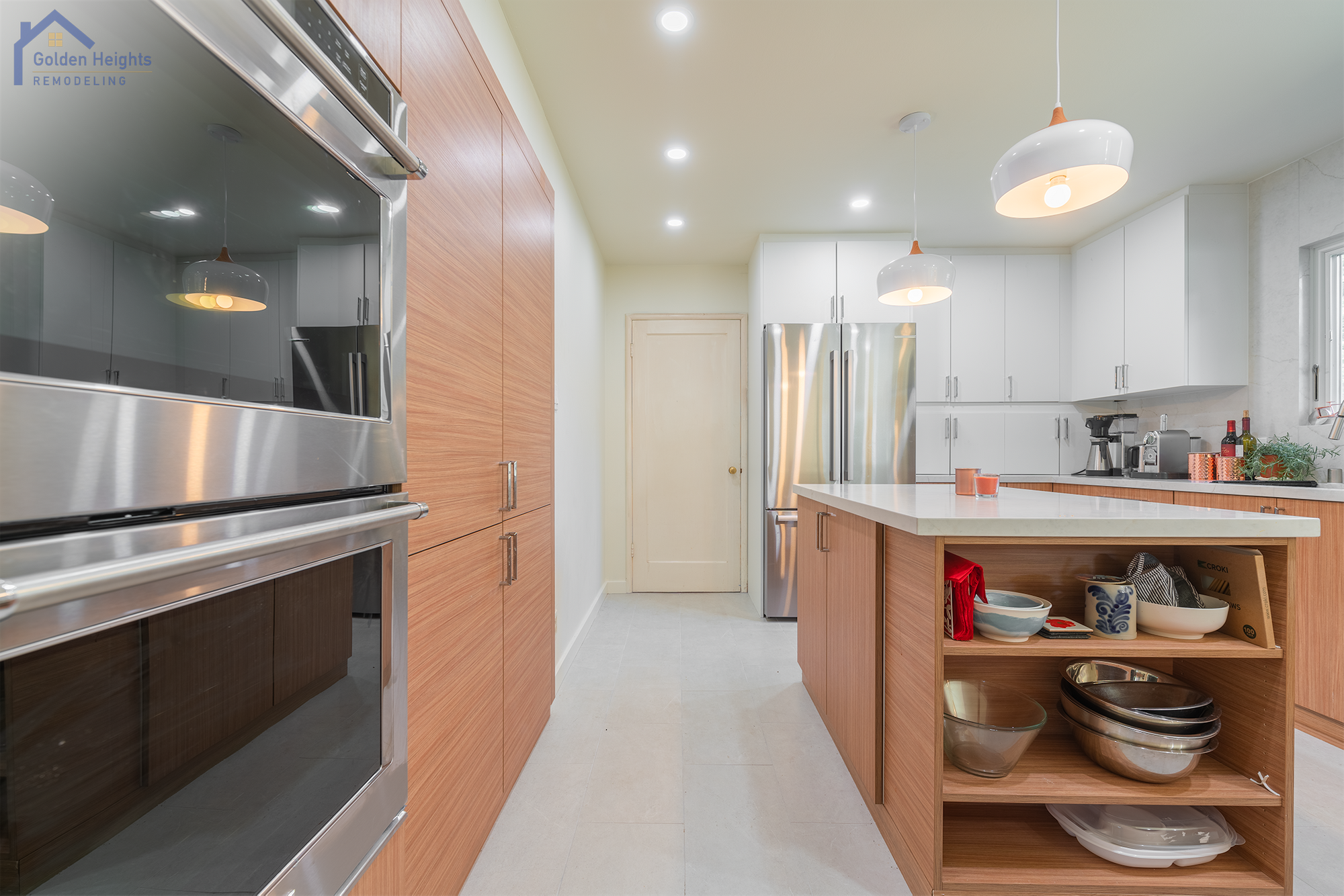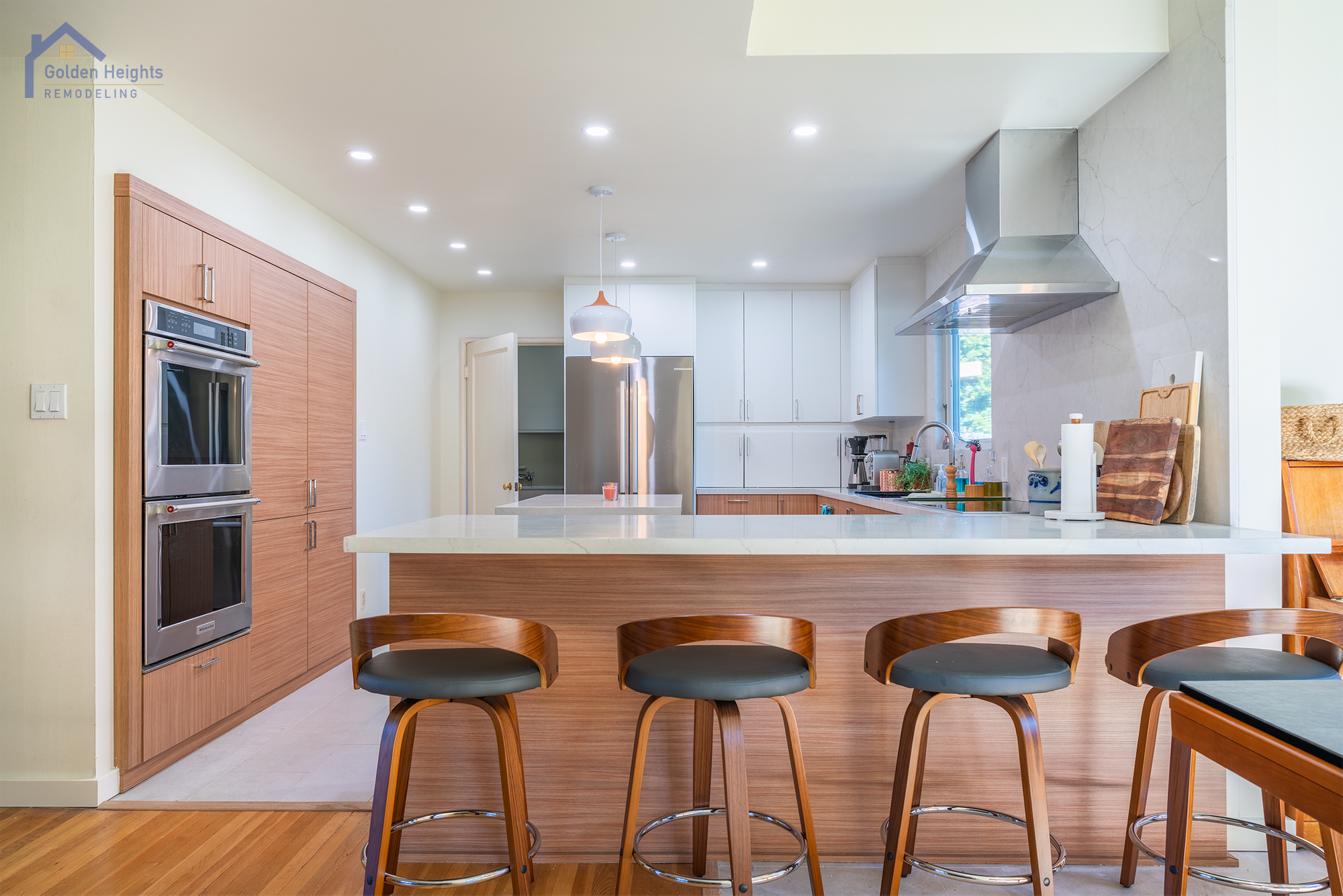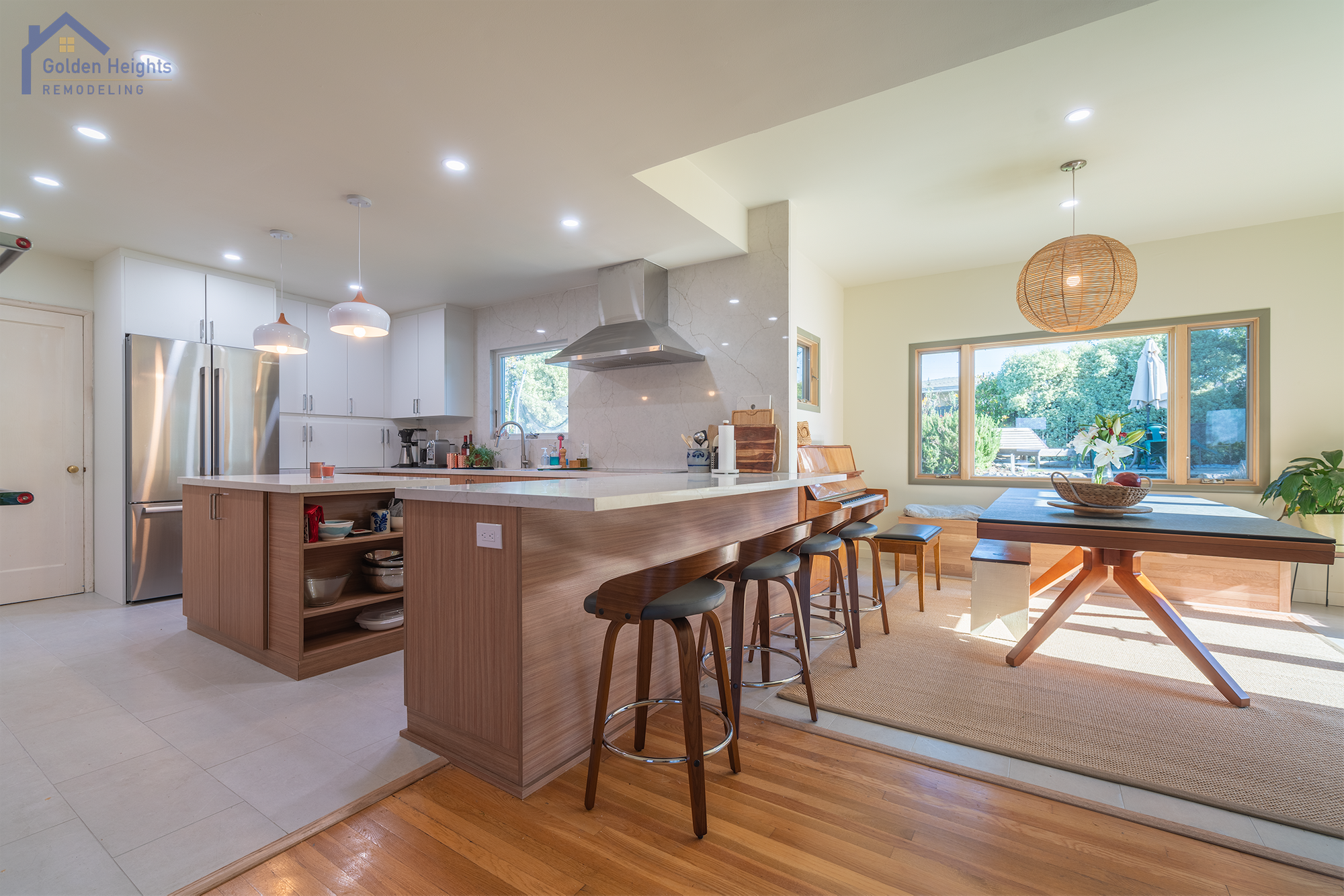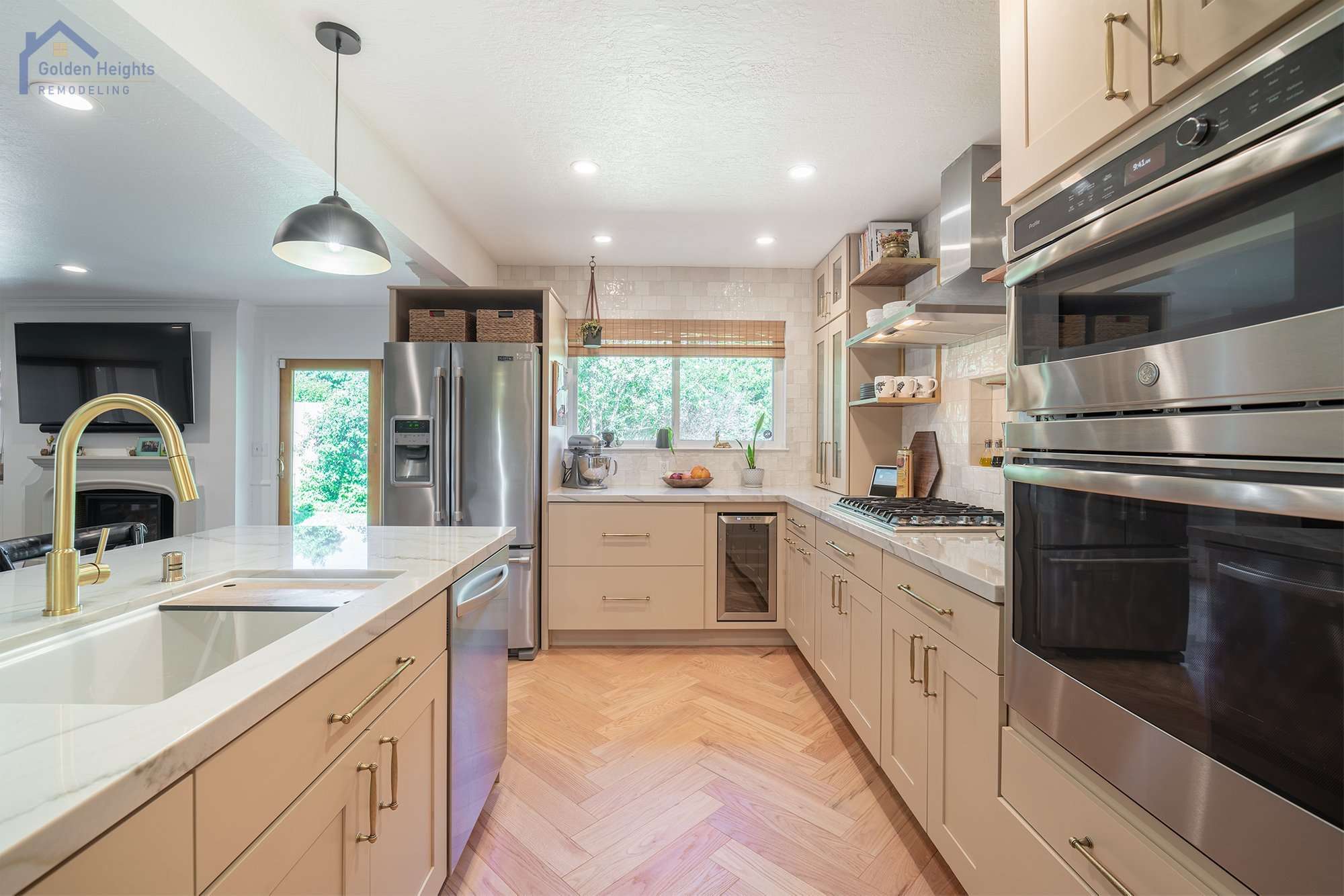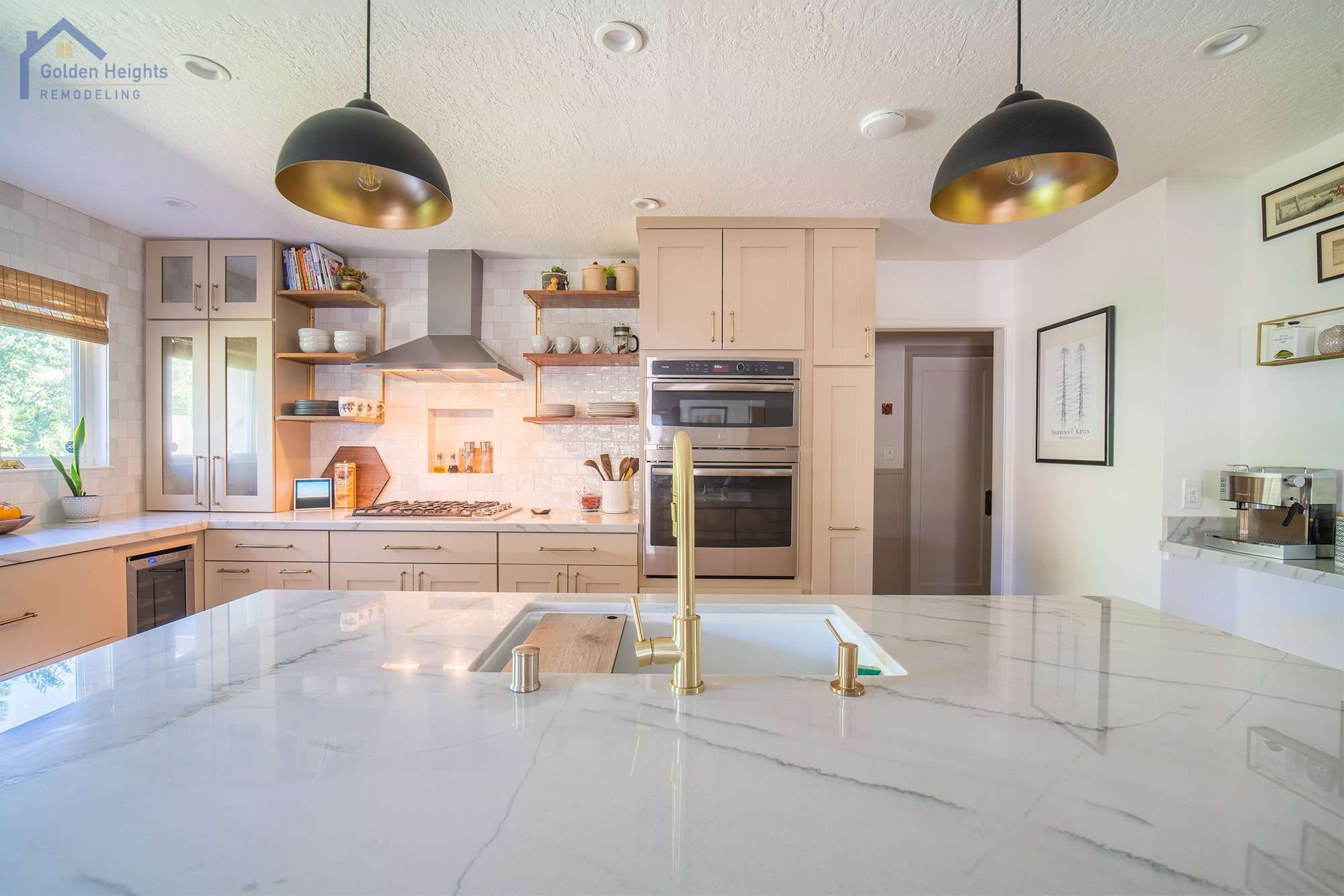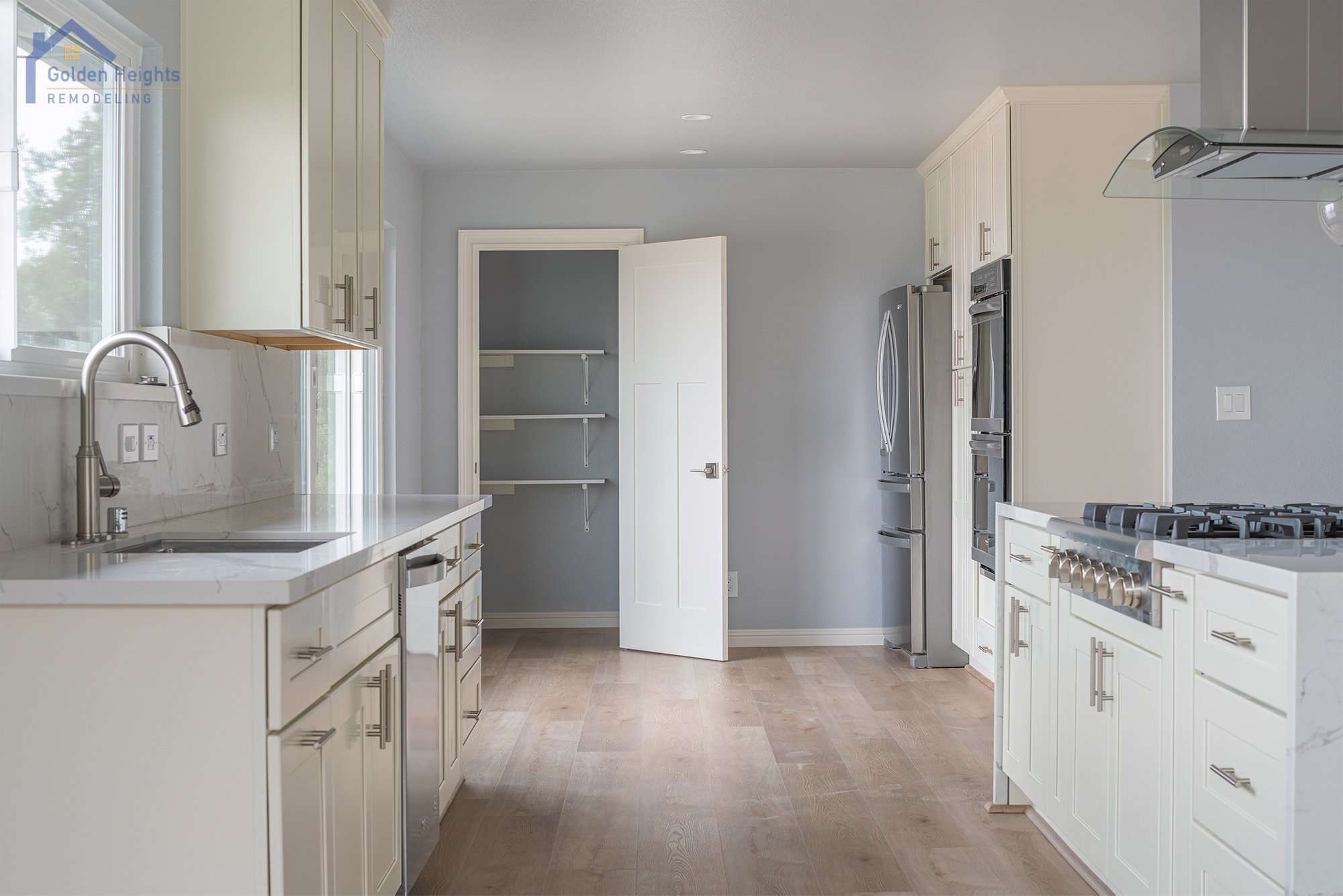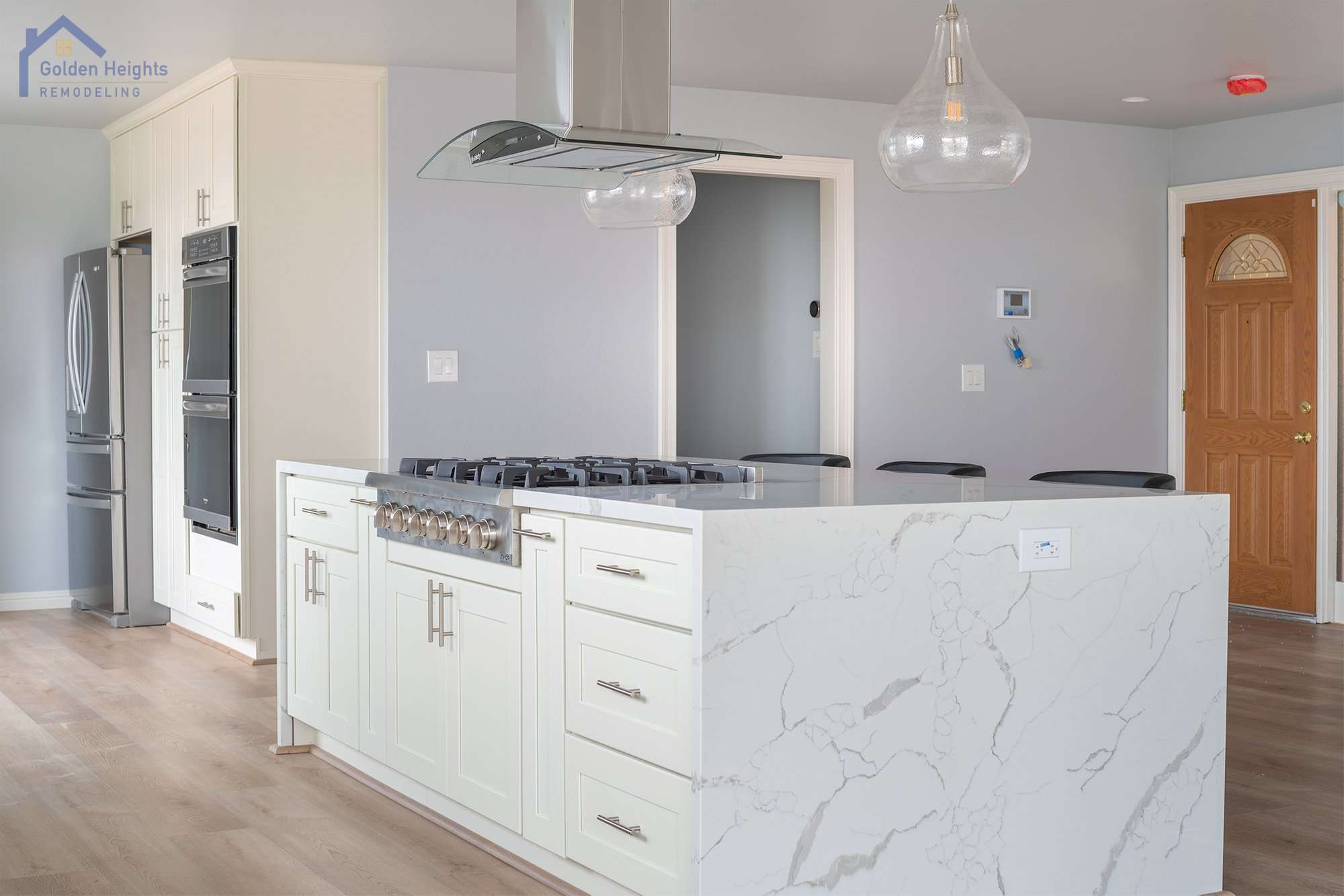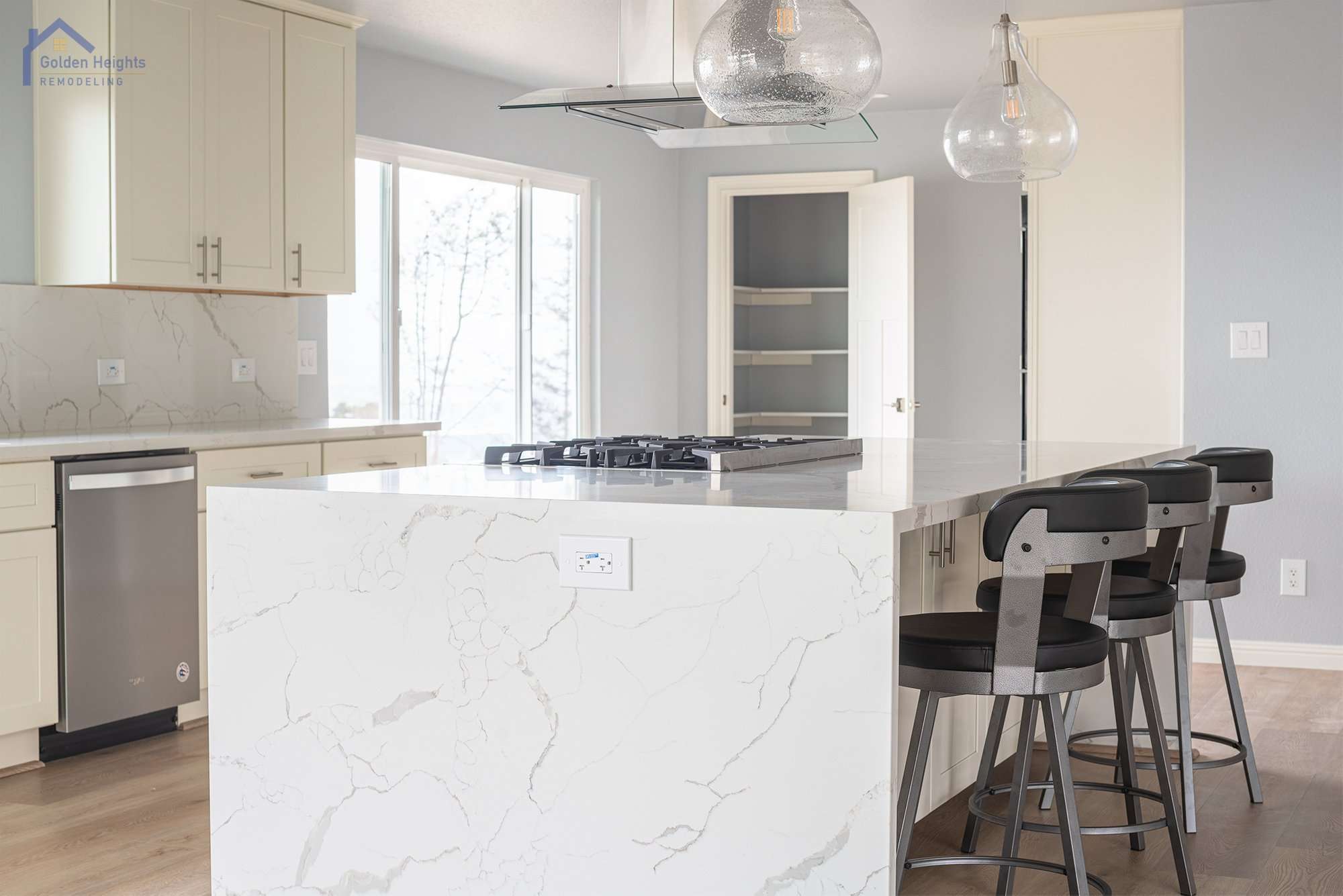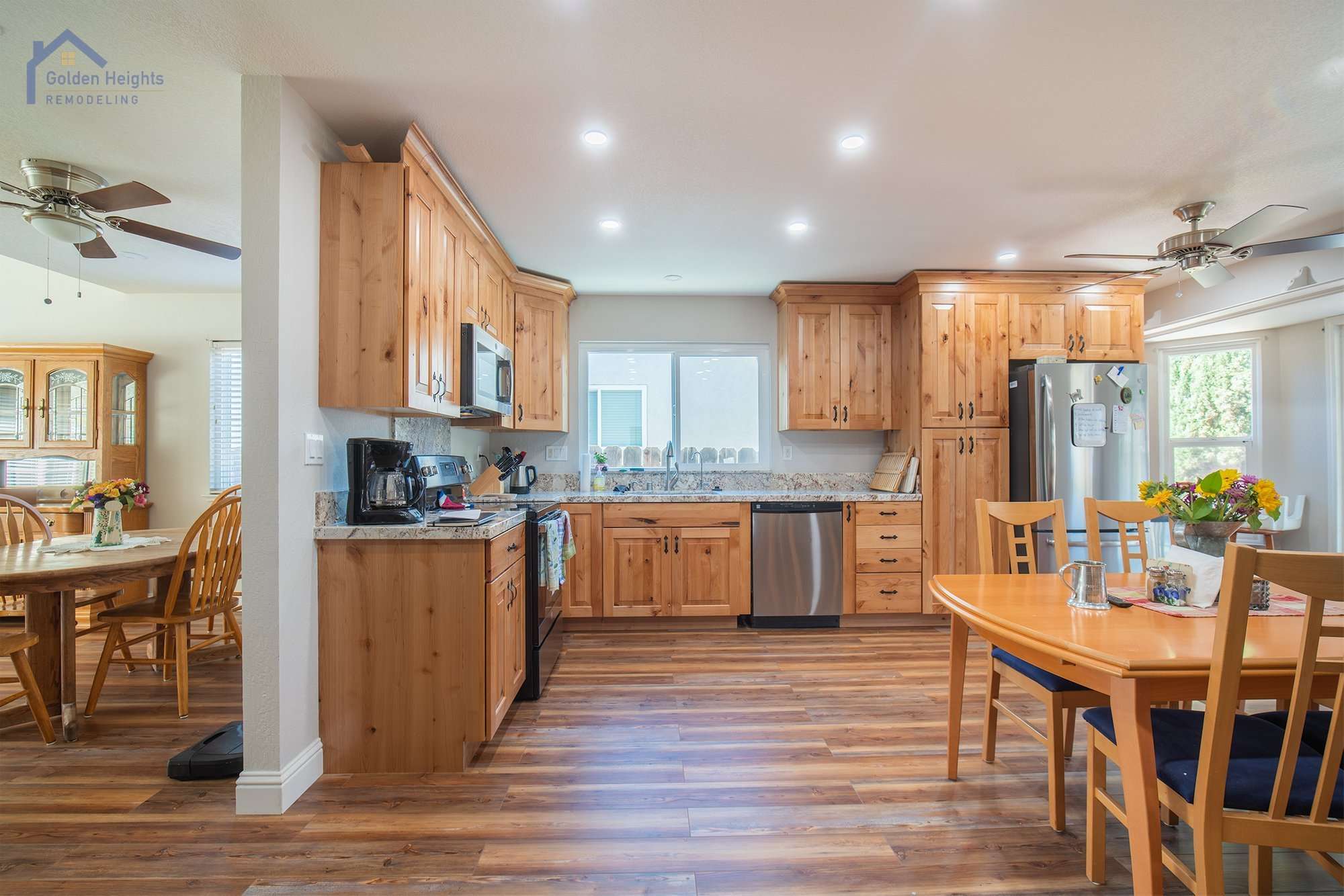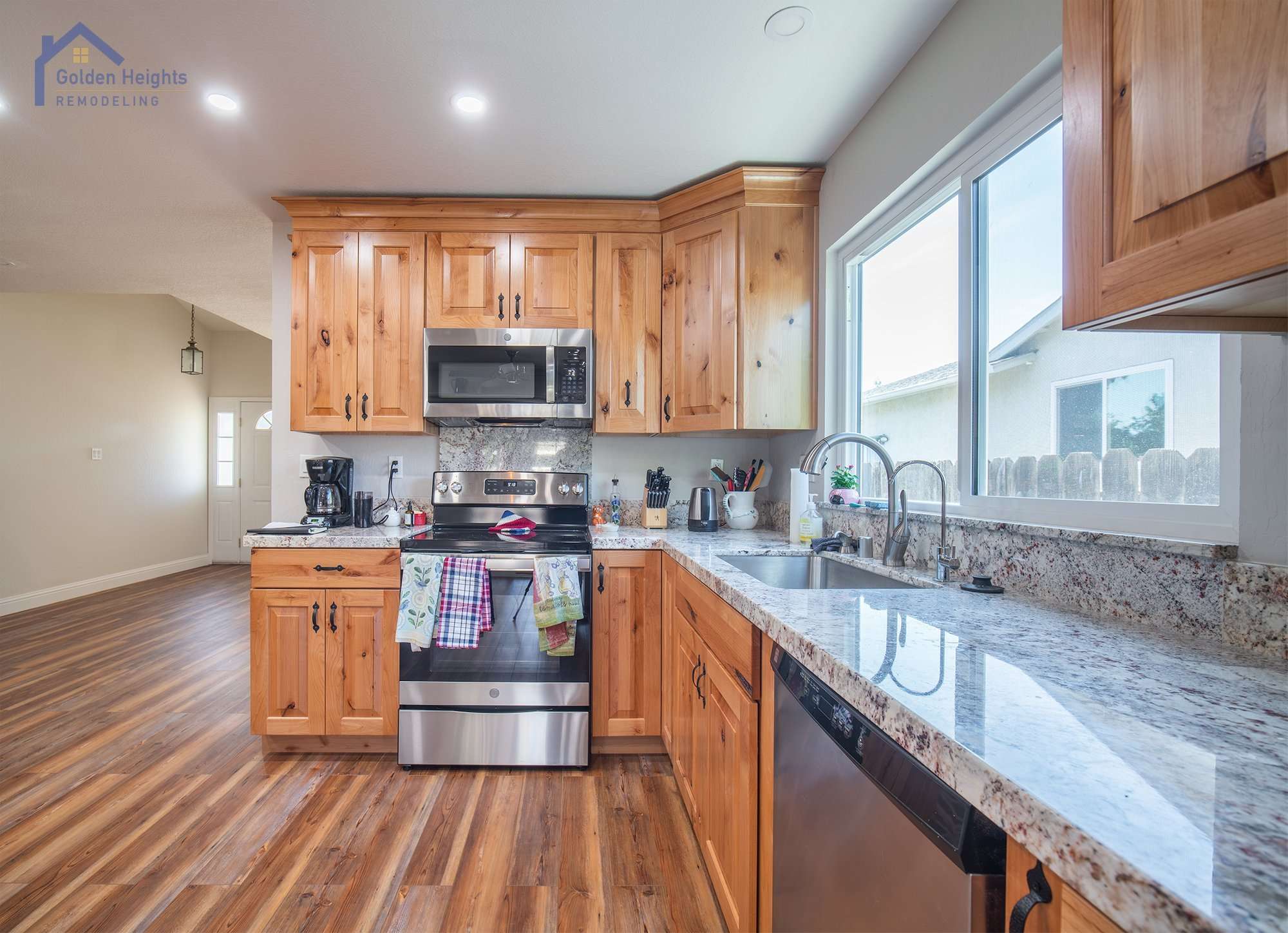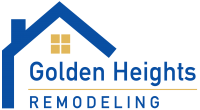 Work With a Contractor You Can Trust
When You Choose Golden Heights Remodeling You Choose Professionalism, Reliability & Trustworthiness
We are here to listen, understand, and work with you to get you the best result for your kitchen remodeling project.
Call Us Today With Any Questions or Concern
When you need a kitchen to remodel, Golden Heights Remodeling is your go-to company. Our skilled technicians will make sure that any guest in town can't help but marvel at the perfect installation services we provide!