Kitchen Design and Remodeling in Concord
Diamond Way Concord, CA, US, 94520
Description
If you're considering a kitchen design or remodeling project in Concord, you'll want to be sure to consult with a professional. There are many factors to consider when planning your new kitchen, from the layout and design to the materials and appliances. A professional kitchen remodeler can help you plan everything out and make sure your project goes smoothly.
At Golden Heights Remodeling INC, we will turn your kitchen vision into a reality. Our design center features an array of cabinets, countertops, backsplashes, sinks and faucets for you to choose from. We use laser measurements and computer renderings to ensure accuracy in our designs. And once you've selected everything for your new kitchen, our team of professionals will take care of the rest - from start to finish.
Qualities of a Good Kitchen Design
A kitchen that is both beautiful and functional can greatly enhance your quality of life. The kitchen is the heart of all family gatherings and parties, so it should be designed in a way that makes dining an enjoyable experience. However, selecting the right kitchen design is never easy. It involves more than just comfort and aesthetics, there are many factors to consider when choosing a good kitchen design. Below are some qualities to look for in an ideal kitchen design:
Ample space
Ample space is one of the most important qualities of a good kitchen design. Without enough space, the kitchen quickly feels cramped and cluttered, making it difficult to prepare meals. In addition, a lack of counter space makes it difficult to keep the kitchen clean and organized.
Storage
Kitchen designs should be both practical and aesthetically pleasing. There should be enough storage space for all kitchen utensils, appliances, and ingredients. The cabinets and drawers should be well organized so that everything is easily accessible. In many modern kitchens, the cabinets are tall to take full advantage of vertical space. Designs that limit space and functionality are not ideal. When narrowing down kitchen designs, pick one that isn't just pretty but also inspires creativity and has usable features.
Lighting
Lighting is essential for any kitchen design. Not only does it provide a more pleasant atmosphere, but also it helps to make the kitchen brighter and easier to use. Natural light should be maximized by having large windows and skylights. Alternatively, artificial lighting can be used in the form of recessed lighting, pendant lights, or under-cabinet lighting.
Workplaces
How your kitchen is designed can save you time and energy while cooking. The areas for chopping meats, vegetables, spices, and mixing sauces should be placed close to the stoves or where you cook them up. This will make cooking more enjoyable.
A well-designed kitchen usually has a countertop that can serve multiple purposes. For example, it should be wide enough for you to knead pizza dough, put cooked food before serving, or even have your 7 year old use it as a study table while you're making dinner.
Easy to clean areas
Good kitchen designs should include easy-to-clean surfaces. Materials such as stone, porcelain, and stainless steel are all great choices for countertops because they can be easily wiped down. Poor kitchen design can cause your kitchen to become one of the messiest rooms in your house. A poorly designed kitchen will let grease, crumb, or water accumulate easily. To avoid this problem, choose a design that features no hard or deep to reach counters because if they're difficult to access then they'll quickly collect dirt and make your kitchen look dirty.
Materials
The main material used to construct kitchen structures is wood. Even though it's a sturdy material, wood depreciates quickly. It's fine to have wooden decorations in your kitchen but avoid using them for elements that come into contact with water or damp cloths often. For example, use tiles for chopping counters instead of wood.
Best Kitchen Remodeling Contractor in Concord
Your kitchen is the heart of your home. It's where you spend most of your time, and it needs to reflect who you are. Kitchen design and kitchen remodeling in Concord is our specialty. We work with clients to create kitchens that fit their style and budget, helping them plan out every detail from start to finish. We're also happy to provide recommendations for products, like cabinetry or countertops, so you can find everything at once. Check us on Yelp.
We understand that remodeling your kitchen can be a big project, so we make sure that it goes smoothly from start to finish. That's why we take great care in making sure our clients are informed about the process from choosing materials all the way through installation and cleanup. 
Gallery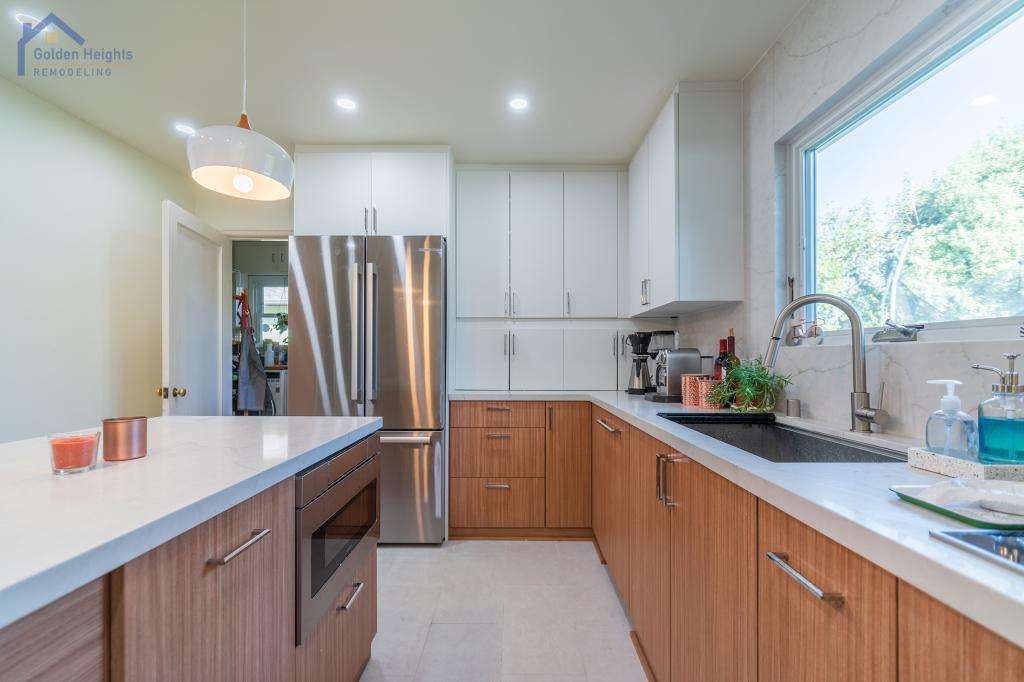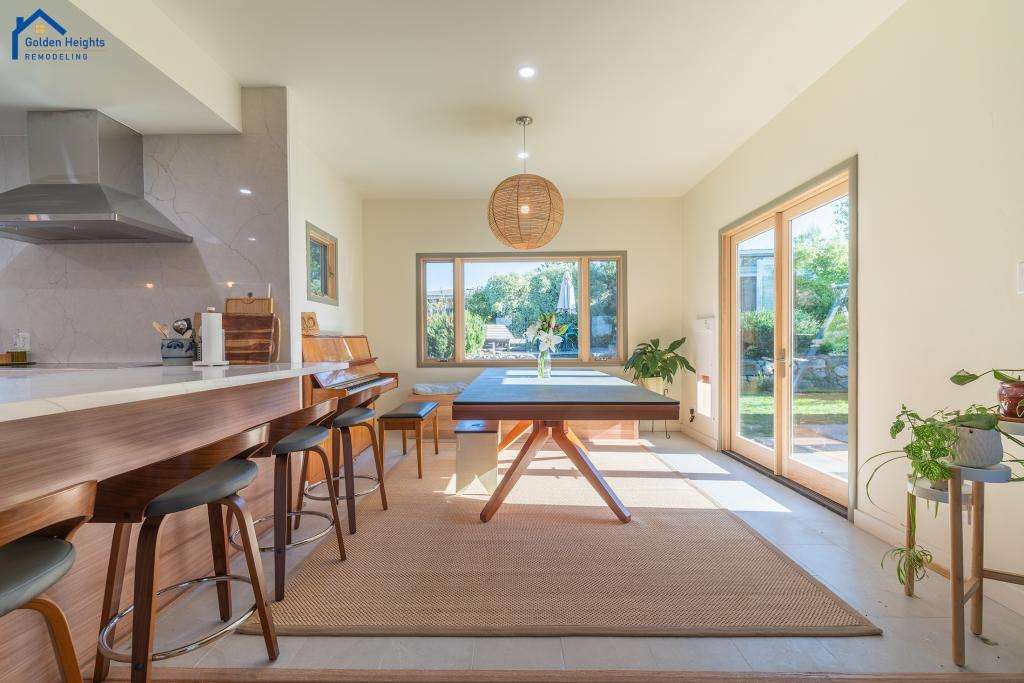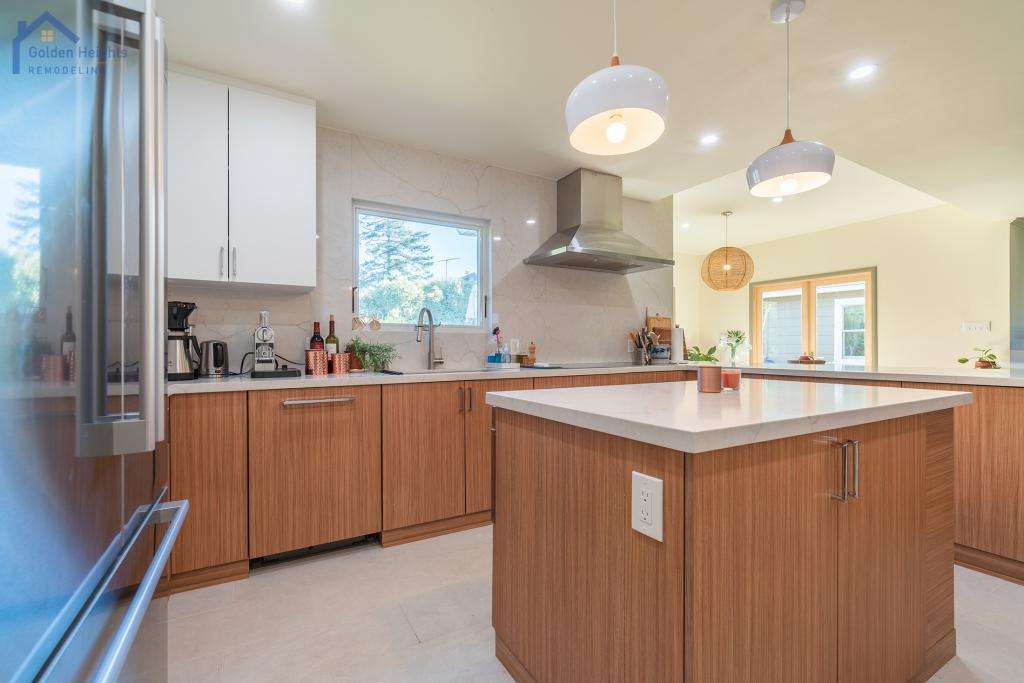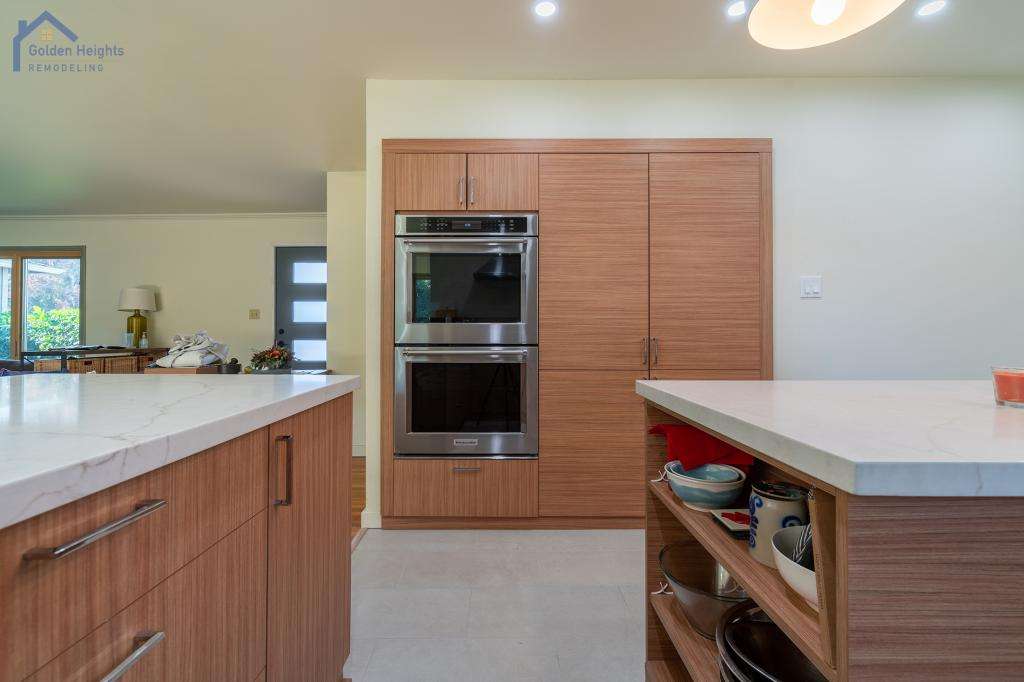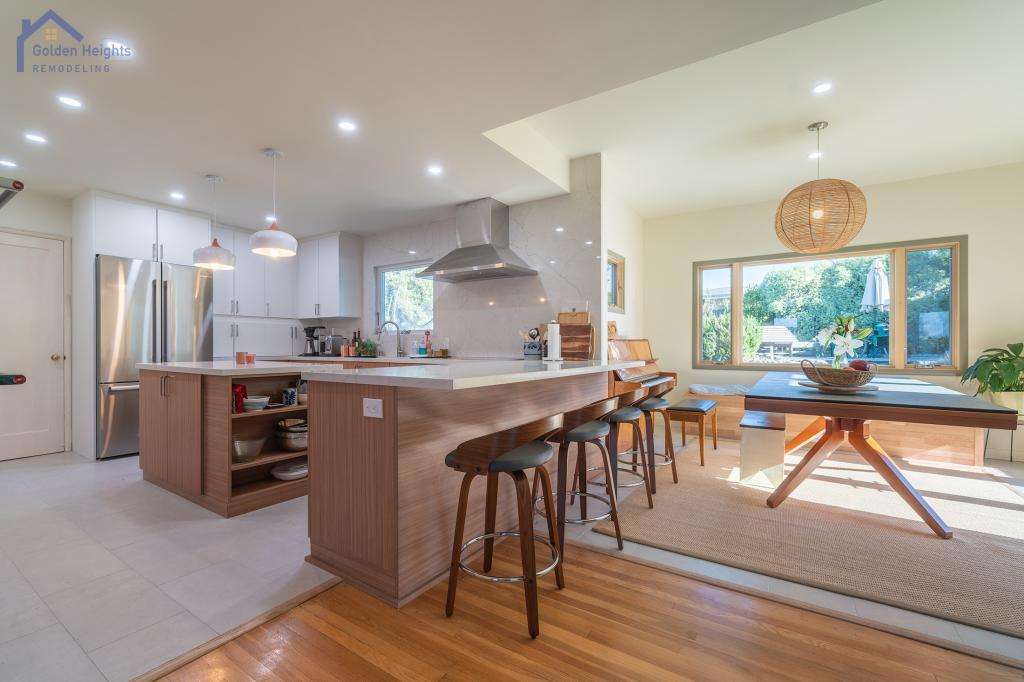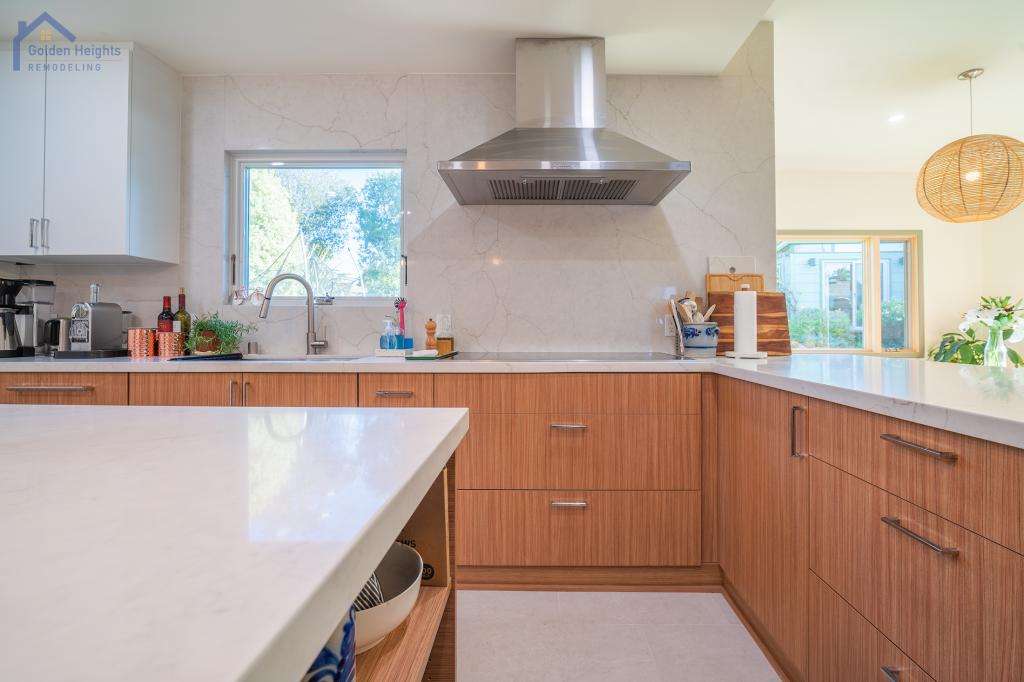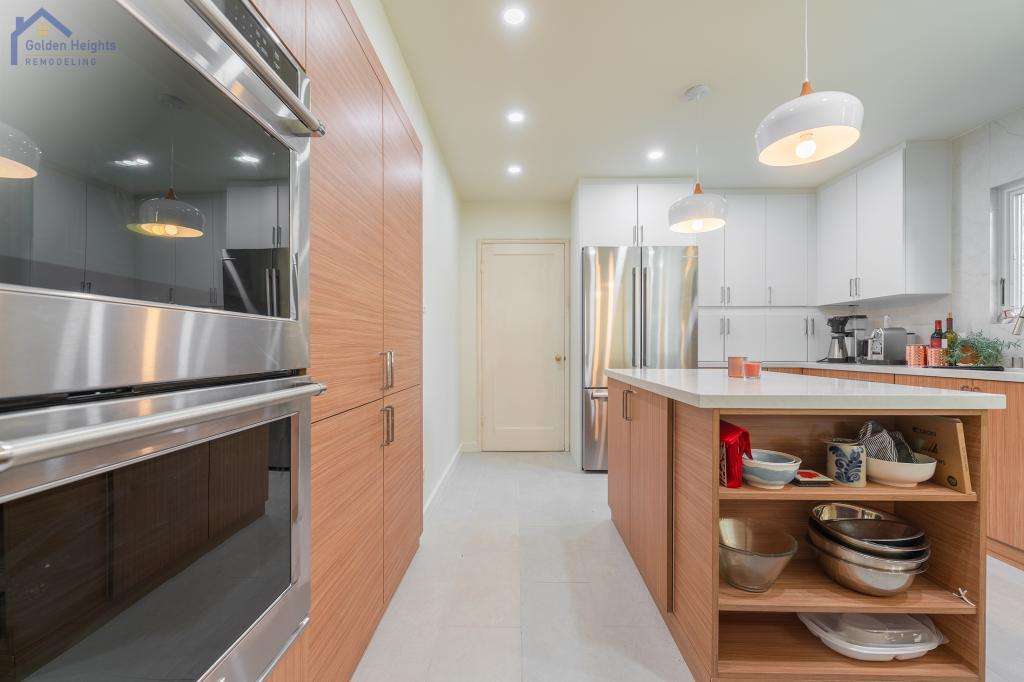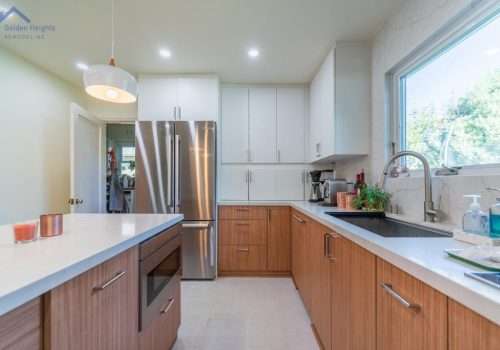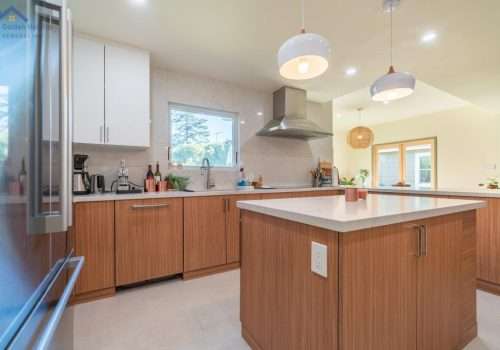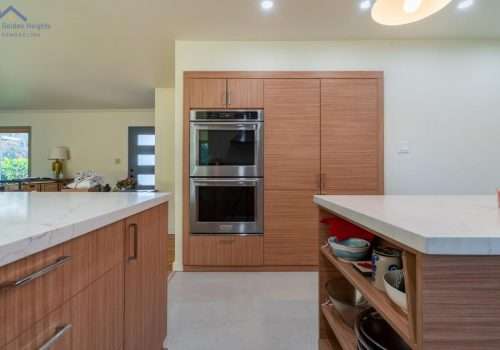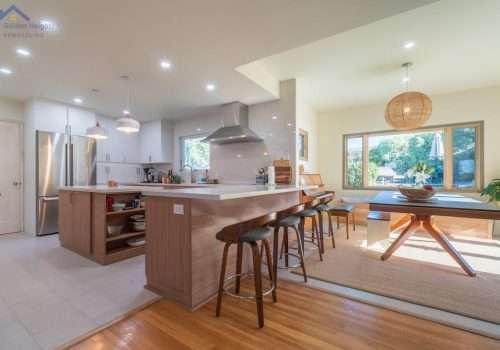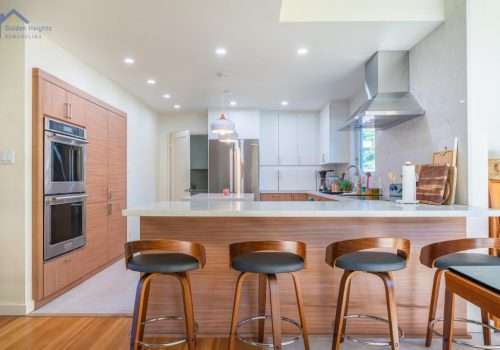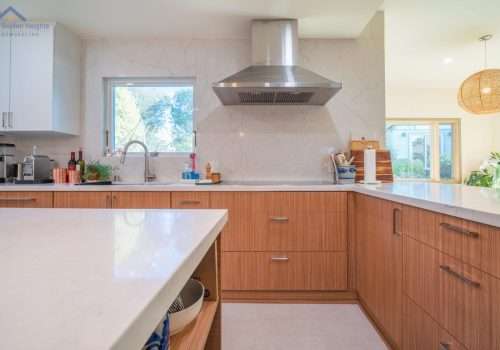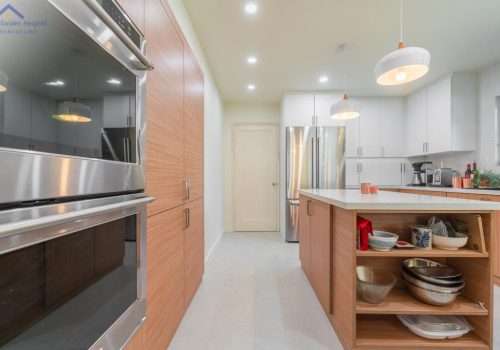 Comments
About Us
Get The Kitchen of  Your Dream With Us!
Recent Projects
Diamond Way Concord, CA, US, 94520