Okay, so you've decided to buy a house or you want to sell yours at a higher price. You're looking at listings and noticing how much the same features can add to the value of your home. But there are some things that matter more than others when it comes to determining what your house will be worth. In this post, we're going to tell you which upgrades are the most valuable when selling your home — and why you should consider them while building or remodeling in the first place.
Bathroom
All homes have bathrooms. But adding a bathroom to your home that is not only functional but also appealing, is an investment that will pay off in many ways. A well-designed, properly functioning bathroom will enhance the value of your home and improve your quality of life as you age.
Adding a bathroom is no small undertaking. It requires not only skilled labor but also financial resources (permits, etc…) and plenty of patience. However, if you have the right contractor working with you on this project, there's no reason why adding a bathroom can't be a positive experience for both parties involved.
The cost of adding a full master bathroom varies greatly depending on the size and location of your project, as well as what materials are used in its construction. In general terms: adding a master bedroom suite costs more than just expanding an existing powder room, building out from scratch costs less than remodeling an existing space, and customizing everything yourself (including fixtures) would be the cheapest by far. However, this is not necessarily practical or desirable because other people may want to use this space too.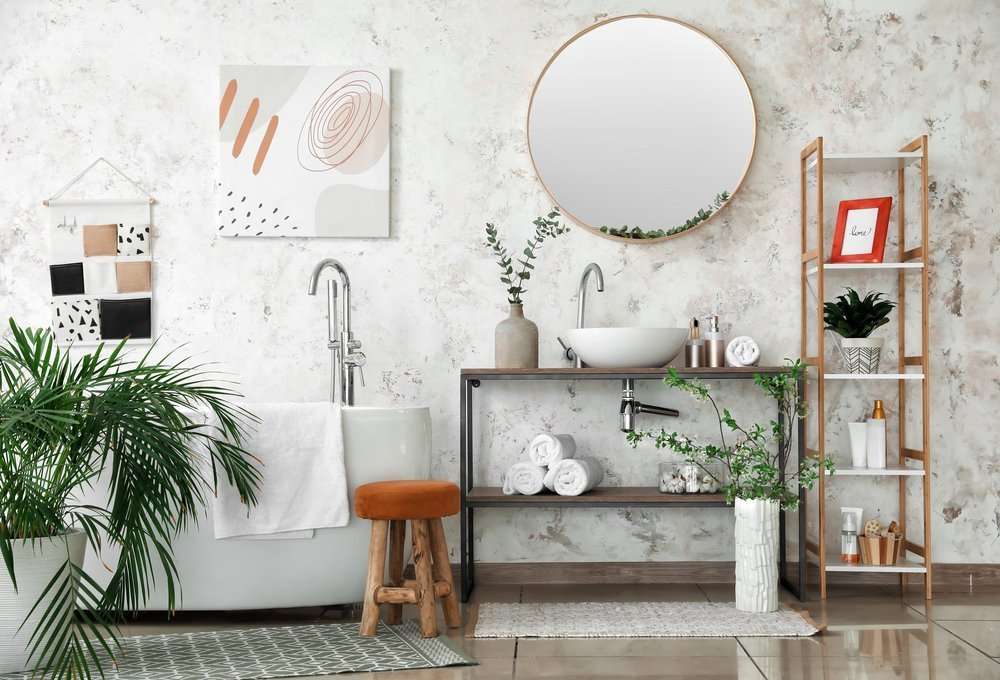 Kitchen
Kitchens are a great place to add value to your home without breaking the bank. Before you go crazy with renovations and various upgrades, consider opting for a more streamlined re-do that can be done in a weekend. The kitchen is also one of the most important rooms in every home, so it's important to get it right before looking at other areas like expansion or remodeling.
Minor kitchen remodels are a great way to give your home a facelift at a more affordable. If you're looking for an affordable option that will still add value to your house, minor kitchen remodels are a great choice.
You should consider replacing the cabinets — The most important part of any kitchen remodel is replacing outdated cabinets with new ones that fit in with your current style and décor. But don't just buy any old cabinets! Make sure they match up with the rest of your house. For example, if you've got some really cool subway tiles going on in the bathroom, then it's best that the same pattern shows up in your new cabinets too.
Windows
Replacement windows are a great way to improve your home. They can add value and comfort, plus get rid of an eyesore for good. Not only do they save energy, but they also reduce noise pollution from outside and make it easier to control the temperature inside through natural ventilation.
Replacement windows can increase the value of your home by as much as $3,000 on average. You could even get custom-made versions that will look like they have always been there — if you choose wisely. Replacement windows may be installed in just one day depending on the size of the house.
Garage door
If you are thinking of selling your house, then the garage door is one of the first things potential buyers will see.
When considering a new garage door, there are many things to consider like the type of material and colors used in construction can make all the difference between an ordinary-looking garage and one that stands out from the rest. Consider what materials would best complement your home's architecture or other exterior features.
Siding
A new siding can add value to your home, but it is also one of the most effective ways of improving the energy efficiency and durability of your home.
The main positive impact that new siding has on your home is its ability to increase the overall look and feel of your house. The addition of new siding will also make it easier for you to sell or rent out your house if you ever decide to move elsewhere in the future because potential buyers or renters are usually looking for houses that are well-maintained and well-cared for.
Deck
If you're looking to add value to your home, consider adding a deck as well. Whether it's an open-air sunroom where you can enjoy the warm weather or an enclosed space with a roof that keeps out rain and snow, decks are extremely popular additions that come with many benefits.
One benefit of adding a deck is that it adds usable square footage to your house: A deck can add up to 2,000 square feet of living space (or more) to your home. This will improve its overall livability and allow you more options for entertaining guests or just relaxing on weekends. Another is that it can be used year-round: Decks are more versatile than patios because they can be used in all four seasons, although certain parts of them might need protection from snow during winter. If you're planning on using yours year-round — whether for grilling out or relaxing outside — then this is essential.
There's lots of room for customization: Depending on the size of your yard, there's plenty of opportunity here for creativity when designing what kind of deck works best for you. Maybe there's an area near your back door where having another outdoor room wouldn't interfere with any other parts of the property…or maybe it would make sense just go ahead and have both sides covered since those walls will help hold heat/cold in/out better at night.
Front Yard
If you're looking for a quick, easy way to add value to your home and make it stand out from the crowd, landscaping is one of the most effective ways to do this. The front yard can be transformed from something plain with no curb appeal into something that radiates wealth, class, and sophistication.
The front yard is usually where people gather when they come to visit your house or even when they drive by it on the street. You want that first impression to be magnificently beautiful so it leaves them thinking "Wow! This house is amazing!"
Basement
Finishing a basement can add value to your home. A finished basement will not only increase the size of your home, but it can also help you sell your home. Additionally, finishing a basement may allow you to live in a smaller space while still enjoying more living space than what the previous layout provided.
Basement finishing can transform an unfinished room into something much more comfortable and inviting than its previous state — allowing homeowners to have more use for their homes during both winter and summer months alike.
Bedrooms
When it comes to adding value to your home, the bedroom is the most important room in the house. A comfortable, cozy, and peaceful space will provide you with the relaxation needed for a good night's sleep. Bedrooms should also be a place where you can unwind and find solace from your busy day-to-day life. This is one of the main features that home buyers will look at. So better upgrade your bedrooms to make them look like they will give the new owners the best sleep they'll ever have. You can change the bed, upgrade the lighting and add its own bathroom. You can also consider adding another bedroom to the house if you have enough space for it.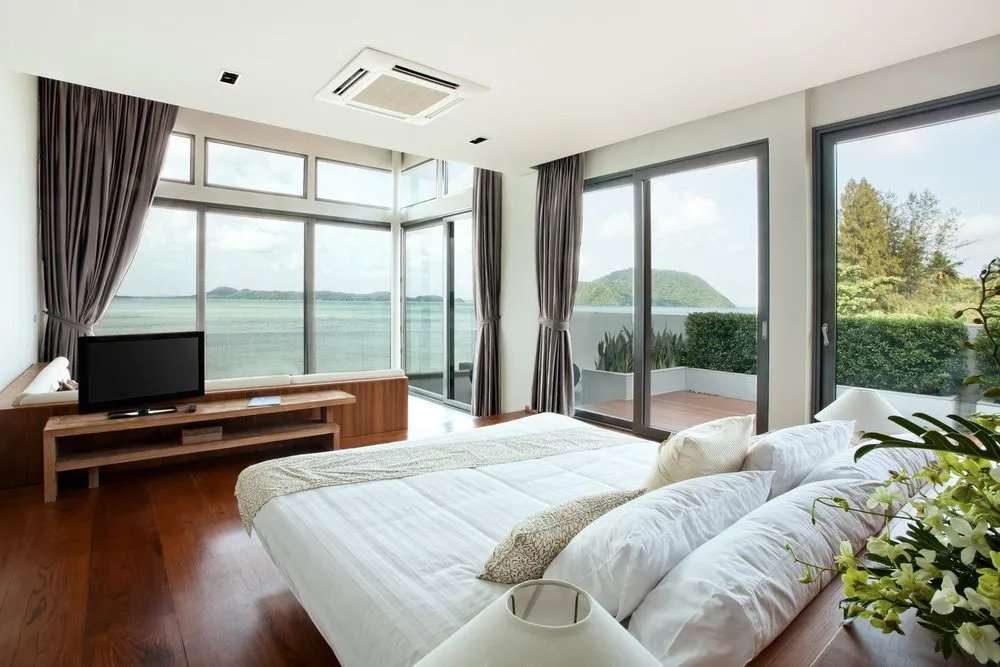 Golden Heights Remodeling INC
After reading this article, you should have a better idea of how to add value to your home. You can start with any project that interests you and work your way up from there.
If you're interested in enhancing your home's value, we can help. We provide a variety of services to help homeowners get the most out of their homes. Call Golden Heights Remodeling INC today or visit our website.
1110 Burnett Ave # J, Concord, CA 94520, United States