Looking for the greatest Concord hiking trails? With the abundance of great hiking trails in and around the Concord region, you'd be doing yourself a disservice to even consider staying inside. There are numerous trails in and around the Concord region for hiking, biking, trail running, and other outdoor activities. If you're an outdoor adventure person, the number of options is endless! Explore one of Concord's four easy hiking paths or look for kid-friendly options for your next family excursion. Explore some historic routes or travel through the nature regions surrounding Concord, which are ideal for hikers and outdoor enthusiasts of all skill levels. No matter what type of journey you're yearning to go on, there are plenty of trails around Concord that can fulfill your craving.
Credit: https://www.facebook.com
The Best Hiking Trails in and near Concord
6 Min Drive from Concord
Concord Community Park is a 30-acre park located on the north side of Cowell Road, between Hale Drive and Sheridan Road next to El Monte School. This park is a great place to spend the day with family and friends enjoying the outdoors. It offers a variety of amenities including Concord Community Pool, which is an Olympic size swimming pool complete with diving facilities, as well as heated change rooms with showers and lockers. There are three reservable group picnic/barbecue areas, which are set up for groups of 50-75 people, and many individual picnic tables scattered throughout the park that have barbecues built into them.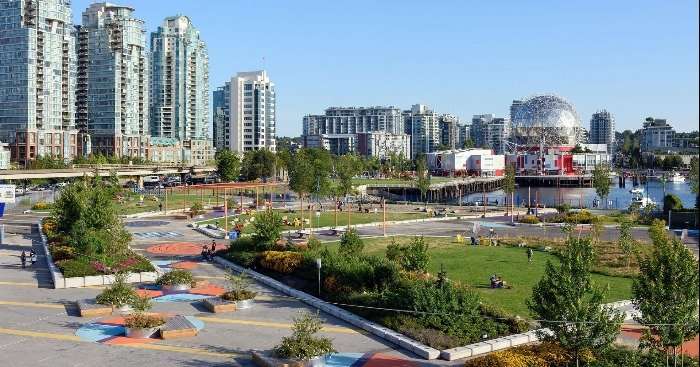 Credit: https://www.facebook.com
10 min Drive from Concord
Newhall is a great area that offers lots to do. From trail riding to hiking and spending time with family. A couple of the many parks are Newhall Community Park and Veterans Park. Newhall Community park has a fenced-in area where dogs can be off-leash and have fun! This park is 126 acres and there is one reservable group picnic area in a secluded creek-side setting with large oak trees. This park is an easy one where you can bring your pets for a walk as well as spend time with your loved ones. It has plenty of picnic tables, playgrounds & BBQs, ponds, and many more.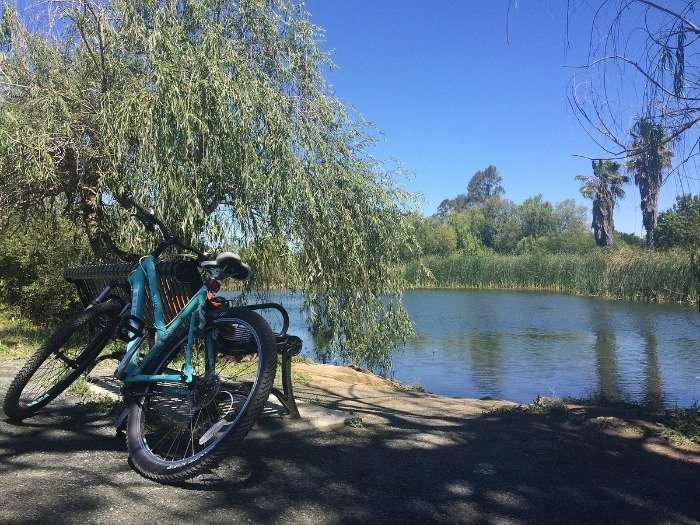 Credit: https://www.tripadvisor.com
12 min Drive from Concord
The Dinosaur Hill park isn't just a hiking trail, it's a great way to overlook Contra Costa County and Mt. Diablo. There are trees everywhere and plenty of trails for you to explore. If you're bored with the same ol' trail you've been walking for years or if you just want to try something different, Dinosaur Hill is the place for you! It's only 4.9 miles from downtown to Concord; it's also a great place to ride your bike. There are plenty of trails that go up the hill that is often used by hikers and bikers alike, so watch out for them! The parking lot gate is closed and locked at sunset so make sure you don't get locked in after dark.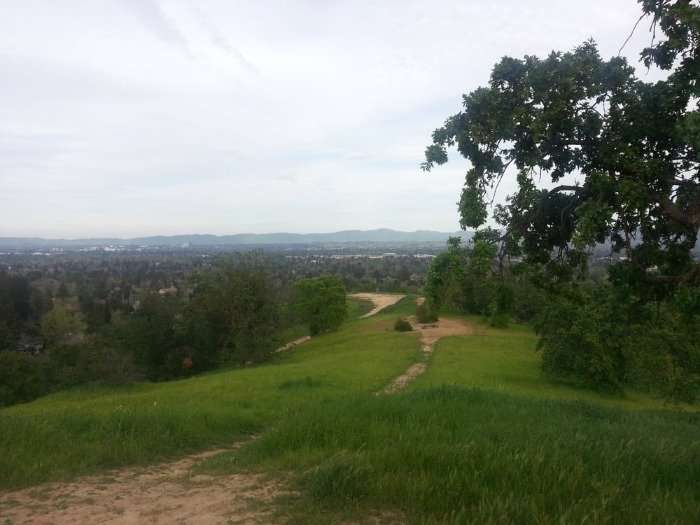 Credit: https://www.yelp.com
11 min Drive From Concord
The Contra Costa Canal Regional Trail is one of the most popular trails in the Park District system. Located near Concord, California, it's a great place to enjoy a trail run or bike ride. The route is generally considered easy (though there are some more challenging portions), and it takes about 4 hours to complete.
This trail is best for the spring and summer seasons when the weather is warm but not too hot. It's a popular area for bird-watching, so if you arrive during the migratory season, you may have the opportunity to spot some unique species of birds. The canal itself passes through areas with thick trees and open grassy spaces; this makes it a nice choice for runners and bikers who are looking for a variety of scenery and terrain types on their route.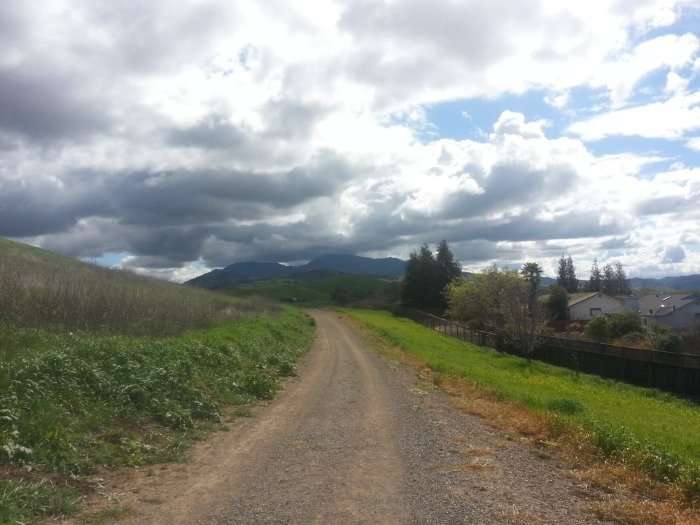 Credit: https://www.yelp.com
8 min Drive from Concord
Lime Ridge Open Space, with its 1226 acres and 25-mile trail system, is a wonderland of open space. Running through the heart of Westport, Lime Ridge offers something for everyone. And since it's an open space, you can explore it on foot or by bike with your dog on a leash! Lime Ridge has no services and several unlabeled trails, but it's hard to get lost in this small open space preserve. Bring water and snacks. Ranger-recommended leashing is required for dogs.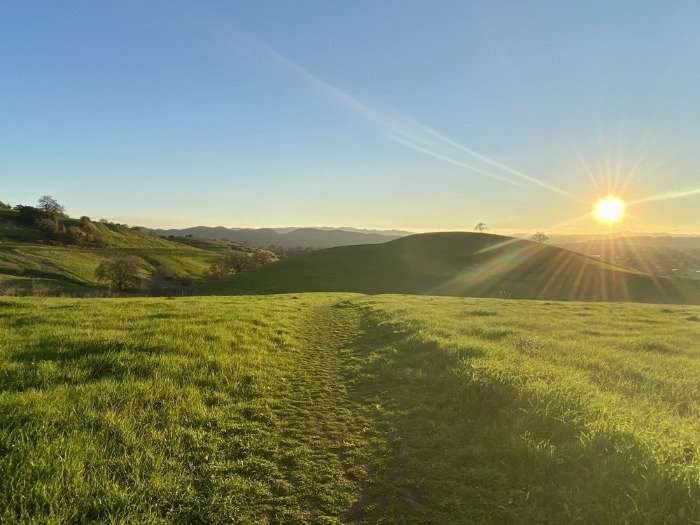 Credit: https://www.yelp.com
17 min Drive from Concord
The Iron Horse Regional Trail is a beautiful, paved trail that will get you out of the house and into nature. Once you figure it out, you can use it for more than simply biking. The flat, straight Iron Horse Bike Trail between Concord and Pleasanton follows an abandoned railroad line. The illuminated trail connects both cities. If you are looking for a way to enjoy some fresh air and get in some exercise, this is the perfect place! Just make sure to obey the rules of the trail so that everyone can have fun!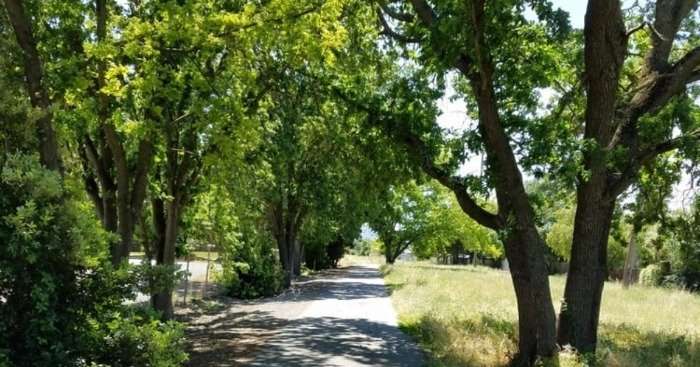 Credit: https://www.yelp.com
If you're looking for a great outdoor activity to do in Concord, CA, look no further than the many hiking trails and walks that are available. Whether you want an easy walk or something more strenuous, there's sure to be a trail that fits your needs. And if you're in the market for some home remodeling work, be sure to contact Golden Heights Remodeling INC! We'll be happy to help turn your house into the home of your dreams.
Let us help remodel your home!
Golden Heights Remodeling INC
Golden Heights Remodeling, Inc. is an established and reputable remodeling company that has been providing services to the neighborhood for many years. We provide services that are dependable as well as reasonably priced to businesses, homeowners, and others.
Call Golden Heights Remodeling INC now!
1110 Burnett Ave # J, Concord, CA 94520, United States