with an authorized company
With 10 years of experience and dozens of satisfied customers,
you are in good hands!
Is it time to renovate the house? Golden Heights makes the renovation process friendly, with a professional and skilled staff, extended warranty, quality raw materials and meeting deadlines. The goal is to reach a high level of finish without compromise.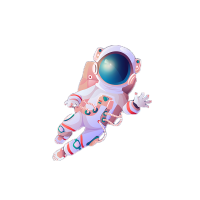 Together with you step by step
Get to know our work process
Acquaintance
It is important for us to get to know you,
your dream and your needs.
Planning
The company architect
will plan and measure the space.
Design
We continue to stage the design
in 3D and send it to you for approval.
Selection of materials
We continue to combine
the selection of materials and technology.
Bureaucracy
We assist you in the process of
issuing permits with the municipality.
Execution
Execution of implementing the work in the field
with the best professionals!
a renovated house of the highest standard, just as you planned!
*Free consultation with no obligation!
Mike Sharland
We used GHR to remodel our Kitchen and two full baths. We love the look of our finished projects! Eran and David were wonderful to work with. They checked in frequently throughout the duration of the project to make sure we were happy with how everything was going and to see if there was anything else we needed. When I pointed several detail I thought could use improvement, there were quick to have them amended to meet my satisfaction.
Susan Morrison
OUTSTANDING kitchen remodel work done by Golden Heights Remodeling, they took care of the project as their own. We are grateful and thankful for their care, dedication, and hardwork. It's not often that I remodeled a place, but the team exceeded expectations and the experience was absolutely painless! The team's great attention to detail made this effort a huge success. I will gladly call upon Golden Heights Remodeling again.
Noel Baku
I loved how they remodeled my home into the dream house I've always wanted as a little girl! The designs were flawless, and the finish was to die for. Honestly feel like I'm living in a villa in Antilles. They are the best Home Remodeling in Concord and their prices are friendly too! 😀😀

Sonya Fierro
We had the most amazing experience with Golden Heights Remodeling. I got my entire kitchen remodeled, and as much as I thought it would be such a daunting task, the crew put me to ease. Everything was completed on time and looked even better than expected. They are friendly, professional and RELIABLE in every way. I recommend to all our friends.
J Huang
Nevo came by to my house, spent hours explaining the job very thoroughly and the next day gave me a detailed and thorough estimate. Very nice and went above and beyond in helping me understand what was going on. I wasn't entirely sure yet what I wanted to have done, and I'm pretty new to renovation ideas, he gave me great advice about what I should look for and things I should consider. I highly recommend this company.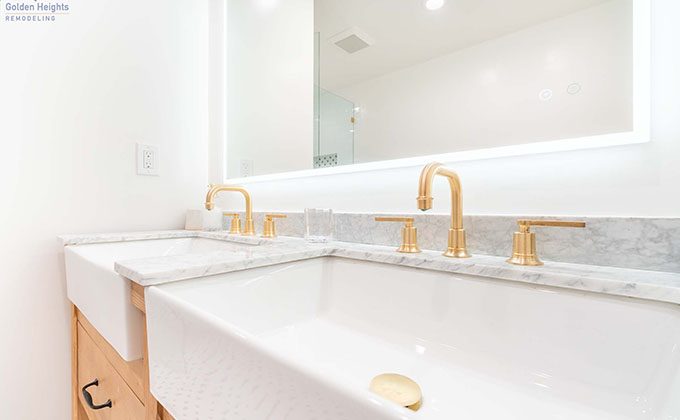 High quality without compromise
In the process of renovating the house, we do not compromise on standards. We combine high-quality and durable raw materials, advanced work methods and all accompanied by the best professionals in the industry who work from the soul.
Comprehensive management from A to Z
In order for you to enjoy peace of mind, we will put at your disposal a project manager who will be in constant contact with you with full availability, so that you can ask questions and always keep up to date with the progress of planning and execution.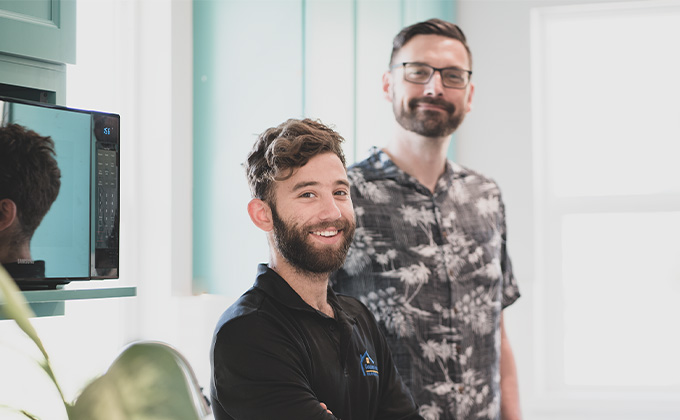 Flexible and professional service
It is important to us that you feel most at home and get the best result, which is why we offer a flexible service that includes planning according to your idea or planning and design customized to your needs and desires.
No matter if you want to renovate the whole house,
or just a certain room or a specific place, we will do the best there is!
*Free consultation with no obligation!
Let our artwork speak for itself
from the satisfied customers
Our professional team will be happy to fulfill any design dream for you,
you are welcome to challenge us!
*Free consultation with no obligation!
Specializing in a wide range of niches
• Design and construction of kitchens
• Renovation of residential units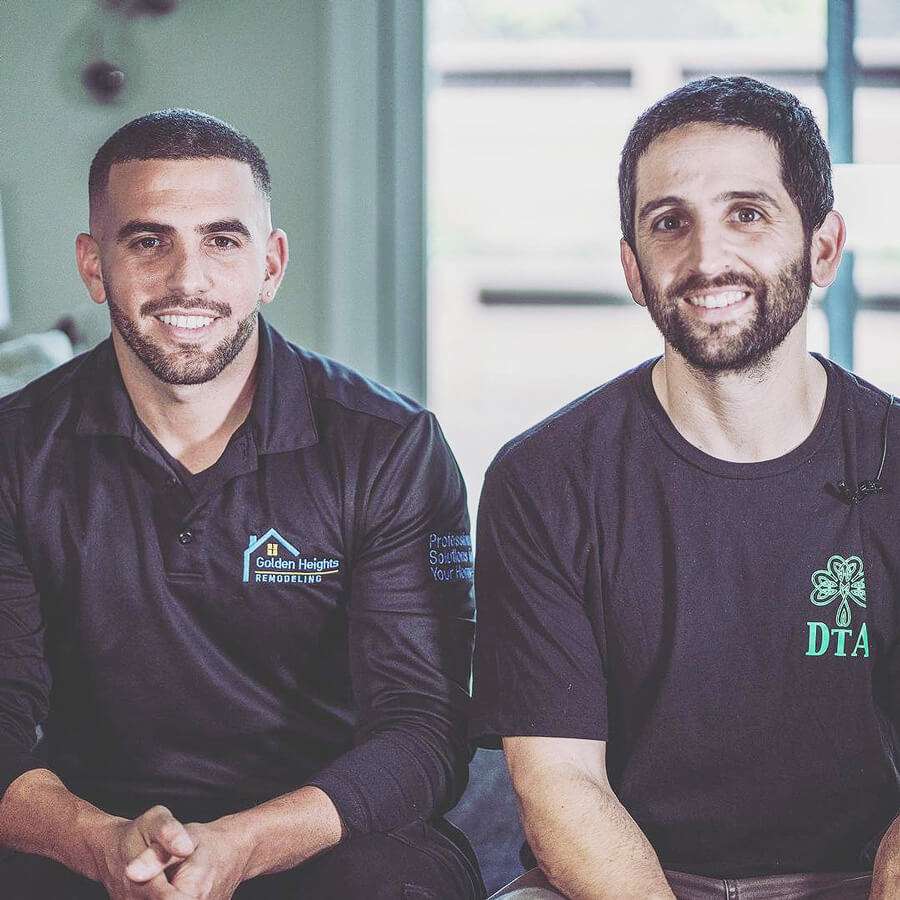 Golden Heights for over 10 years has been planning and designing kitchens for customers, while maintaining a high standard of design and a high level of finish. The accompaniment is done from the concept stage, through the choice of materials, design and execution, all under one roof.

The company was founded by David Bar and Eran Golan, both with vast experience in the field, with dozens of satisfied customers. The team includes diverse professionals who devotedly accompany each project, including designers, planners, engineers, project managers and other professionals who integrate when necessary. In addition, the company works with the best raw material suppliers in the field.
Let customers talk about the service experience
To receive a consultation without obligation
fill in the details here and we will get back to you >