Full-Service Kitchen Remodeler
Howard Ave Amer Cyn, CA, US, 94589
Description
Golden Heights Remodeling INC, a kitchen remodeler based in Concord, CA, recently completed a kitchen remodeling project for a client in the area. The client wanted to create an open-concept kitchen with more countertop space for cooking and entertaining. The project included removing the old cabinetry, installing new cabinets, building a breakfast bar, and adding custom cabinets for additional storage. The new space is now more functional and better suited to the homeowner's needs.
The project took only 2 weeks to complete and the client was pleased with the final product. The wall colors were painted in neutral tones to create an open feeling and the cabinet design was chosen by the client. The client was especially pleased with how much storage space there was now available for their family.
Benefits of a newly remodeled kitchen
For many people, the kitchen is the heart of their home. It may be where you have your first cup of coffee in the morning, share a meal with friends and family, or just hang out by yourself. That's why remodeling your kitchen can be so beneficial; it allows you to make your space more functional and comfortable. Here are some compelling reasons why remodeling your kitchen will improve your quality of life:
Increased Real Estate Value
There are several ways a remodeled kitchen can increase the value of your home, both in the short term and long term. This can be important if you're selling your house, or if you want to refinance your mortgage.
Increased Value

: One of the most significant benefits is an increase in value. If you're planning on selling your home in the near future, a remodeled kitchen can help make it more attractive to prospective buyers since they know they will be getting a more modern space for their money.

Interest Rate Savings: Another benefit is that some lenders offer lower interest rates on loans when improvements are made to make the property more valuable. It's worth checking with different lenders before starting any major renovations so that you have options available if one lender doesn't have what you need.
Easier Cooking
One of the best benefits of a new kitchen is that it will be easier to cook in. This is because it will have more counter space, which can make the cooking feel less cramped and crowded. The extra storage space will also make it easier to find everything you need when cooking, and there may even be room for appliances that weren't previously possible with the old layout.
Better Food Storage
The kitchen is typically the hub of activity in a home, and this new storage space will allow you to keep everything easily accessible. You can store your dishes, pots and pans, cookbooks, and more in an organized fashion. Using all of the available space effectively will make it easier for you to find what you need when cooking or baking.
Additional Space for Entertaining
This may be one of the biggest benefits for people who entertain often. A larger kitchen will allow you to accommodate more people without feeling cramped or crowded. You'll have room for food and preparation, which is another essential part of any successful party.
Enhanced Decor
There are many ways that a new kitchen can enhance the decor of your home. First, the look of your cabinets and countertops will be completely different than what you had before. Second, if you have never remodeled before, you may not realize that newer appliances are more energy efficient than older ones. Thirdly, new lighting can make a room feel bigger as well as fresher due to its brightness and cleanliness in comparison to old fixtures which may have been dim or dirty from years of use. Lastly, if you have chosen to update the flooring or add some paint color accents around your space then those changes will also help create a fresh look for your living space.
More Counter Space
Adding more counter space to your kitchen is a great way to increase the usability and functionality of your kitchen. More counter space means more room for food prep, as well as more room for cooking, serving, and entertaining. You don't want to have your dishwasher hogging valuable counter space or having to run out of pots and pans if you're having guests over. Adding an island or peninsula allows for additional storage underneath, which helps keep everything organized and easy to reach when it comes time to prepare a meal or entertain friends.
Better Air Quality
Your kitchen has a direct impact on your indoor air quality. When you throw away food waste, for example, it decomposes and gives off a strong odor that can permeate your home. Similarly, cooking can cause unpleasant smells to linger in the air. Over time and with repeated use, these odors can build up to become overpowering. Remodeling your kitchen can help improve the quality of your home's air by removing things like smoke from cooking or pet odors through ventilation and proper sealing of doors and windows.
In conclusion, it can be seen that a renovated kitchen offers many benefits to the homeowner. It is possible to restore some of the original features of your home while adding new ones that will make it more functional and beautiful.
Are you looking for an affordable and reliable kitchen remodeler?
If you're looking for reliable and professional remodeling services, you can't go wrong with Golden Heights Remodeling INC. We've been serving homeowners and businesses in Concord and the nearby areas for years. Our experienced team knows how to get the job done right. We're always up for a challenge, so no project is too big or too small for us. 
We also offer bathroom remodeling, roofing, full home remodeling, paving, design & planning, and more. Contact us now for all your home remodeling service needs!
Gallery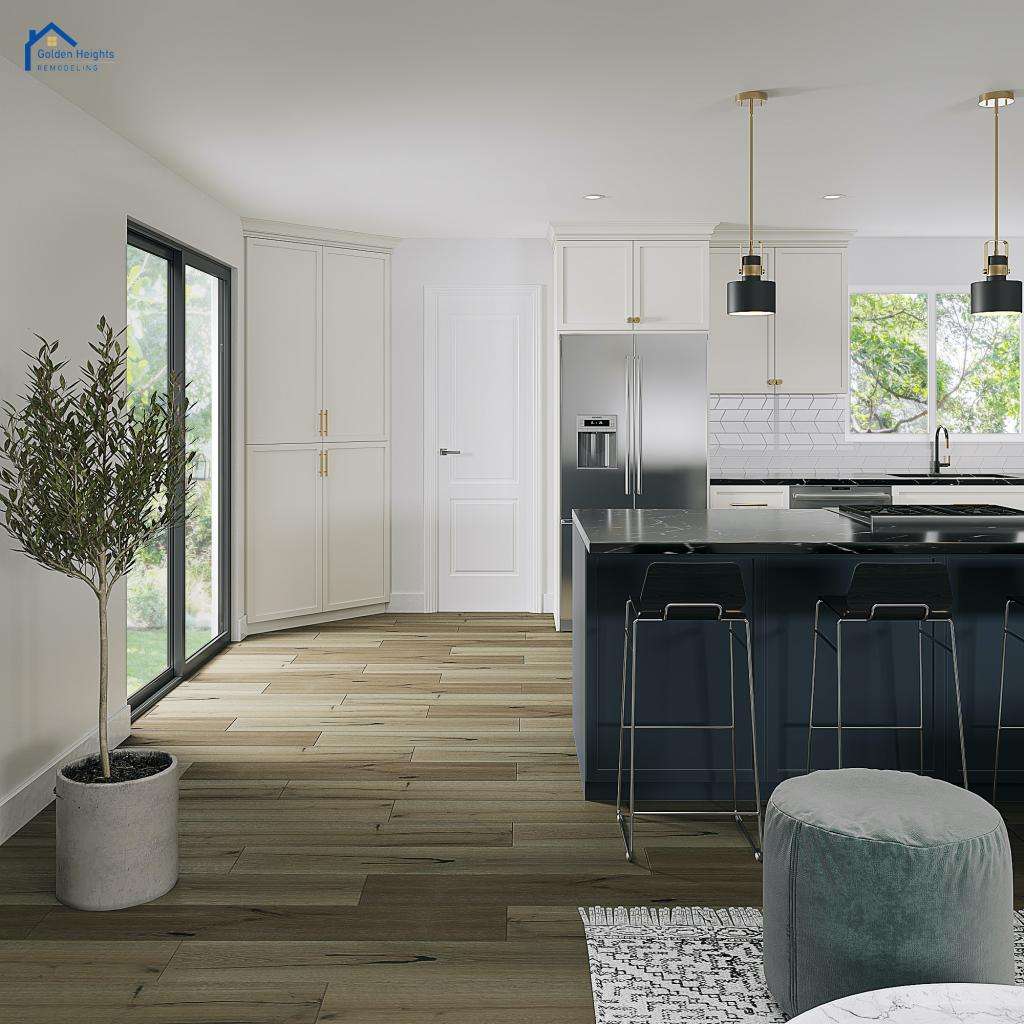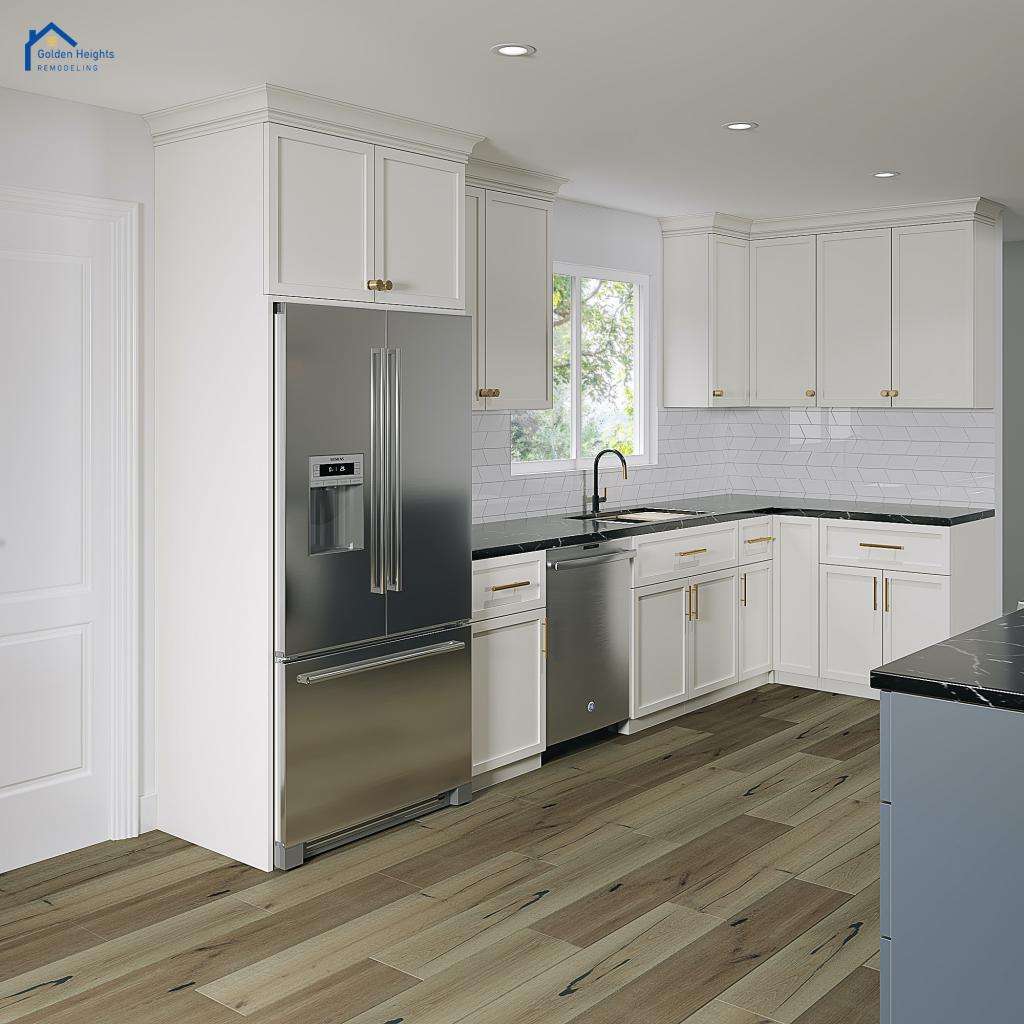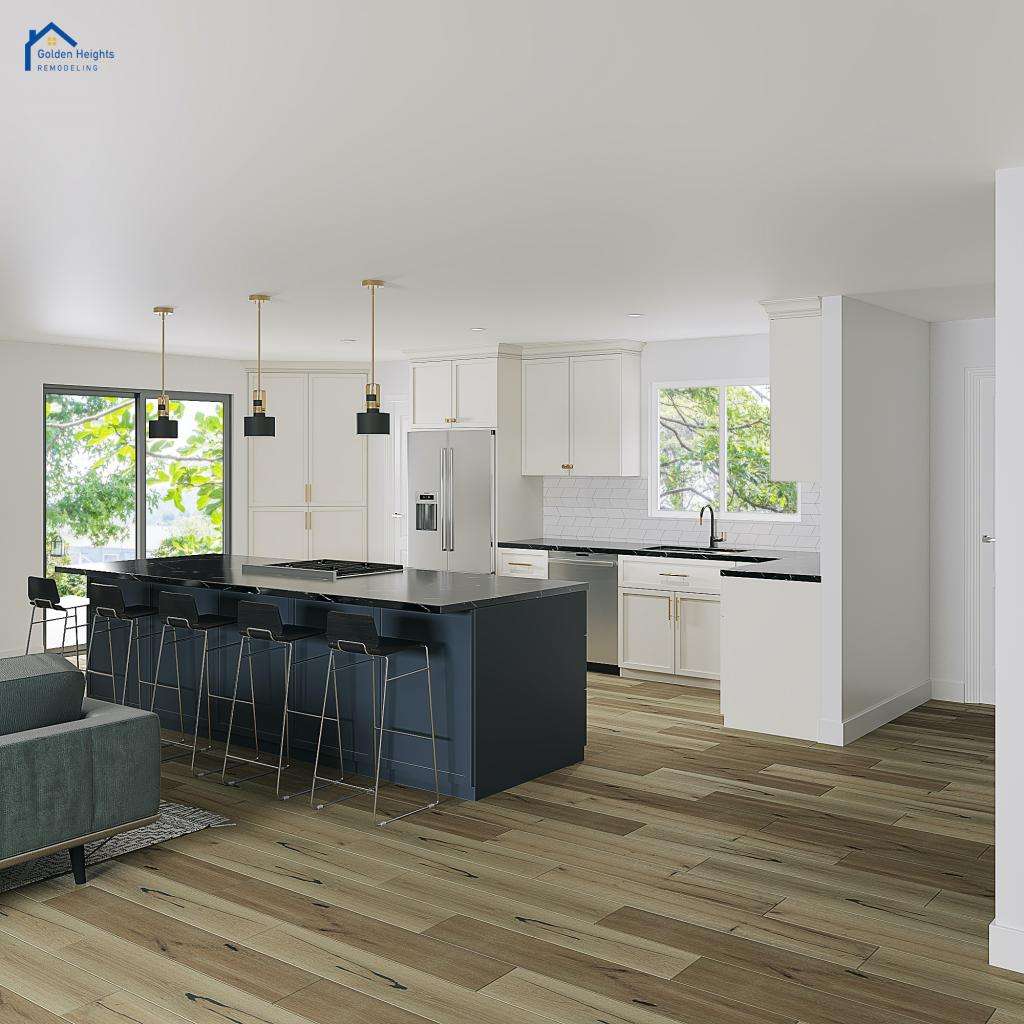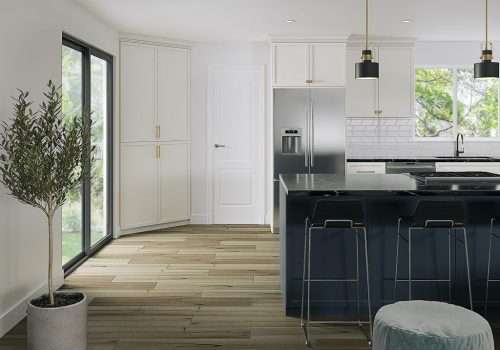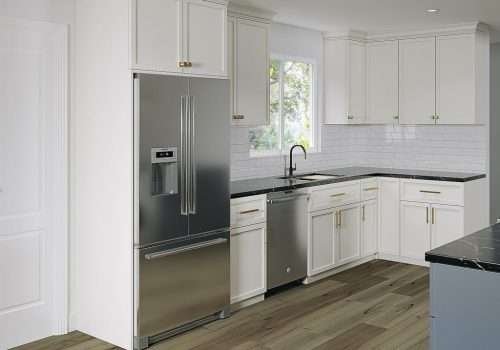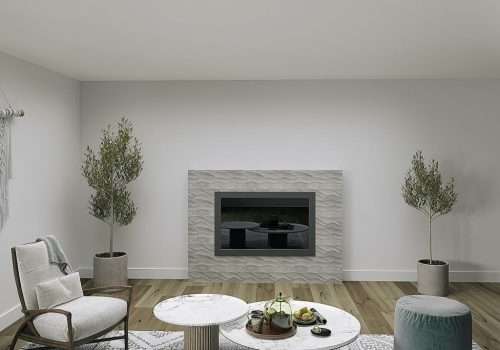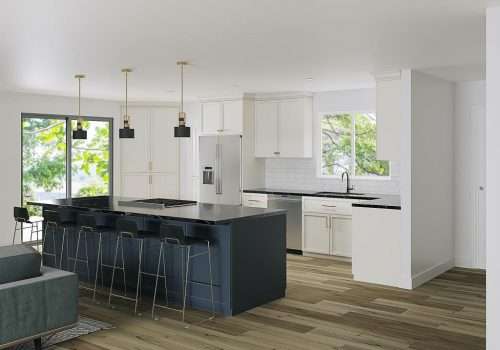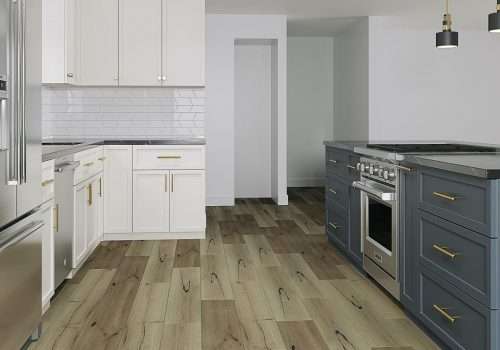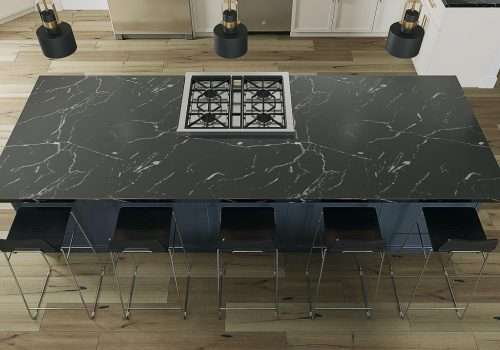 Comments
About Us
Get The Kitchen of  Your Dream With Us!
Recent Projects
Howard Ave Amer Cyn, CA, US, 94589