Interior and exterior remodeling to expand your home's functionality.
Get the best value for money in your renovation
Classic home improvement to create the perfect new space as per your budget and lifestyle! Are you frustrated with your outdated home and want extra space for your family? Rely on Golden Heights Remodeling to get top-quality full home remodeling service. We are the experts in creating a space that perfectly fits your needs, style, and dreams precisely.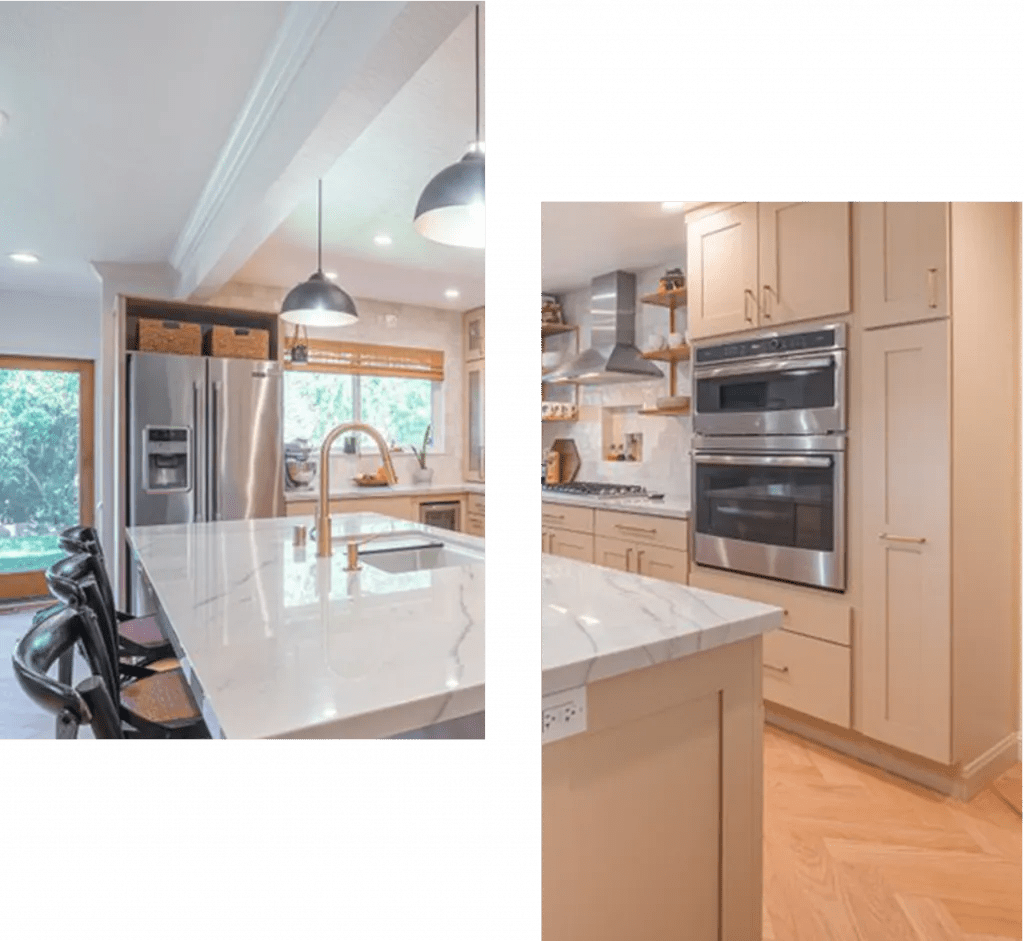 Specialists in Full Home Remodel
As a competent general contractor, we conduct a full-home remodel to make your home more efficient and sustainable. Our full home remodeling projects involve renovating or updating more than just one room. The size and scope of your full-home remodel are up to you. Whatever you decide, Golden Heights Remodeling is ready to create the home of your dreams. The talented team at Golden Heights Remodeling can handle the remodeling of any space with care and grace. Our expert team works efficiently and quickly to save time and money so you can start living in your dream home soon.
Schedule free consultation
Contact us to get a fast, professional & free consultation. submit the form or call us at
(800) 521-0950
.
Jullian & Genevieve (Walnut Creek, CA)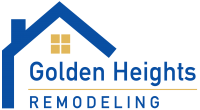 Work With a Contractor You Can Trust
When You Choose Golden Heights Remodeling You Choose Professionalism, Reliability & Trustworthiness
We are here to listen, understand, and work with you to get you the best result for your kitchen remodeling project.
Call Us Today With Any Questions or Concern
When you need a kitchen to remodel, Golden Heights Remodeling is your go-to company. Our skilled technicians will make sure that any guest in town can't help but marvel at the perfect installation services we provide!