Artistic Bathroom Renovation Project in Santa Rosa California
Umland Dr Santa Rosa, CA, US, 95401
Description
When it comes to home renovations, there are limitless possibilities of what you can do to change the look and feel of your space. But for some homeowners, that means thinking outside the box and going for a more artistic approach. Such was the case for an artist named Lucy in Santa Rosa California who undertook a unique bathroom renovation project.
Golden Heights Remodeling INC is currently offering bathroom renovation projects for homeowners in Santa Rosa, California. The team at Golden Heights Remodeling INC is currently available to provide homeowners with a free estimate on their bathroom remodels and renovations in Santa Rosa, California. 
Lucy is an artist who auctions off her paintings
Lucy (not her real name), being an artist, wanted her bathroom to be unique. She wanted it to have splashes of pink and yellow. Lucy wanted her tiles to be colorful. We made sure to make her personality shine through her bathroom. Her old bathroom had a makeshift hose and showerhead which we were happy to replace for her. Her tub had a chipped-off side and her pipes were a mess. The bathroom was her first renovation project in her house. After seeing the outcome Lucy said we were able to give her exactly what she had imagined. Her paintings were hanging on one wall and her fixtures were as colorful as her shower curtains. She was so happy that she booked us to renovate her bedroom next. It's too bad Lucy was shy and wanted to keep her bathroom private so we weren't able to take pictures.
Bathroom remodeling is an ideal way of breathing new life into your home and adding more value to your property
Bathroom remodeling is a quick and painless way for you to get more space without having to move, which may help you avoid having to pay relocation fees or find temporary accommodation while the work is done. Bathroom remodeling can be especially useful if you would like more efficient heating and cooling systems in place, as well as if there are other aspects of the current bathroom that need updating such as lighting or surfaces.
There are many different ways that bathroom remodeling can increase the value of a house in Santa Rosa California. The most common is by creating extra space by removing walls between rooms or converting what was once one room into two smaller ones (with different functions). Removing walls also allows light from windows above sinks/toilets etcetera where possible which helps make bathrooms appear brighter than before. 
Golden Heights Remodeling INC offers a wide array of bathroom renovation services
If you have been contemplating a bathroom remodel or renovation, but aren't sure where to begin, the team at Golden Heights Remodeling INC can help you design a project and give it the look that will fit into your budget and lifestyle.
We've included pictures of one of our projects in Santa Rosa. In those pictures, the client wanted a sleek, modern, and minimalist bathroom. Talk about a place you want to escape to when you need to relax in the bathtub.
Golden Heights Remodeling INC is currently offering bathroom renovation projects for homeowners in Santa Rosa, California. We provide free estimates on bathroom remodels and renovations. Whether you want an artistic renovation project like Lucy's or simply to have some parts fixed, we're the team for the job!
We specialize in both complete and partial bathroom renovations. From flooring replacement to full-scale design plans, our staff will work with you every step of the way to ensure that your vision becomes reality. 
For more information on the services that Golden Heights Remodeling INC offers, please visit our website at https://www.goldenheightsremodeling.com or call us at (800) 521-0950 to schedule a free estimate. We are located at 1110 Burnett Ave # J, Concord, CA 94520, United States.
Gallery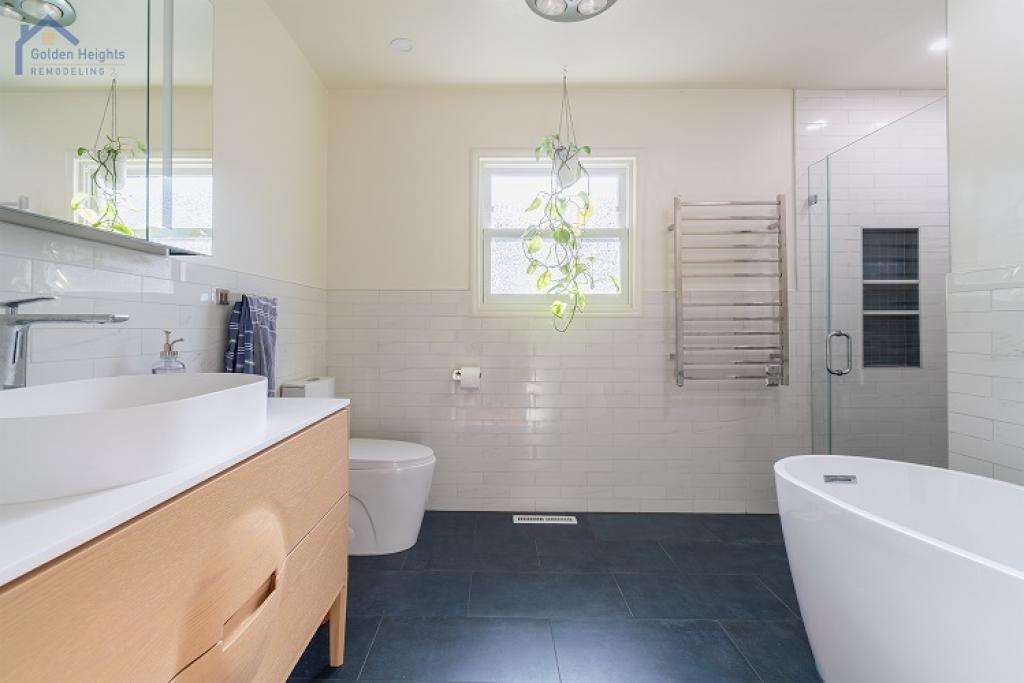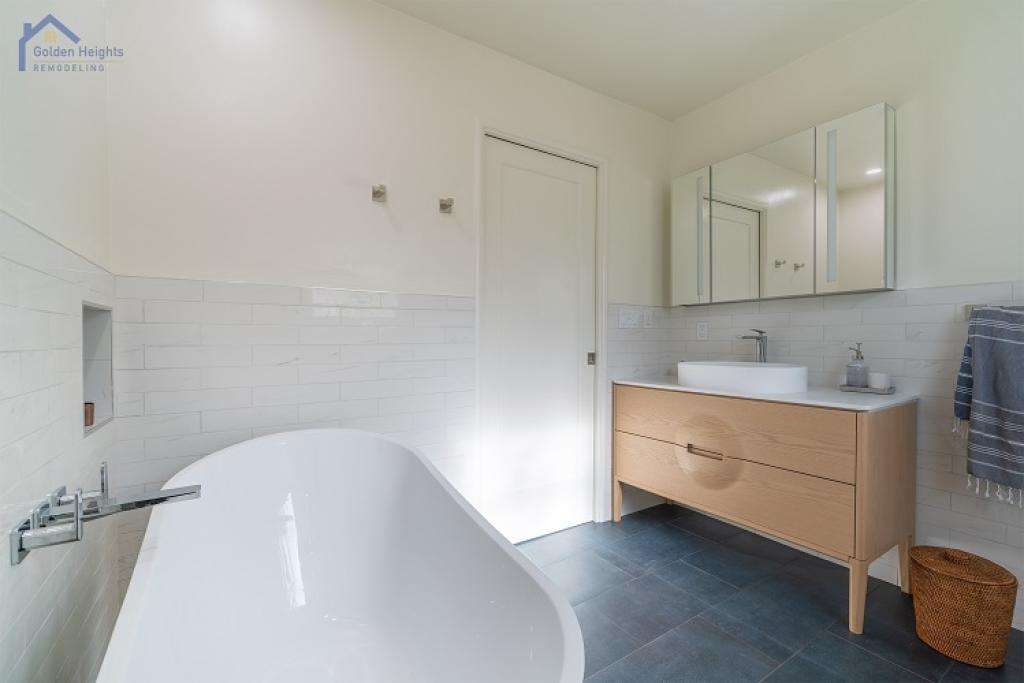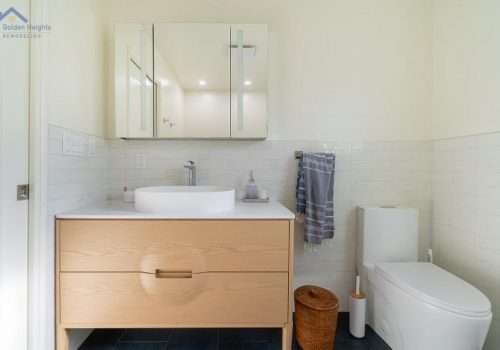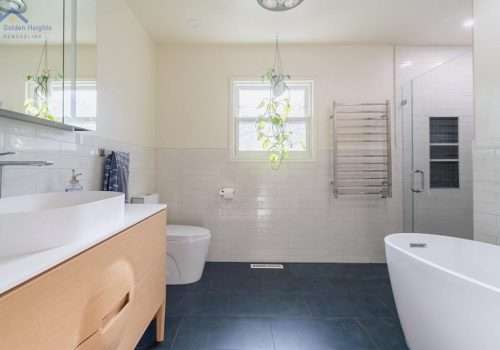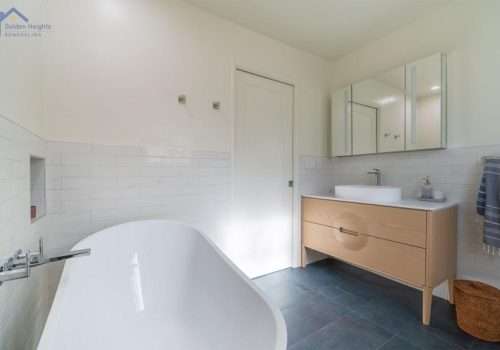 Comments
About Us
Get The Kitchen of  Your Dream With Us!
Recent Projects
Umland Dr Santa Rosa, CA, US, 95401